BERLIN – A IFA 2022 Lenovo presented the second generation of his ThinkPad X1 Fold, the 16.3-inch folding notebook that focuses on versatility and portability without sacrificing top-of-the-range performance.
The preview of Lenovo ThinkPad X1 Fold
Open it looks like a monitor 16.3 inch touchscreen, with contained frames, 3 USB-C ports along the sides and the inevitable power button. Inside, however, we find Windows 11 (Home o Pro) and a particular hinge that allows a Lenovo ThinkPad X1 Fold from fold in half. Literally. In an instant it becomes a classic 12-inch notebookwith the bottom half being used as a virtual keyboard for normal typing.
Compared to the previous generation we have no space between the two halves, thanks to a great engineering work that also includes battery optimization and that of heat dissipation, with the use of graphene and copper that allow to keep the temperature low even during the most intense work sessions.
Yes, I work. ThinkPad X1 Fold is certainly not born for entertainment. First of all because it belongs to the ThinkPad brand, which has always been devoted to productivity; secondly the components are very respectablewith 12th generation Intel Core processors up to i7, Intel Xe graphics, a maximum of 32 GB of RAM and up to 1 TB of internal space.
You can then take advantage of it for browsing, document writing, coding and much morea, without forgetting a bit of healthy relaxation since the OLED display boasts an excellent color gamut and deep blacks, perfect for watching movies and TV series.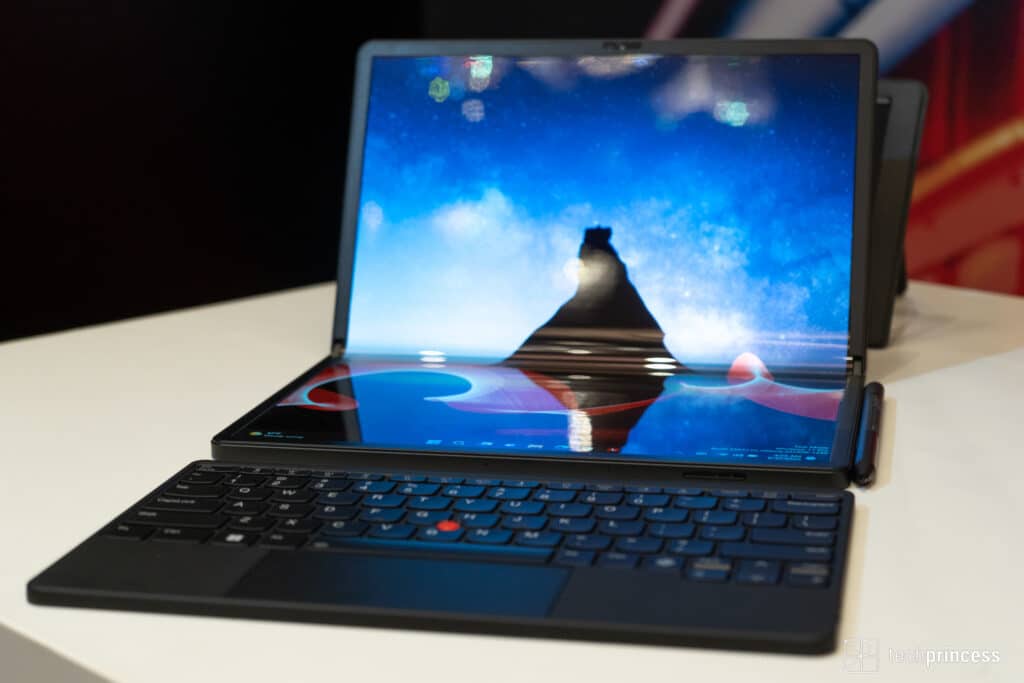 To accompany it we find the accessories. We got to experiment a comfortable magnetic stand, perfect for keeping it open both horizontally and vertically, the pen, suitable for taking notes or even drawing, and especially the keyboardwhich connects via Bluetooth and can be magnetically attached to the lower half of the display, with Windows 11 moving to the upper half instead.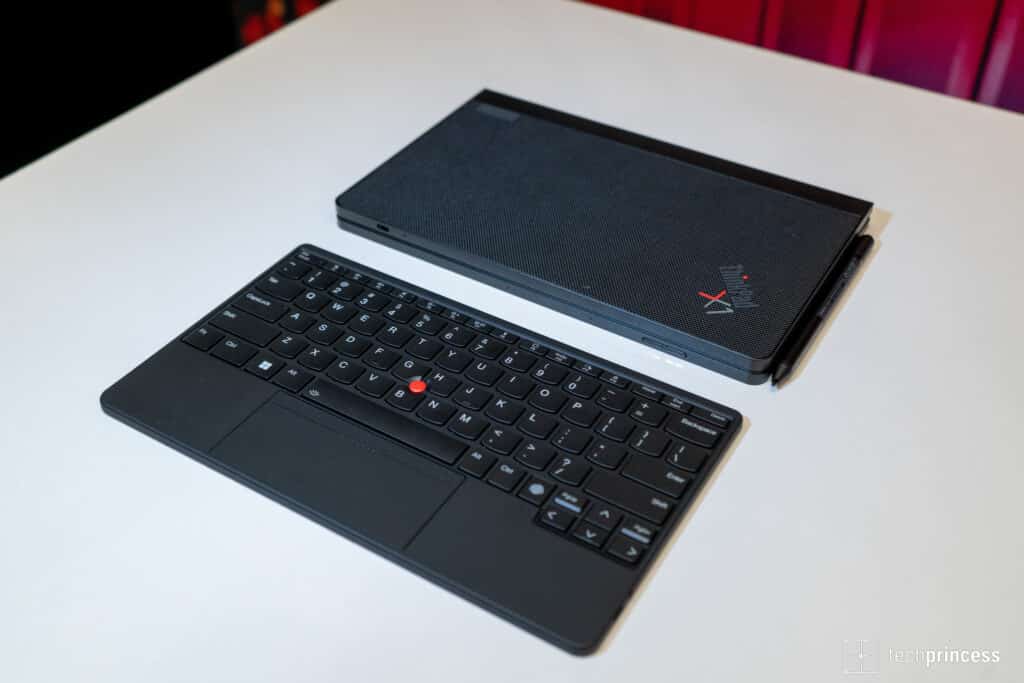 Finally, great attention to the environment, with the use of recycled plastic for the production of the body and some internal elements; the packaging, on the other hand, is made of bamboovery light, elegant and compostable.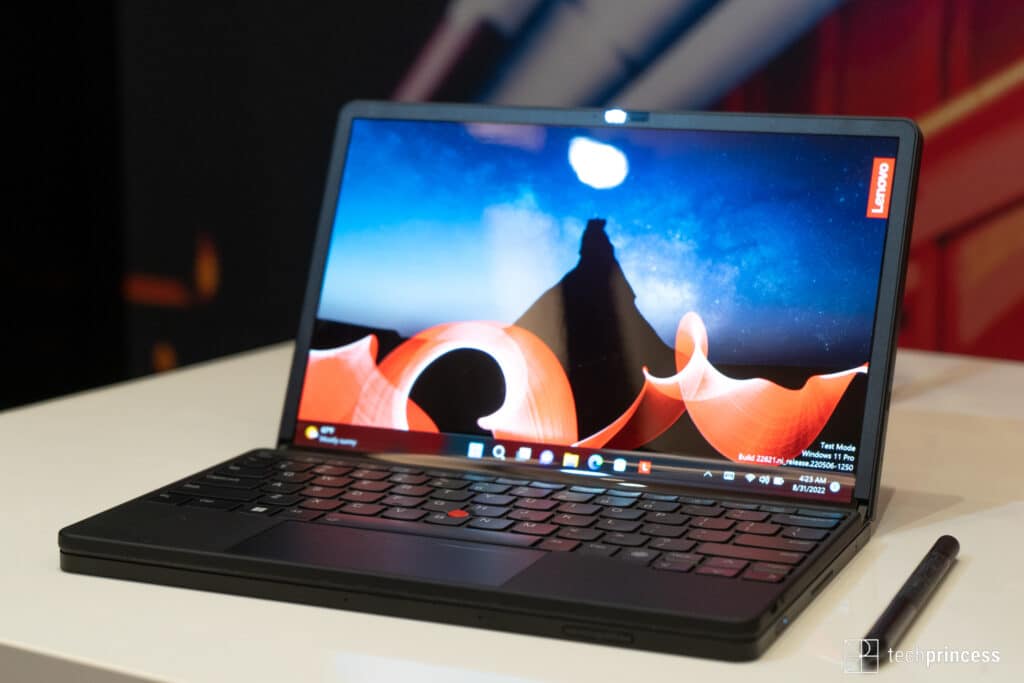 We are not yet if and when it will arrive in Italy but it is certainly a taste of what awaits us in the near future.