Tim Cook And Apple CEO for a decade now and it's never too late to start speculating about who might take the position once he steps down. What is interesting, however, is that Tim Cook may want to stay a little longer to be present "For another important new product category".
Tim Cook will leave Apple only after the arrival of a new product category
Mark Gurman Bloomberg shared in his latest newsletter Power On that Apple CEO Tim Cook wants to oversee the launch of a new product category before deciding to resign from office. Over the years, we've heard that Apple is investing heavily in augmented reality that will potentially take shape as glasses or headphones. Perhaps, the other product category Tim Cook refers to will revolve around that.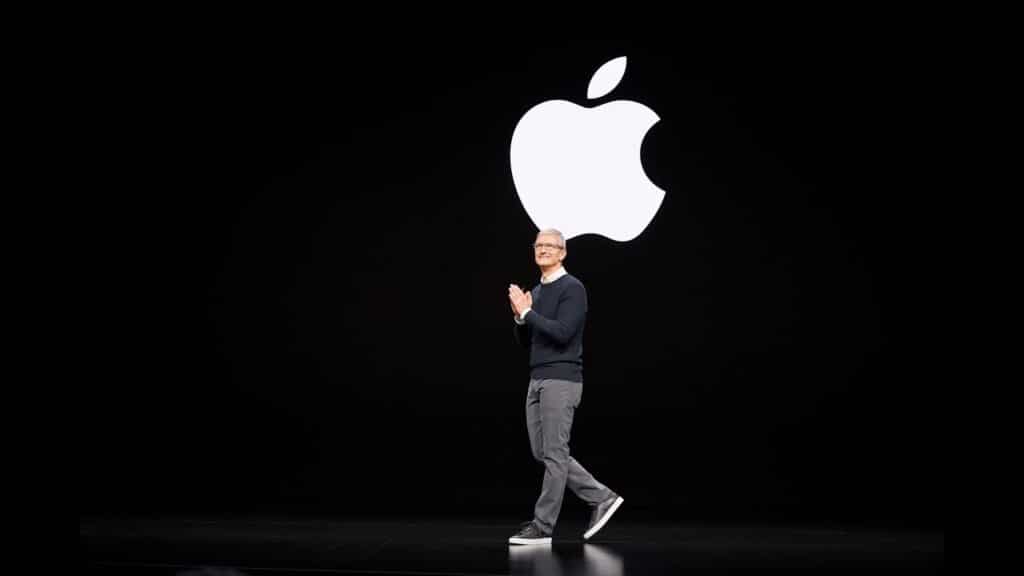 The belief within Apple is that Cook wants to remain alone until the launch of another major new product category, which is likely to be augmented reality glasses. Tim Cook is less likely to want to wait for a car to arrive, the famous one Apple Car, which is expected to come out in 2027 or even 2028.
Mark Gurman also says Apple's mixed reality headset will arrive by 2022, but AR glasses will only arrive by 2025. The report specifies that Apple's CEO may be retiring. between 2025 and 2028.
There is already talk of an internal succession program, which Apple has already planned, to prepare the new leader who will take over from Tim Cook. The most talked about hypothesis is that Jeff Williams, the current Chief Operating Officer, will be the next CEO of the Cupertino company.