Twitter also added on iOS the possibility of 'pause' the feed del social, so you don't miss the best tweets for a refresh. The functionality is already present for users who use Twitter on the web, while those who have an Android smartphone or tablet will have to wait a little longer.
You can pause the Twitter feed on iOS as well
Twitter users have probably already tried this experience. Open the app, a tweet catches your eye. But before you can read it, a refresh from bad timing updates the feed, forcing you to scroll down to find it again. Or worse yet, you can't see it anymore and can't remember the name of whoever tweeted it.
In September, Twitter admitted that it was aware of this problem and the annoyance it causes to users. So he decided to fix it, coming up with a solution last week for the web and today for the iOS app. But immediately some users on Twitter complained about having to refresh their timeline to see the new tweets. You can't please everyone, no one should know this better than Twitter.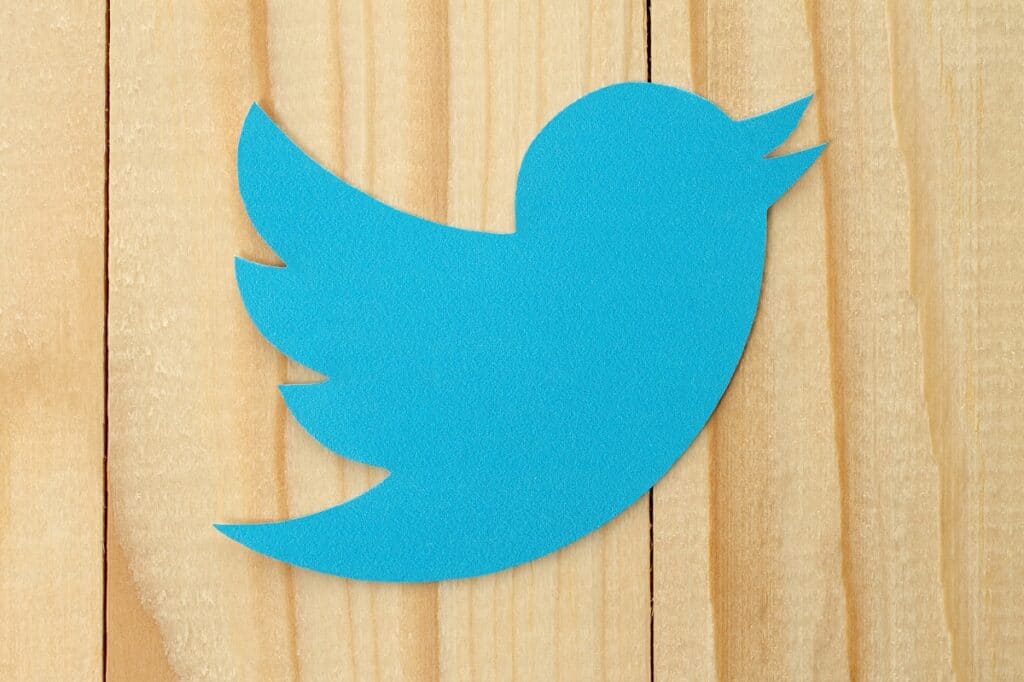 The social network has been particularly active with the news in this period. In this month he first acquired Threader, the app that should help implement longer content in the feed. But it has also made updates that have improved the experience for many users. Even small changes, such as the ability to open links as normal sites instead of AMP (the shortened and faster version).
But most of all it is testing a new feature for it shopping which promises to be particularly useful during the holidays. You can read more in the article below.