WhatsApp launches a new function called "Collections", Which makes it easier browse through the various categories in catalogs while shopping. The function makes the store catalog on WhatsApp easier to consult.
WhatsApp launches the "Collections" function
Small businesses have long begun to use WhatsApp as an online store for its customers. Something that has really caught on in the last year and a half, also thanks to it digitization forced during lock downs. But with the new feature, the product catalog can be organized by categories. This way customers don't have to scroll through long lists of products while looking for what they need. For example, a clothing store can divide according to the type of clothing, so that those looking for a T-shirt do not have to browse through many skirts or trousers first. Or a restaurant it can be divided between first courses, main courses and desserts.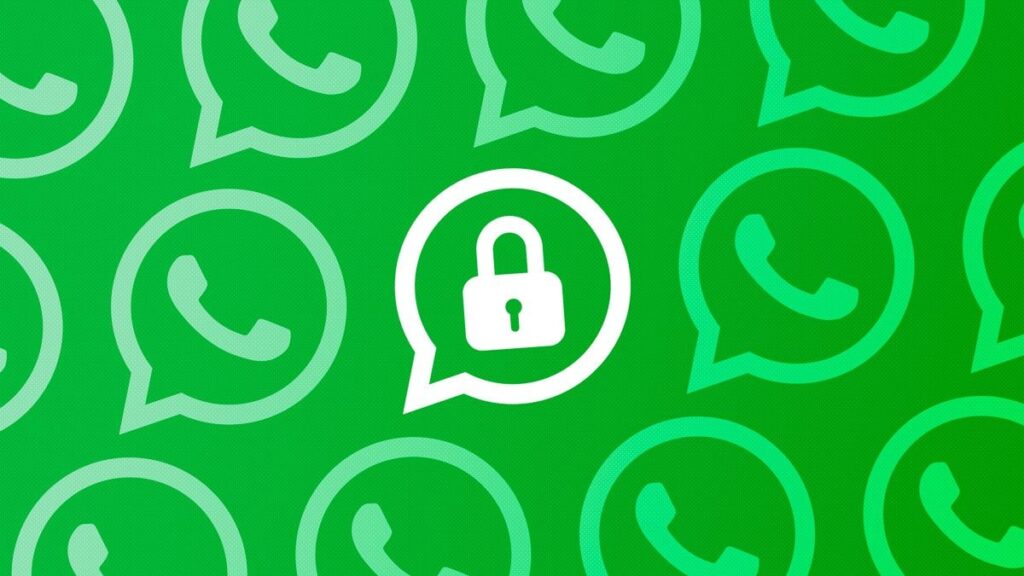 In a statement, the company writes: "We want to make WhatsApp the best way for people to buy goods and services. And for companies that want to connect with their customers. This is why we have made it easier to show our customers what companies offer ".
WhatsApp has launched the feature Catalog already in 2019. A real showcase of products and services to show its customers what a small business offers. Last year the company then introduced the feature Cart, which allows you to purchase different products for customers and helps manage orders for companies. And it recently launched Stores to allow customers to talk to owners before making purchases.
This new feature underlines Facebook's renewed focus on e-commerce, which the company also pushes on its social platforms such as Instagram. The strength of these resources is that they do not distort the experience of the messaging app or social network, making purchases take place within a platform that users know well. And given the continued expansion, it seems that Facebook wants to continue investing in this sector.