The YI M1 camera is the first camera produced by the company to have interchangeable lenses. With a seductive design and an elegant packaging YI M1 looks very good. But will it live up to expectations? Let's find out in this review
Before we begin, let's find out what the technical characteristics of YI M1. We will then go, during this review, to analyze the camera from a practical point of view.
In fact, what matters most in a camera are not the numbers of laboratory tests but the experience of use that it guarantees in its use. Especially in a product like this, which aims to provide a valid option for those who want something better than the camera of their smartphone without carrying tons of equipment!
YI M1: the technical characteristics
The YI M1 is a mirrorless camera with an m 4/3 sensor (2.0x) 20 megapixels produced since 2016. The sensitivity range, including extension, is 100 – 25600 ISO and can shoot in bursts of 5 FPS.
Format sensor: 4/3, 17.4 x 13mm (aspect ratio 4: 3, multiplication factor 2.0x compared to FF sensor)
Resolution: 20 megapixel
ISO sensitivity: 100 – 25600
File formats: JPEG, RAW
Shutter times: 60″ – 1/4000
Exposure Compensation: +/- 5 stops in 1/3 steps
Exposure mode: M, S, A, P, Scena
Types of light meters: Multi-Area, Semi-Spot, Spot
Mount: Micro 4/3
Stabilization: No
Autofocus (n. Aree AF): 81
Burst (with autofocus): 5 FPS
Burst (without autofocus): 5 FPS
Live View: And
Anti-dust: No
Video mode: 4K (3840x2160p) @ 30 FPS
WiFi: And
GPS: No
USB: micro-USB (2.0)
Touchscreen: And
Display: LCD  3.0″, 720 x 480 pixels, fisso
Viewfinder: Not present
Built-in flash: No
Memory: SD, SDHC, SDXC
Shutter: Mechanic
Battery: Li-Ion
Tropicalization: No
Underwater: No
Weight: 281 g
Dimensions: 114 x 64 x 32 mm
YI M1: the camera body
The YI M1 looks like a small entry level mirrorless. And in fact it stands as an entry level in every characteristic of the body, starting from the few rings available. As I said for other bodies the term "entry level" should not be misleading, these cameras are often pleasant surprises. The first of these is the stabilization on the camera sensor.
This machine body aims to minimize production costs while still offering a very valid product to users. The target of this YI M1 is in fact those who use a smartphone but are dissatisfied with the results it achieves with this. This type of user wants a light body, with a ready JPG file, but also a good RAW file with which to learn how to do post production.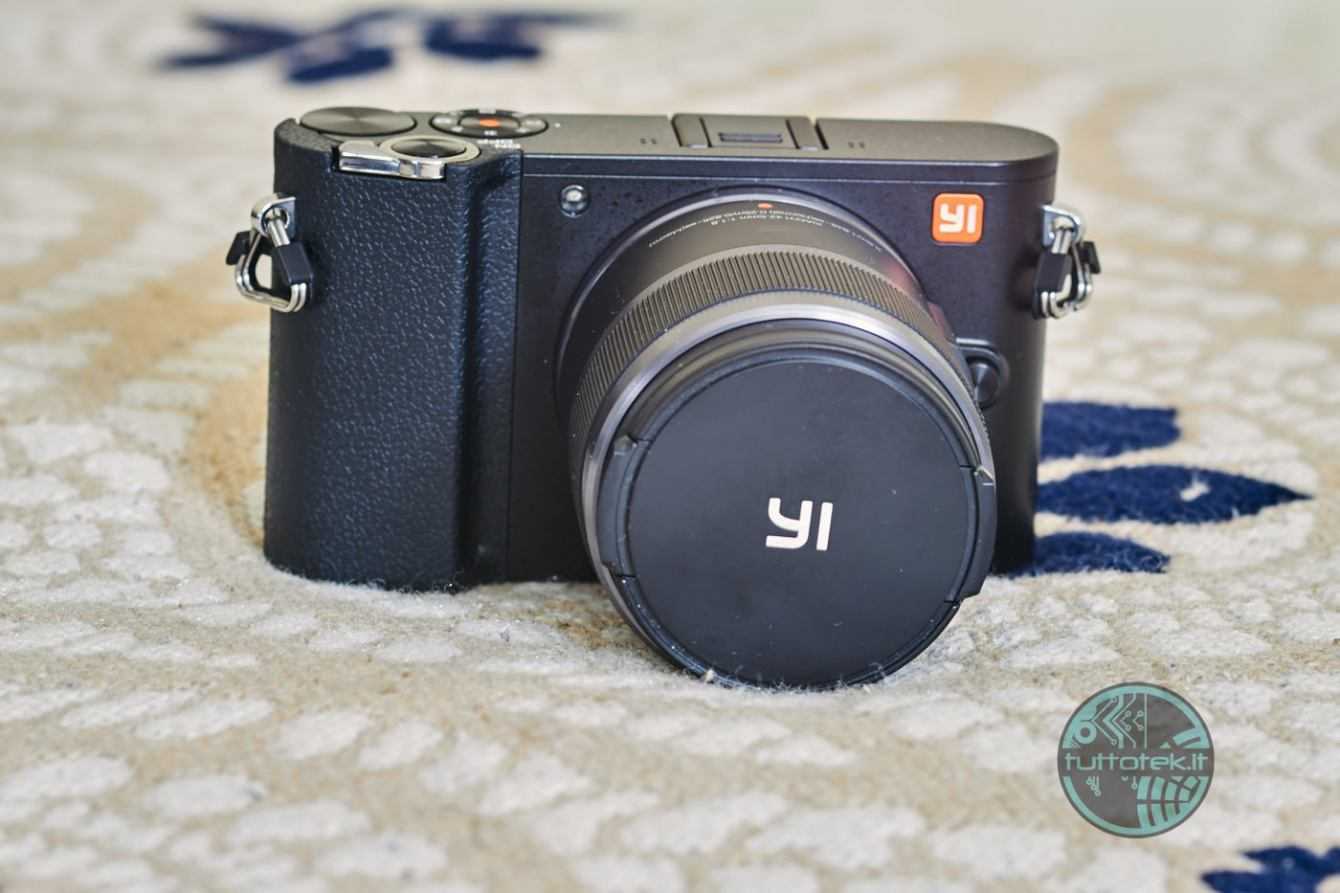 On top of the camera we find two rings: one that allows you to adjust the settings of the machine, the other that allows you to scroll through the ways of using it. Then there are the shutter button and the video shooting button. In addition to this there is also the attachment for accessories.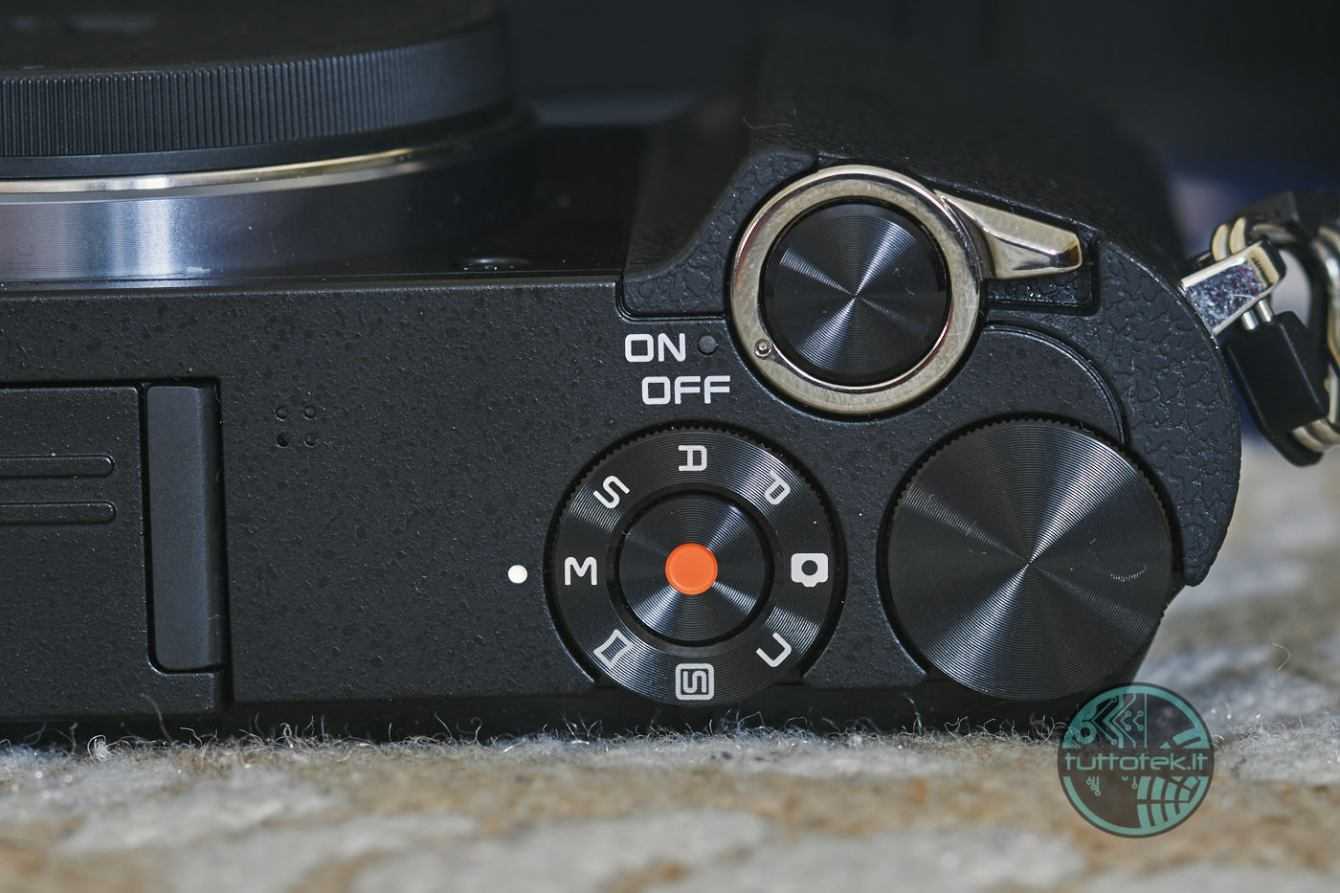 On the back side we find two buttons and the touchscreen. You can then move around the menu and select various options with on-screen iteration, which simplifies interaction. At the front, only the button to release the lens is available. On the side there are the HDMI and micro-USB outputs. In the lower area the classic tripod attachment.
Absent the viewfinder, by choice. Its absence allows costs to be greatly reduced. We missed the viewfinder a lot but it probably won't be a burden for those who focus on this machine due to its small size. However, its absence, due to our habit of shooting with the viewfinder, led us to take many "crooked" photos which we then straightened in post production on the PC. Clearly getting used to this way of framing the problem disappears.
More than anything else we would have liked a tilting display: but even here it was a necessary choice to keep costs and a solid body. The solidity of YI M1 surprises, it is really a pleasant object to hold in the hand also for the tactile feed it transmits. The camera body is very light, just 281 grams, and can be carried around without getting tired even for very long periods. In point and shoot mode it is a faithful travel companion. It is therefore a travel body to always have with you, especially with the two optics that are offered in kit (which we will see in detail later).
YI M1: autofocus e Live View
YI M1 boasts a respectable autofocus system: 81 points selectable with a modest shutter speed. It also offers a 5fps burst. It is clearly not a suitable camera for dynamic genres, but who would ever do dynamic photographic genres with a walking body? For which its focusing system is largely sufficient for amateur use.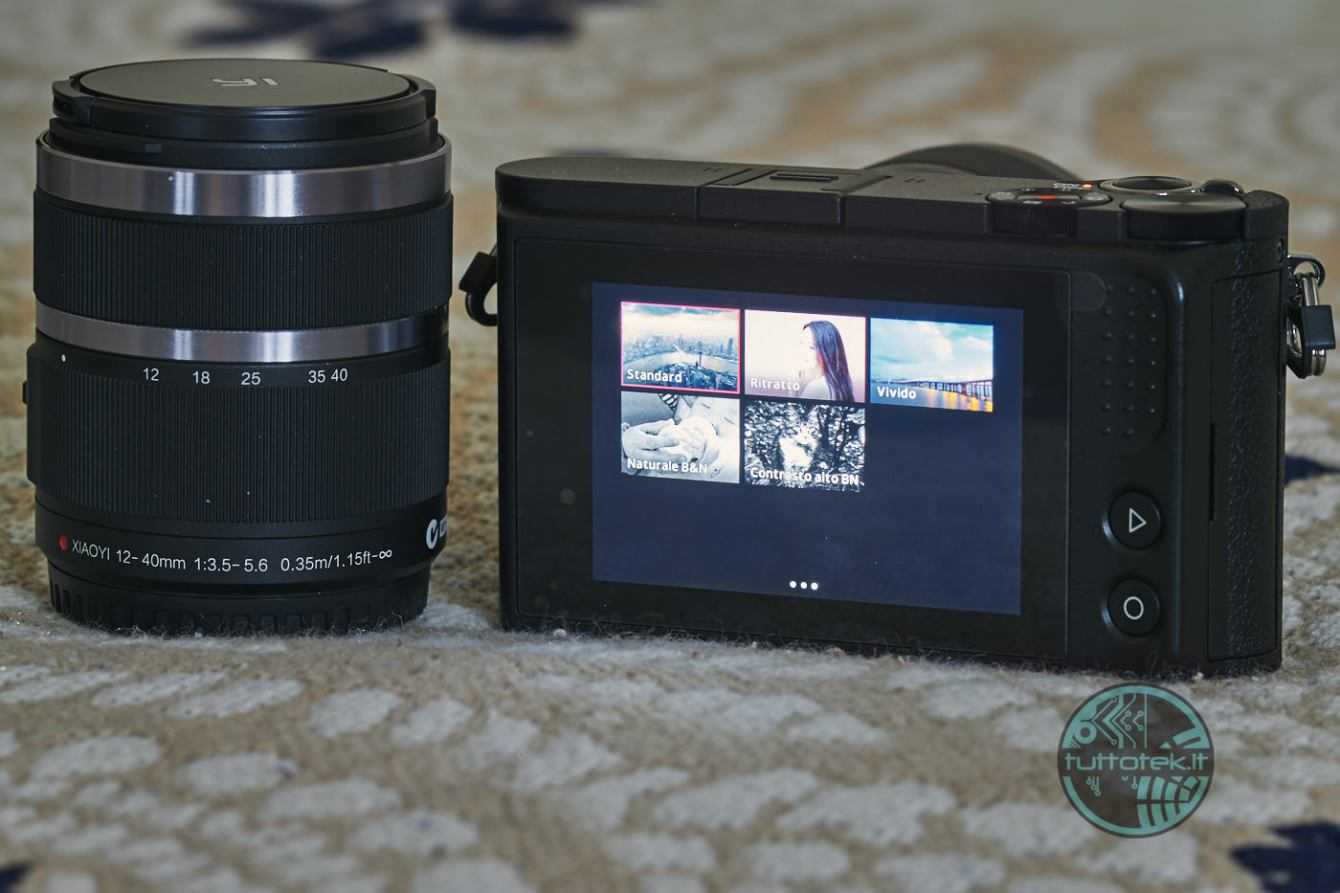 The coverage of the focusing system reaches almost 90% of the image frame, in addition, the points are conveniently selected from the display. It is also possible to take a photograph directly when selecting the focus point. The system is extremely accurate although not very fast. Which means that, as with all other cameras in this range, it will be difficult to photograph fast-moving subjects. The following focus modes are available:
S-af (single focus)
C-af (continuous focus)
MF (manual focus)
mf + pf (manual focus with focus peak)
that are associated with a face detection mode. In our tests, all focus modes work very well.
The Live View mode in this camera is always active in the semi automatic modes. Except in cases of strong contrast, what is shown on the screen will turn out to be what will be seen in the photo taken. Furthermore, since Live View is always active, the above considerations are also valid in this mode. This makes this little mirrorless camera a fast and effective Live View camera. In manual mode, the camera only reports how far the exposure deviates from the ideal that its exposure meter is reporting.
YI M1: shooting mode
This camera has a large variety of shooting modes. In addition to the classic PASM modes, there are the following modes:
Panorama: offers the possibility to directly record extended photographs by adding several shots in a row by rotating the camera horizontally. It works very well and shows no problems with failed merges.
Scene modes: in addition to the default settings, 9 scenes are available to suit the most varied cases. Portrait, Panorama, Sports, Night + portrait, candle, sunset, fireworks, beach and snow.
Professional guide mode. In this mode you can take advantage of some "guides" on how to position human subjects within the frame.
Automatic mode: in this mode the machine will manage each option becoming a very valid point and shoot suitable for everyone.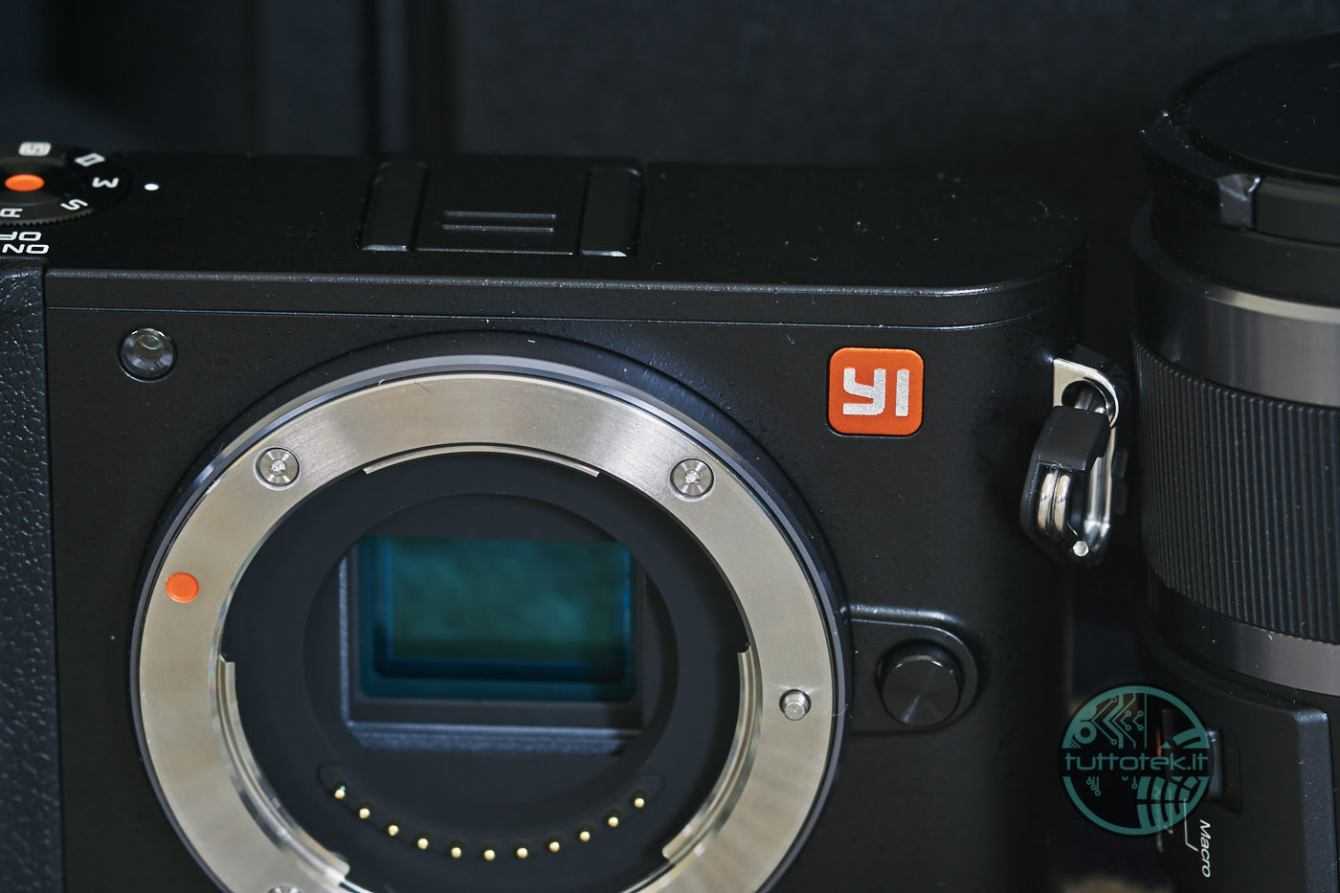 YI M1: image quality
YI M1 offre un sensore CMOS M 4/3 (crop 2x) da 20mpx, accompanied by a proprietary image processor. The sensor is "standard" in the micro 4/3 panorama, and offers good image quality at fairly high sensitivities. In fact, up to 3200 ISO the file does not present particular problems, above 6400 ISO instead there is a loss of color information which often turns out to be a bit unpleasant. For this reason the range 200-3200 ISO it is what we believe provides the highest image quality.
This camera, in the right hands, can deliver very interesting photos in so many situations. The only drawback, its dynamic range is not sufficient in high contrast situations: in these situations, however, it must be admitted that many FF sensors would also be in difficulty.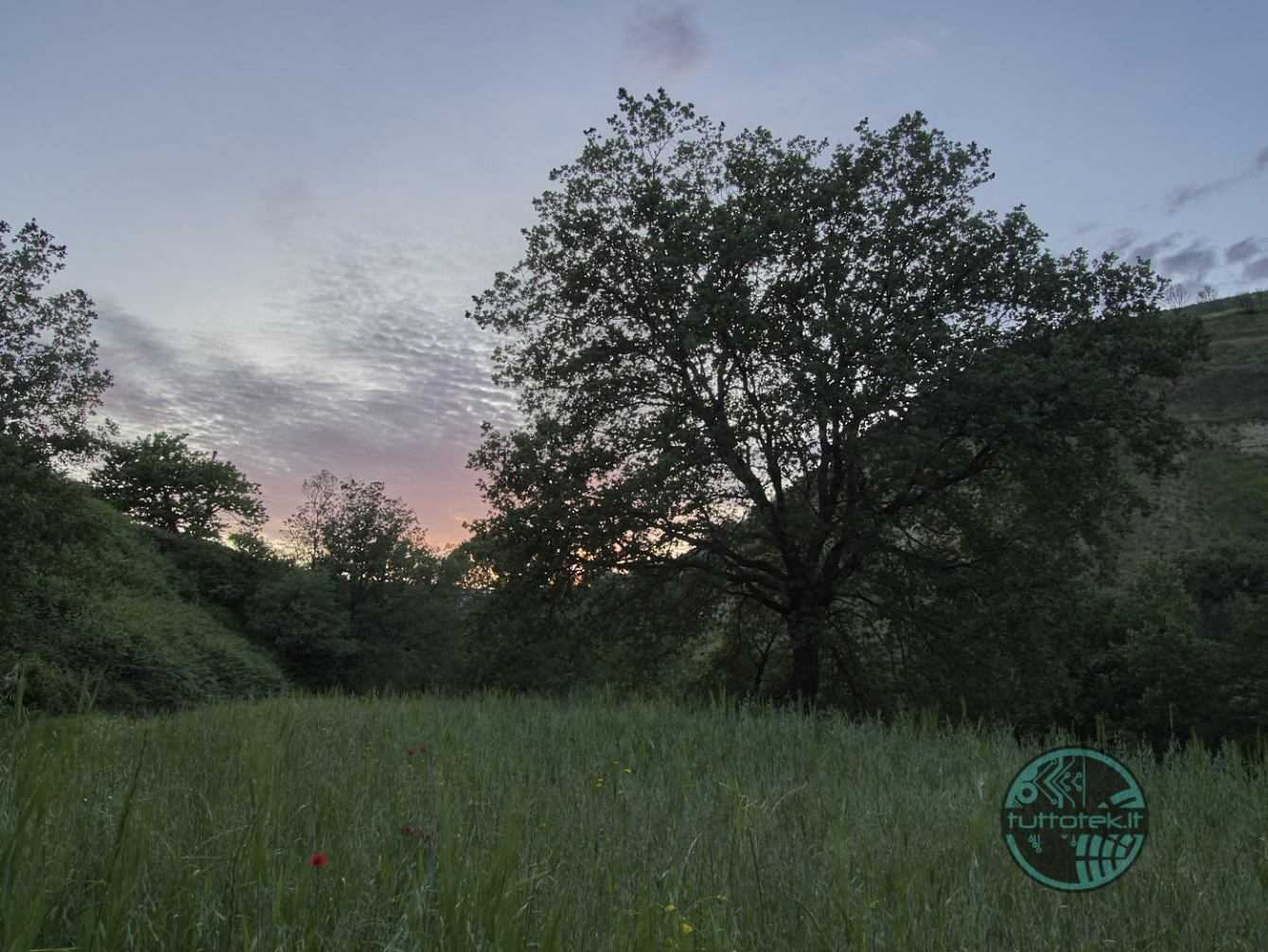 The JPG machine
The handling of JPG files of this camera is quite good, also thanks to the large number of scenes present. These go well with many situations, managing to offer ready-made files for printing and sharing on social networks. Often a non-optimal result in JPG is due to an incorrect selection of the modes by the user. However, just to always have the best it is recommended to use the RAW file that allows you to postpone the fine image settings to a later time. We also appreciated the low weight of the machine JPGs, which makes the file easy to manage and above all allows you to do many shots with even a relatively small SD memory.
The RAW
The Raw file is what the "sensor sees and records" so it is a very rich file of information. Each piece of information is put into a container, which in the case of the YI M1 is a non-proprietary file. We found this file to be excessively large, around 30mb, in spite of around 24mb of files that give competing 24mpx cameras. We developed the RAWs with Phase One's Capture One program. The impression is that of a fairly workable RAW but which needs attention in some situations in order not to burn the lights. The recoveries, avoiding burning the lights, are very good although sometimes buying some artifacts by recovering excessively.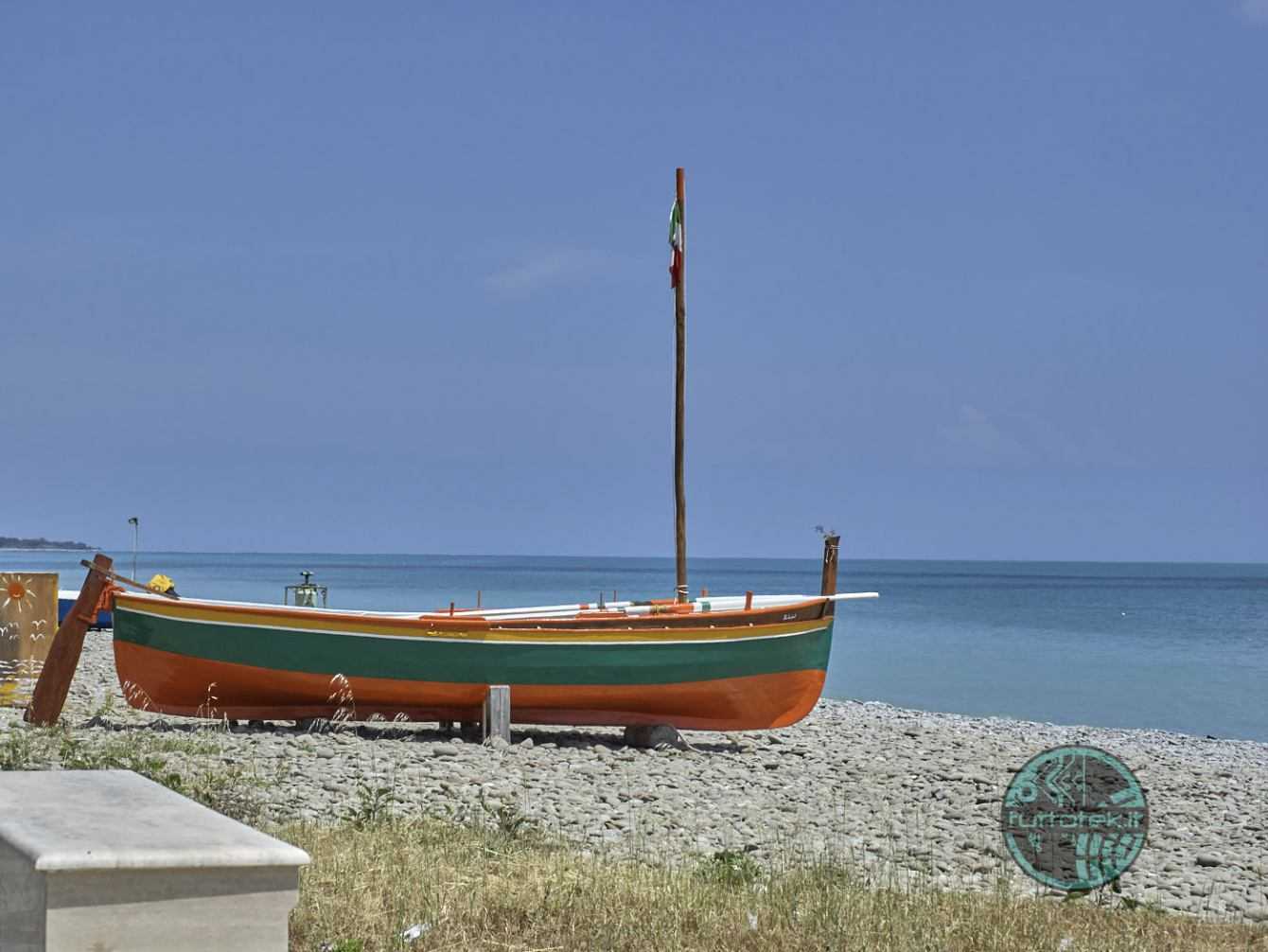 The dynamic range therefore seemed to us not extremely wide and with a performance that gradually worsens. Up to ISO 3200, however, the dynamic range seemed sufficient for any use, while above ISO 3200 we found it a bit too low. Clearly we recommend getting carried away with the development of RAWs: being able to get more from a sensor which is ultimately very good in relation to the cost of the body.
High ISO seal
At this point we have very little to say. The behavior is in line with that of other machines with 20mpx micro 4/3 sensor. Excellent yield up to ISO 3200 and some problems in terms of color retention above this value. It is up to the skill of the shooter to be able to overcome this problem. If you have little experience with this, limit the use of the camera to ISO 3200 and you will not have any problems.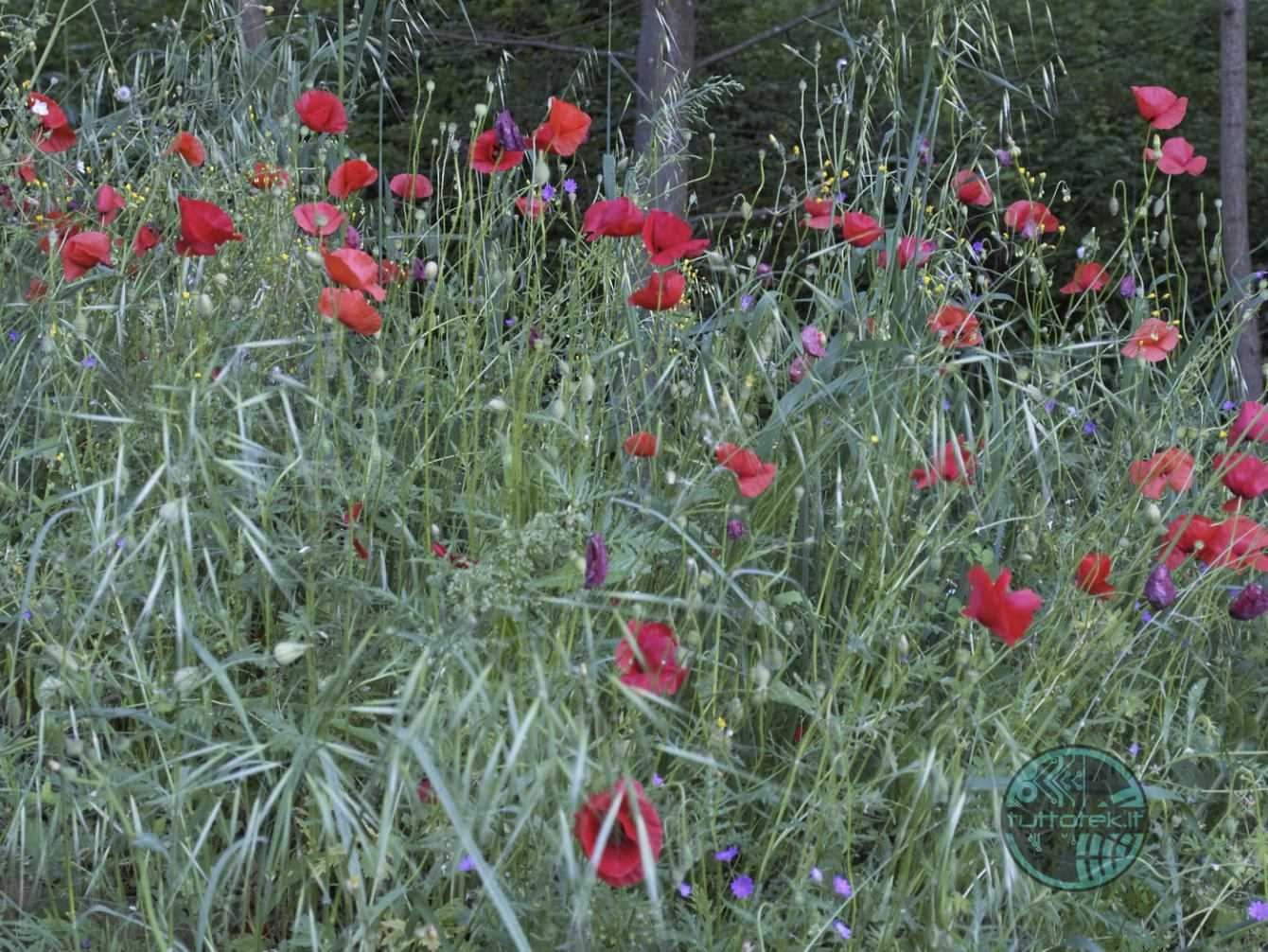 YI M1: exhibition management
This camera offers the classic exposure modes:
Spot
Central weighted
Multiple Zone
Each mode works perfectly, although we found it extremely the lack of a dedicated key to lock the exposure is inconvenient. So we limited ourselves to working in multiple zone mode or in manual, failing to manage the other two modes well without this dedicated key.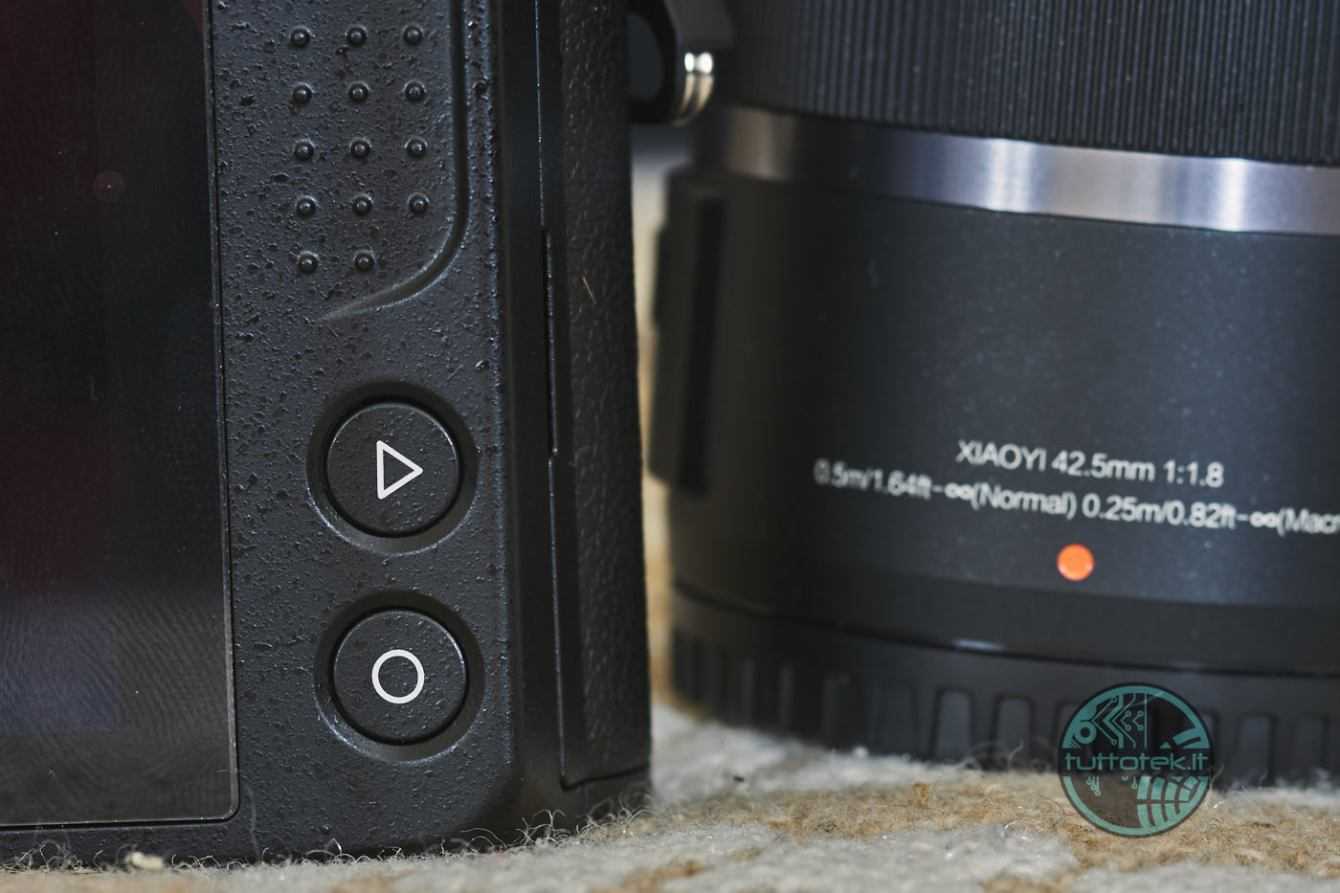 YI M1: video e time lapse
This is one of the strong points of this camera. While not offering a microphone output and a headphone output, this camera does offer the ability to record time lapses and videos in 4K resolution.
The time lapse function is very pleasant, it saves a lot of time in post production as it allows you to have a video of this type ready. It is also possible to isolate individual frames and, if desired, edit the video yourself if necessary. Certainly you need a large memory card, at least 32 GB to take advantage of this feature well.
The video mode instead provides various formats: