Over the next few weeks, the new Fujifilm GFX 100S will be presented. The GFX series continues to amaze with its incredible value for money, but this time perhaps Fujifilm has really outdone itself
The GFX system currently has 3 camera bodies and a dozen lenses, all revolving around a medium format sensor that measures 43.8 x 32.9 in Bayer matrix. Introduced back in 2017 with the GFX 50s, the idea immediately captured the attention of many enthusiasts and professionals because for the first time a medium format with an "affordable" price had arrived on the market. After a great success in the experimental phase, we have seen many new mirrorless models based on the same medium format platform. The latest addition is GFX 100 which introduced a plethora of novelties in medium format systems, including a high-performance AF system with tracking and a stabilized sensor. Now the update called Fujifilm GFX 100S could arrive and the most interesting thing could be the price.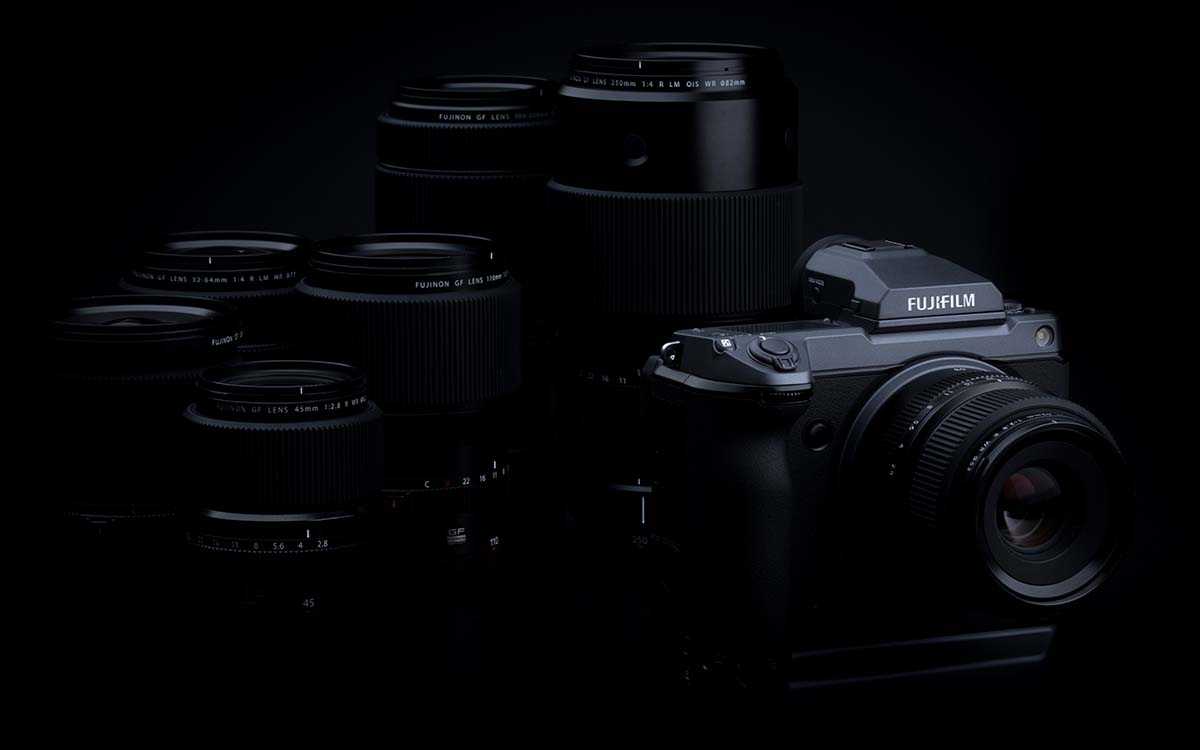 Fujifilm GFX 100S: an even cheaper medium format
Thanks to the mirrorless rumor site we have some interesting news on the specifications, but above all on the price of Fujifilm GFX 100S which seems to be really attractive:
BSI CMOS sensor from 102 MP
Autofocus with technology phase detection
IBIS
Price of $ 5,999
Announcement scheduled for January 27, 2021
The new Fujifilm GFX 100S seems in fact to be a copy of the GFX 100, but perhaps inserted in a more compact body similar to that of GFX 50R. We find in fact the same 102MP BSI sensor with phase detection AF technology for a quick and precise autofocus that will allow you to use the mirrorless even outside the classic scenarios of using a medium format. In addition, we will also find a stabilization system integrated into the sensor that will allow to give even greater flexibility to Fujifilm's new medium format mirrorless.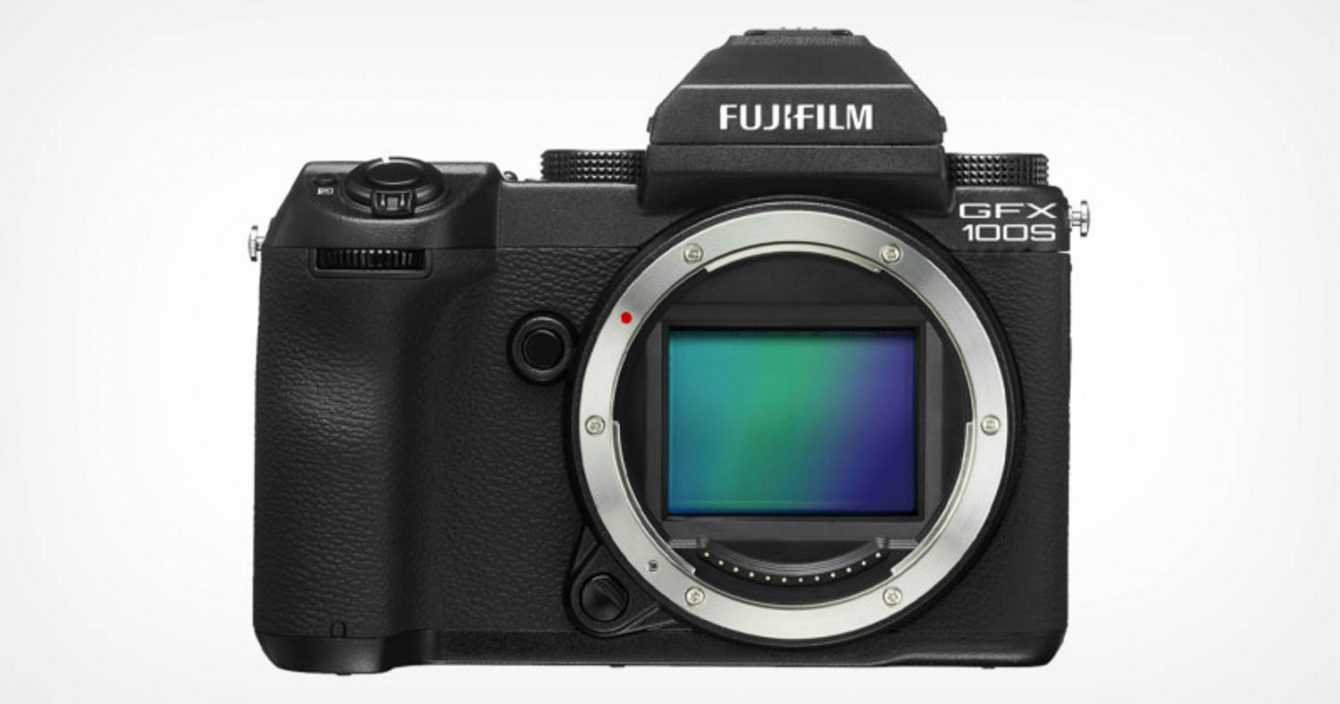 We do not know if Fujifilm GFX 100S will have exactly the same characteristics as the GFX 100 or if it will be slightly castrated., even if the premise looks really good. Maybe we'll get a slightly lower burst than the GFX 100's 5fps? Or maybe in less resolute electronic viewfinder? What will appear to be castrated is instead the price it could start from $ 5,999, roughly half the cost of the GFX 100 and even lower than the introductory price of a GFX 50R. In essence, Fujifilm GFX 100S will cost the same as a mirrorless or flagship SLR, but with a significantly larger sensor. Certainly in the coming days we will know more! Keep following us!