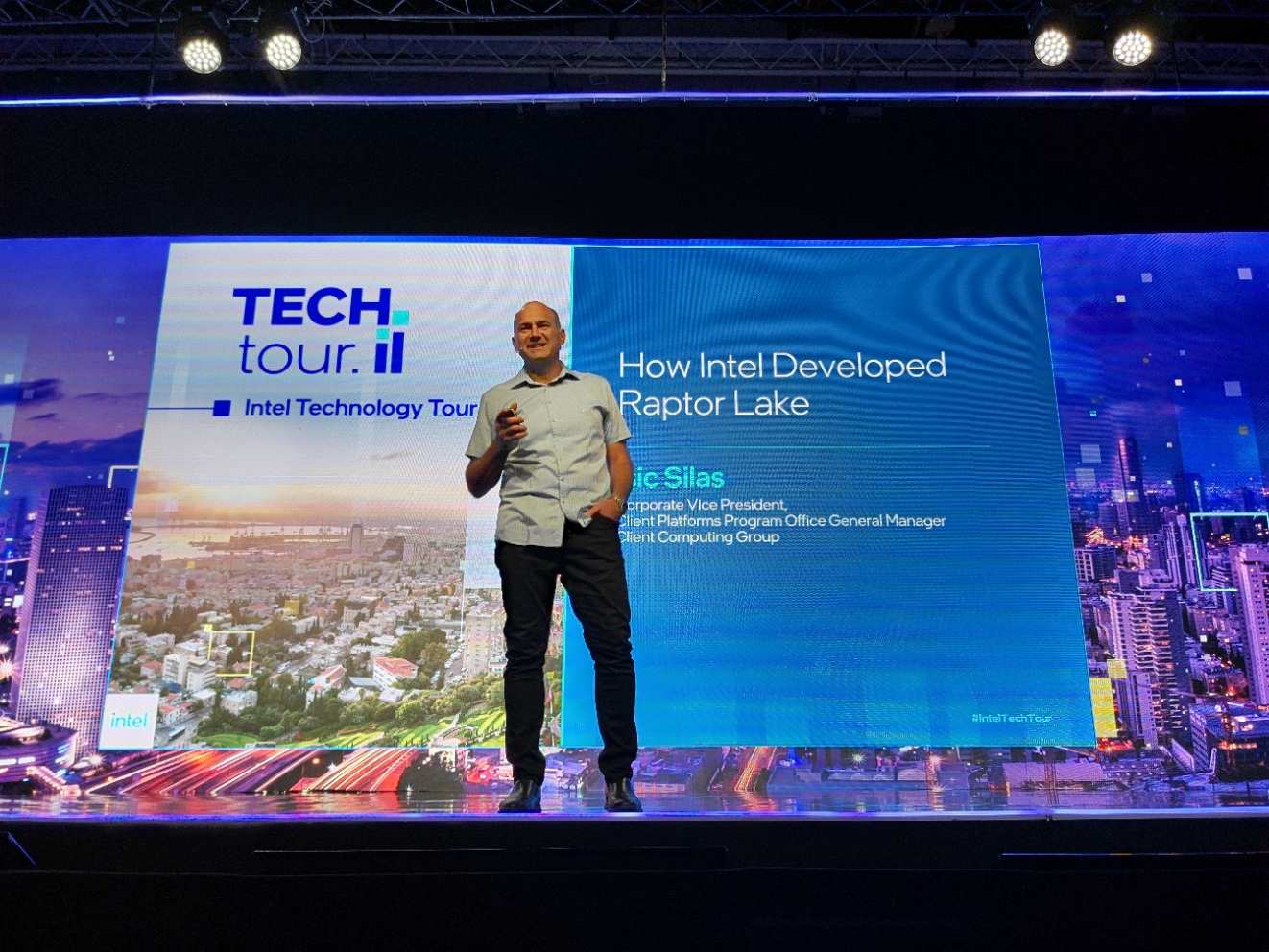 During an event in which Intel participated, the Technology Tour 2022, it published an infographic where an interesting detail came out
Just during the Technology Tour 2022, Intel showed new details on the Raptor Lake CPUs, which could arrive, we don't know when exactly, but they shouldn't be far away. The release should be marked by the end of the year, or at least by fine year. The Mission would obviously be to stand against AMD to get a direct fight on the market.
Meanwhile, Intel has optimized what IPC is with the Raptor Lake seriesmanaging to work on gods Chip capable of touching 6.0 GHz. The infographic was then reported by the user Daniel Rubino, we leave you the source below.
Learning a lot today about Intel's forthcoming 13th Gen Raptor Lake.

I will have more to share later, but the behind-the-scenes stuff about the dev cycle is really interesting. #IntelTechTour pic.twitter.com/0tBECxDn6L

– Daniel Rubino (@Daniel_Rubino) September 12, 2022
8GHZ in overclocking? Possible for an Intel Raptor Lake CPU
CPUs should consist of one CPU i3 13100five CPUs of the gamma i5, or the 13400, 13500, 13600, 13600KF e 13600K. For the gamma i7we have five more models, the 13700T, 13700F, 13700, 13700KF e 13700K. And always five more i9 models. That is to say 13900T, 13900F, 13900, 13900KF and finally the 13900K model.
Recall that the value of 8 GHz, would represent a true world record for Intel. Although he did not specify which model will reach that frequency. Such a speed would exceed even that of a Ryzen 9 7950X if instead we stop to compare i 5,7 GHz di clock boost, as a model belonging to the new range would have a boost clock of 6 GHz. If you want to continue to know the latest news from the hardware world, keep following us. Greetings from TechGameWorld.com.
Article 8GHZ in overclocking? Possible for an Intel Raptor Lake CPU comes from TechGameWorld.com.