The Legend of Zelda: A Link to the Past certainly needs no introduction, a historical title of the SNES that now you can also play on PC
When in the very early nineties The Legend of Zelda: A Link to the Past arrived on the consoles of the time, or the legendary SNES, it turned out to be a real earthquake for the 16 bits of those years. Well, know that now you can also play it on PCbut let's go ahead with some order.
A Link to the Past: modding and emulation run on PC
This version of The Legend of Zelda: A Link to the Past per PC was made possible byGithub user snesrev who has taken care of writing about 80,000 lines of code to be able to reproduce everything comfortably on their computer. Obviously, in order not to run into problems it will be necessary extract layers and images and compress them with the original code, it happens!
Equally of course you can do all this if you have the ROM of the original title, a bit like the one present on the SNES mini, and we remind you, however, that in addition to this historic game, for a few months now, you can also play Ocarina of Time on your computer. Great news for retro gaming and Nintendo 64 fans.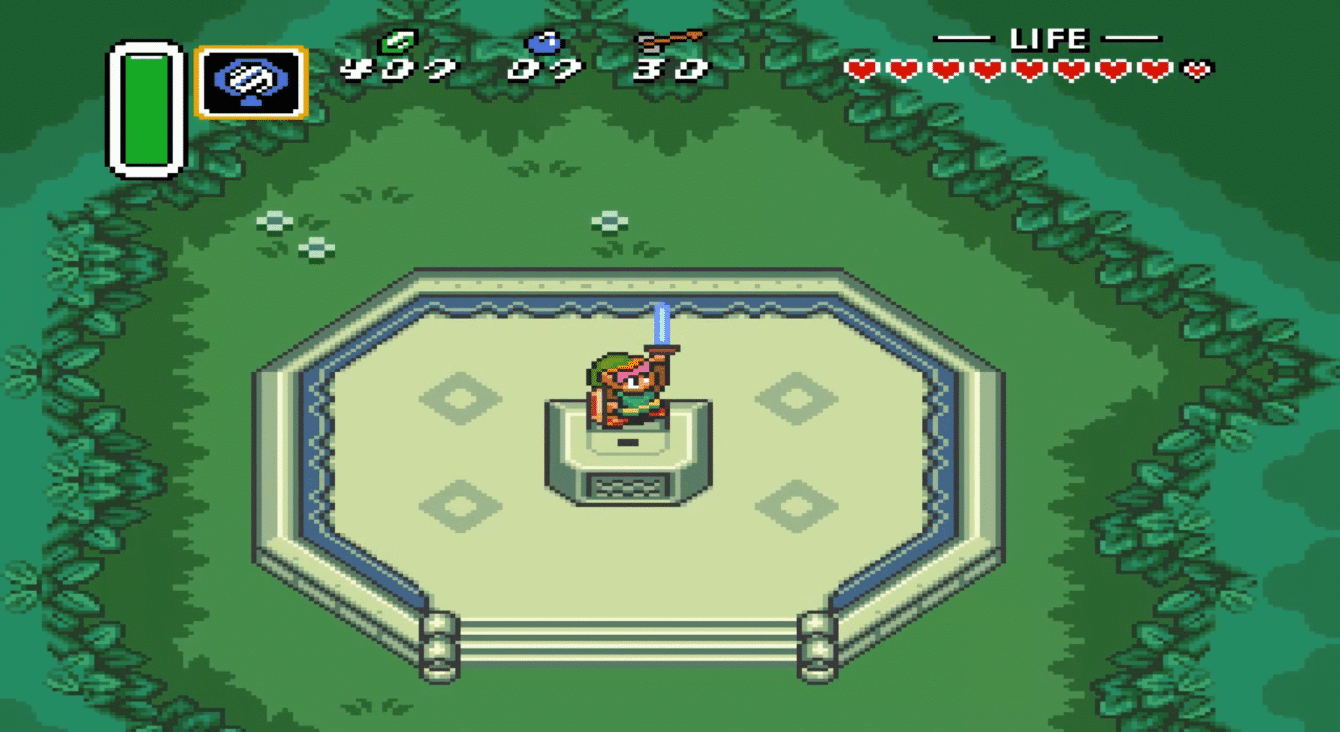 This 1990s Link adventure, however, has left a more than decent margin to modding in addition to simple emulation. Thanks to the "integrated randomizer" you can in fact realize this and further additions will come in the future! To realize this, simply click on Start and let a new "alternative" Hyrule catch you (again).
However, while we wait to understand how this fantastic project will evolve, how about passing the wait by enriching your collection of videogame masterpieces, retro and otherwise, by going to recover similar stocks at the best price ever? If you are interested, please click here, while, to be constantly updated on the great world of video games yesterday and today, stay with us here on TechGameWorld.com!