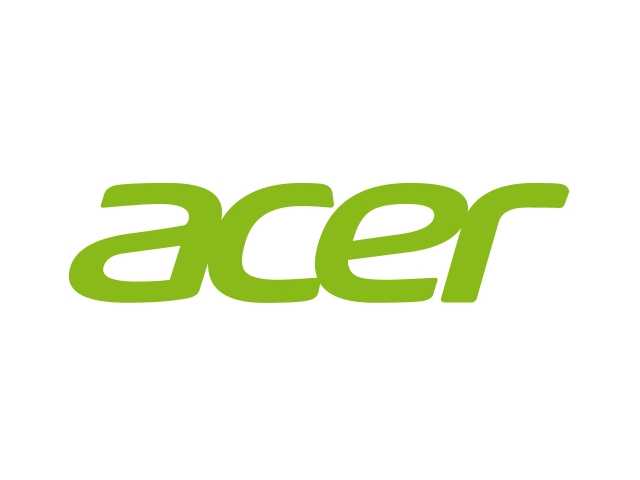 Unmissable offers on products selected by Acer, to better face the start of the new school year and the return to work after the summer period
The vacation for the most part they have become a distant memorythe exam session for university students in many universities has already begun and is now missing very little at the beginning of the teaching activity for the next school year.
In these days of restart, therefore, many professionals and students are looking for the right tools to face the challenges and commitments that are coming up in the best way. To meet the different needs, Acer has selected some products characterized by excellent performance without losing sight of the best ratio quality price and with particular attention to respect for the environment with the products of the family Vero.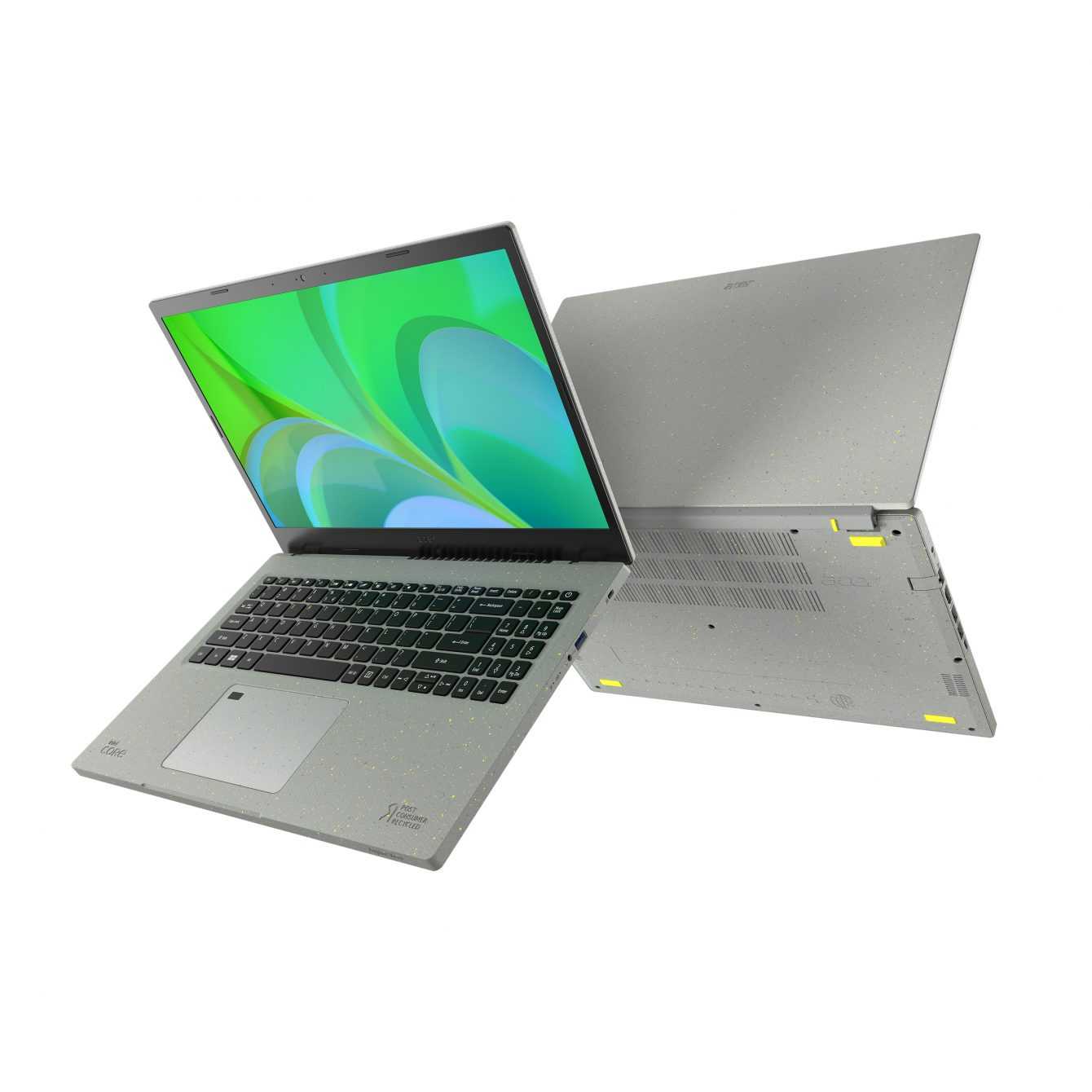 Acer Aspire Vero
The charm of sustainability is found in the body of the new Acer Aspire Veromade using plastic materials Post-Consumer Recycled (PCR): recycled plastic made from waste materials. A laptop in version greenwhich at the same time has all the technical characteristics to support each task: a processor Intel Core i5, 8 GB in RAM, 512 GB of internal memory and a system Intel Iris Xe Graphics with shared memory. Available now on offer from Mediaworld to 489 euro.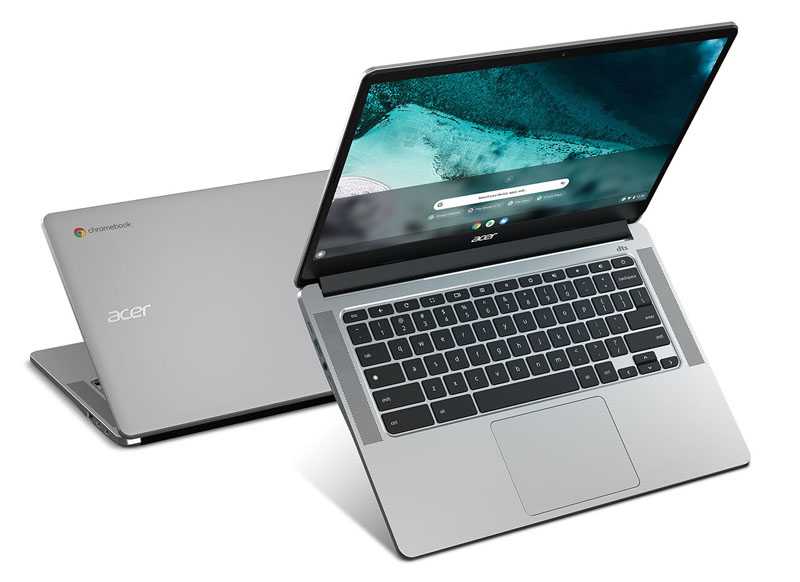 Chromebook Acer 314
As the market leader, Acer offers the devices Chromebookdesigned for those who want a laptop from the low price but it does not want to give up the productivity provided by the ecosystem Google. Thanks to its full range, Acer's line of Chromebooks is ideally positioned to meet the diverse needs of users, from display size, processors, connectivity and more. Among the different models proposed, the Acer 314 Chromebook with 8GB RAM and screen from 14 inches is on offer from Unieuro a 349 euro.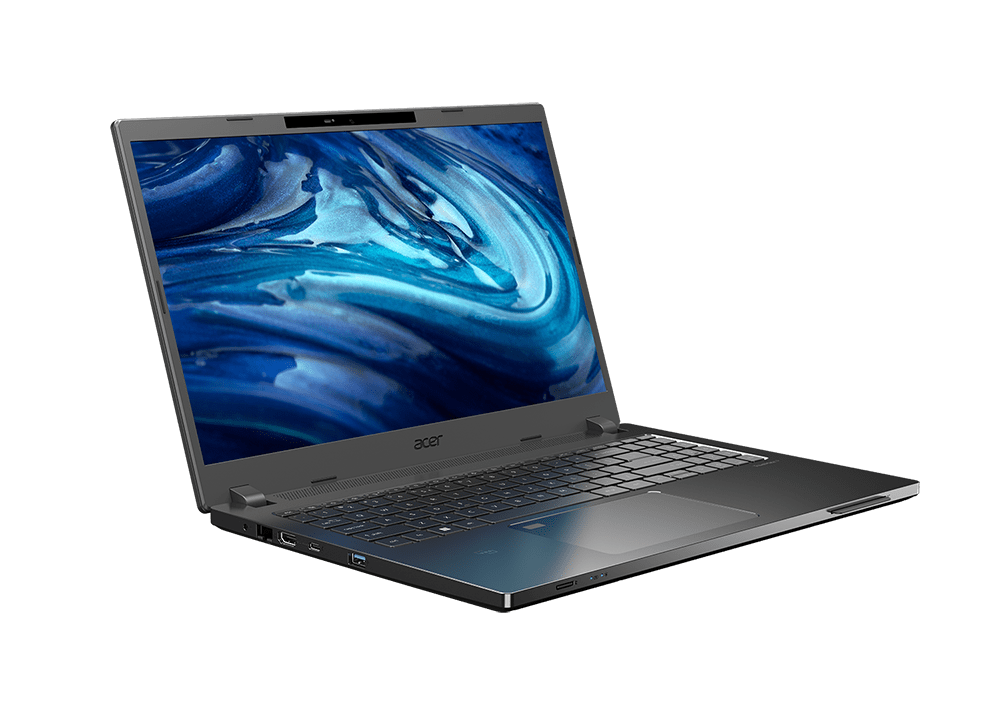 TravelMate range
With the range travelmate, Acer offers high performance throughout the working day, increased security, advanced connectivity and robustness guaranteed by compliance with military specifications. Designed for withstand shocks, accidental falls or infiltrations of liquidsthanks to the certification MIL-STD 810G, TravelMate P2 presents a display gives 15.6 ina processor Intel i5 of eleventh generation e 512 GB of SSD, to handle every workload and ensure productivity. Available now at 549 euro da Euronics.
For those looking for an equally resistant solution but with a 11 inchesversion is available B311 a 333 euro always from Euronics.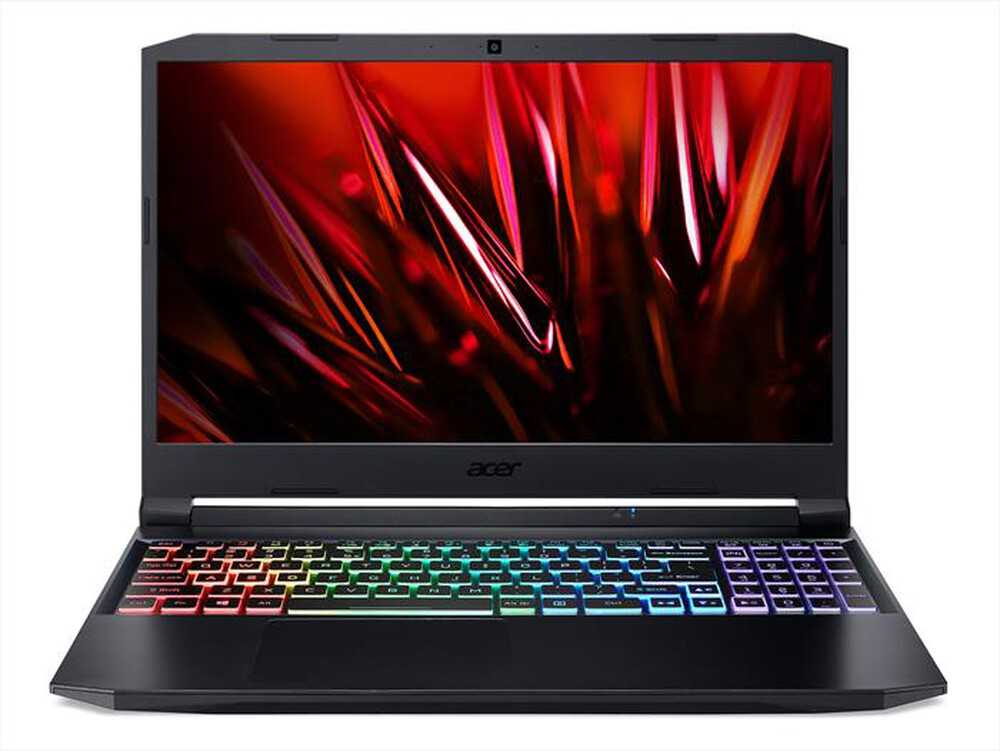 Acer Nitro 5
The range Nitro Acer is designed to offer gamer everything they need, with CPU up to the 12th generation of processors Intel Core o AMD Ryzen serie 5000 e GPU NVIDIA GeForce RTX. With the Nitro 5available both with Intel i7 CPU than Ryzen 7every gamer will have the perfect ally to face and overcome all the challenges of the latest games AAA. Available now starting from 1189 euro from Mediaworld.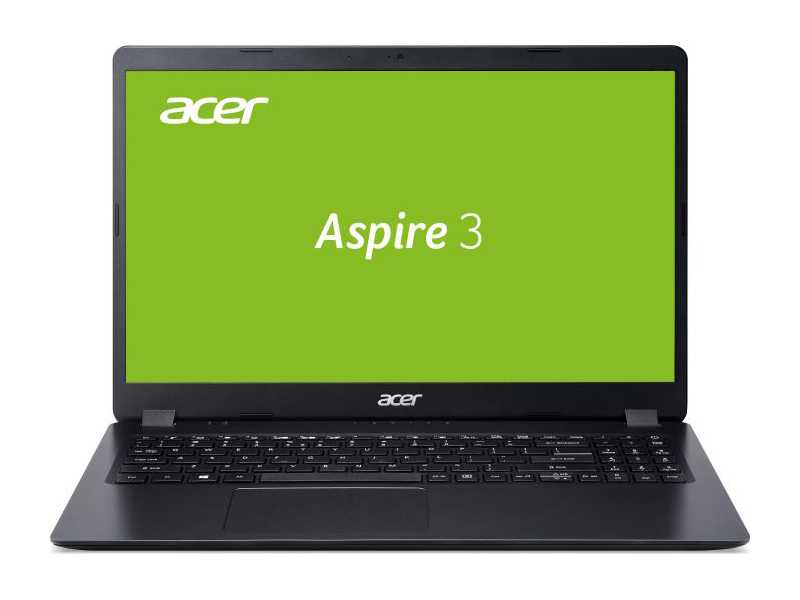 Acer Aspire 3
For all those who are looking for a laptop for the productivity, Acer Aspire 3 looks like the ideal solution. With a decidedly attractive design and a weight less than 2 kg, is ideal for those looking for lots of storage space and a battery that can last all day. There is also a wide range of ports, including USB 3.2, USB 2.0, HDMI. Technology BlueLightShieldthen, attenuates the blue light and allows you to work longer with maximum comfort. Now available with processor Ryzen 5 from Unieuro a 449 euro.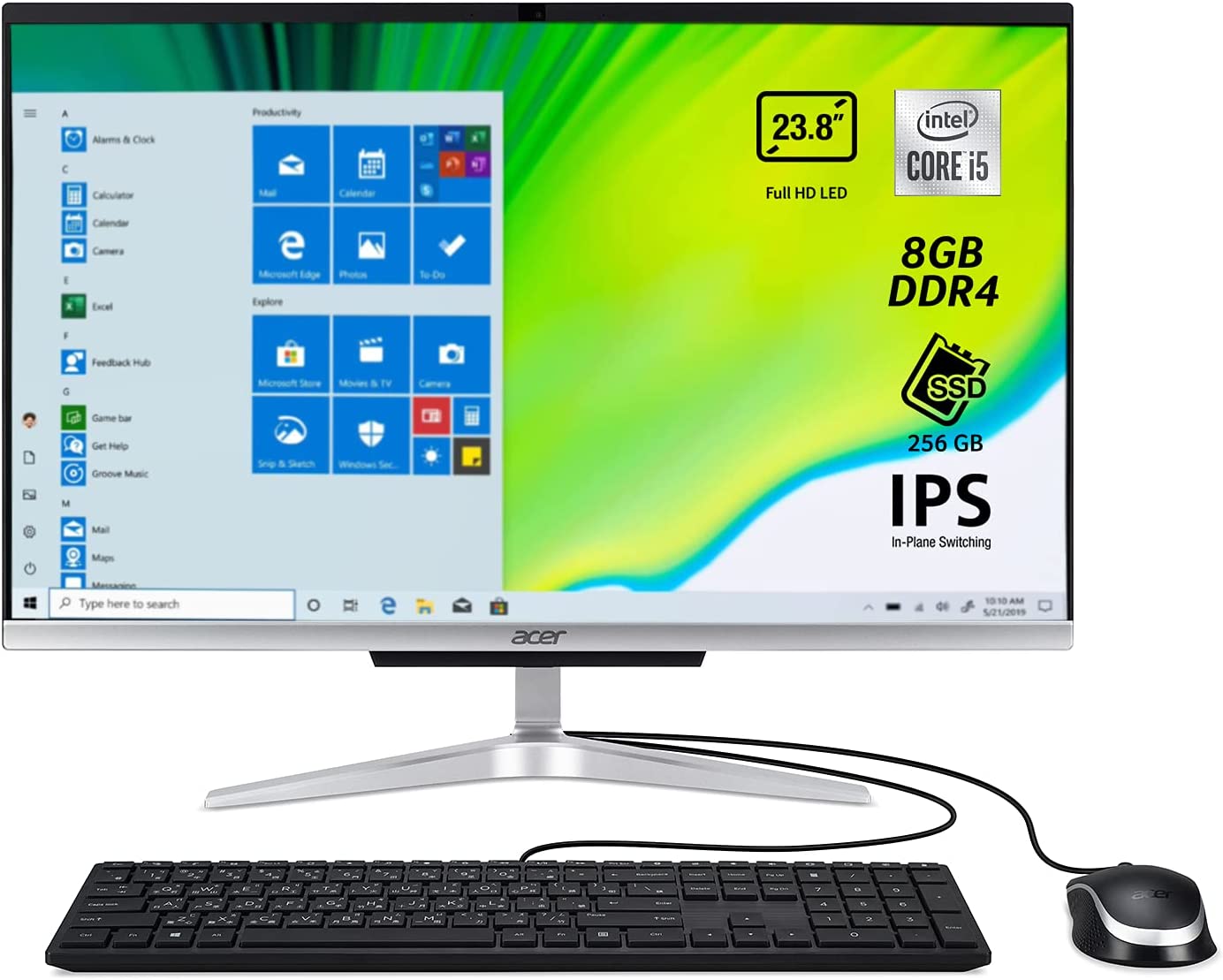 Acer C-24
You are looking for a pc all-in-one? Acer C-24 provides an incredible experience in a single unit. In addition to design slim, elegant and space-savingthis device offers a CPU Intel di 11th Gen and a larger screen thanks to incredibly thin bezels. This elegant all-in-one desktop fits perfectly into any decor, in office or home. In addition, the ultra-thin design reduces clutter on the desk and allows you to hold in order the cables. Available now from Unieuro a 699,90 euro.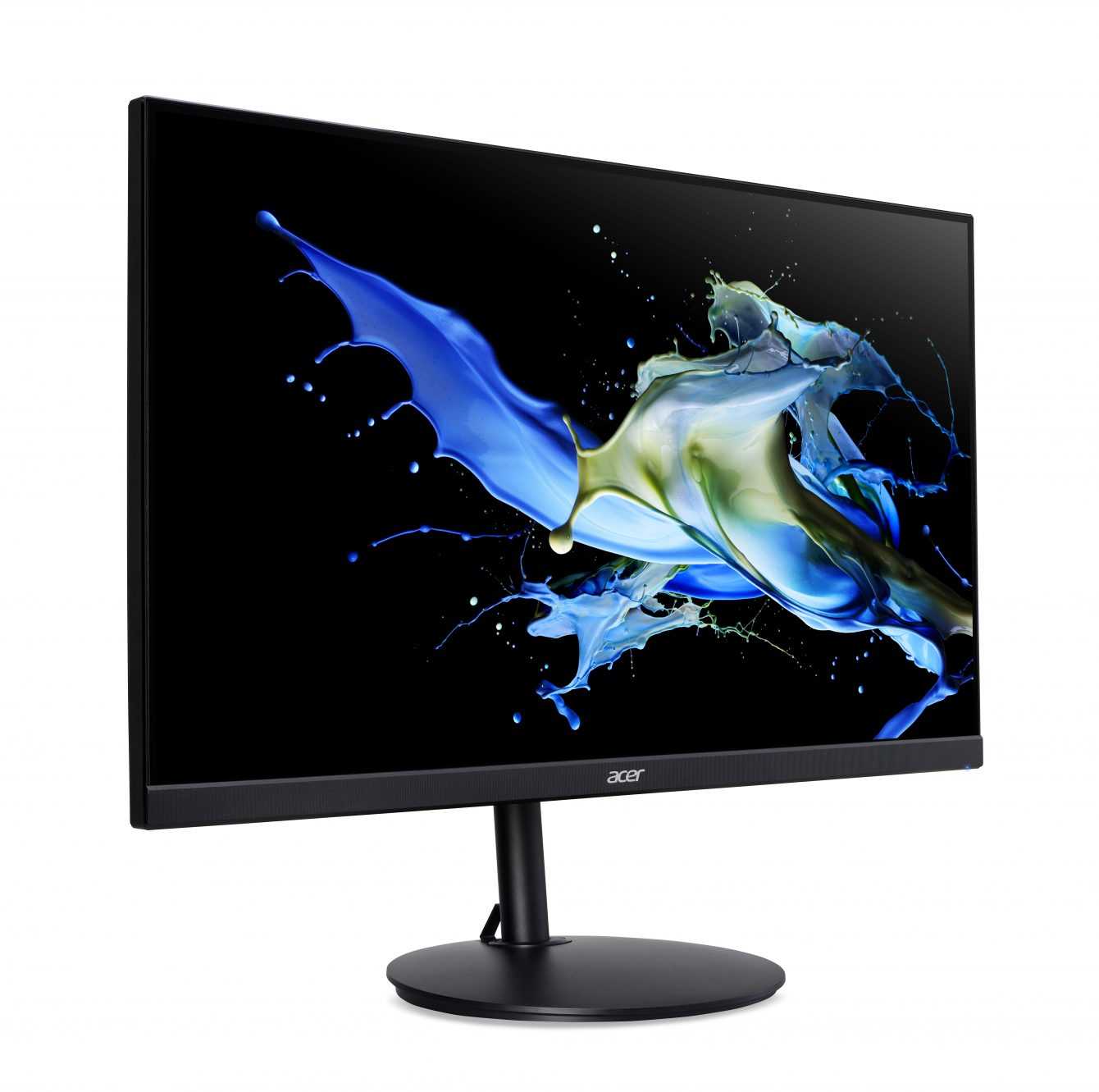 Display Acer CB27
If your set up is pretty much complete but you are looking for a professional monitor not to strain your eyes on your laptop, the display Acer CB27 with technology Freesync is the perfect solution for every professional. With a panel FHD IPS, refresh rate a 75Hz and thanks to technologies BlueLightShield e Flickerless, each image will be defined and in focus. The Acer series CB272 is designed to provide the best possible experience, also thanks to the adjustable support that allows you to easily find the perfect position. Available now on Amazon a 179,90 euro.
What do you think of these new products designed by Acer for back to school and for work? Let us know below in the comments. Don't forget to follow us on our Instagram page, on all our other social networks and to stay connected on TechGameWorld.com.
The Acer article: Back to school and work products comes from TechGameWorld.com.