IObit announced the brand new Advanced SystemCare Ultimate 14. Let's take a closer look at the company's new software
After a good experience with Advaced SystemCare Ultimate 13, IObit presented its successor. The new software also has a security and optimization utility for systems Windows. Let's start the article and then discover the new one Advanced SystemCare Ultimate 14.
Advanced SystemCare Ultimate 14 offers more safety and fluidity
Thanks to great Antivirus database and optimization engine improvements, this all-encompassing solution keeps users' PCs fully protected and runs like new.
IObit's technical team has further optimized the product, giving even more priority to the user experience. With a 23% larger antivirus database, the software is able to detect, prevent and eliminate not only viruses but also many types of malware. This way you can protect your users from new threats by offering them a more secure system.
In response to potential threats while browsing, in this new version, Browser protection integrates Email Protection, Ads Removal, Browsing Protection, Anti Tracking and Homepage Protection to provide comprehensive protection against phishing scams, invasive online monitoring and other browser threats and to allow users to browse safely and without interruption.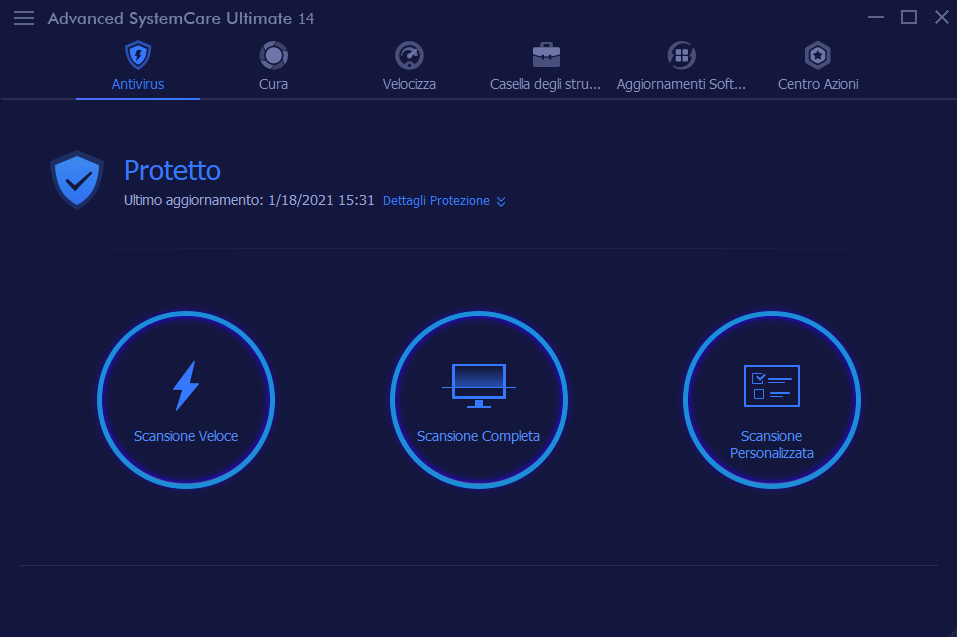 In addition to security feature enhancements, Advanced SystemCare Ultimate 14 offers a number of updates to its optimization features. Startup Optimization with a 42% expanded database, it easily handles excessive startup items and background programs to ensure faster startup. At the same time, Junk File Cleanup and Registry Cleaner are now able to clean up 30% more entries invalid and to free up more disk space to shorten PC response times.
All the new improvements bring users a double benefit: on the one hand, a high performance PC with a smooth online experience and on the other hand safe navigation without the risk of falling victim to cybercriminals. In short, it seems that users will be able to enjoy the same but new software at the same time. What do you think of this new IObit software? Let us know yours in the comments. To not miss our review, keep following the pages of techgameworld.com!