Rumors speak of a possible arrival for the sequel to Alan Wake
Released in 2010 on Xbox 360 and only appeared two years later on PC, Alan Wake it was the survival horror that made the Finnish kids of Remedy Entertainment famous. Despite the big takings, Alan Wake, to date, does not yet have a sequel: maybe it is coming? In Control's AWE expansion, the protagonist plays a central and fundamental role and everything suggested that the time was ripe for his return to the gaming scene. Since the Nordic company acquired i publishing rights of the video game, many fans have wondered if the long-awaited new chapter would finally become a reality.
Jeff Grubb reveals small details about the arrival of the sequel dedicated to Alan Wake
Apparently, Remedy Entertainment could fully retain ownership of its intellectual property, thus also obtaining full creative freedom. Jeff Grubb, writer and author of American games who became famous for having contributed to the creation of the settings of Forgotten Realms, Dragonlance and the future Elden Ring, expressed his thoughts on the possible arrival of the sequel to Alan Wake. The game, according to him, is even already under development and should represent the following that every fan has been waiting for all these years.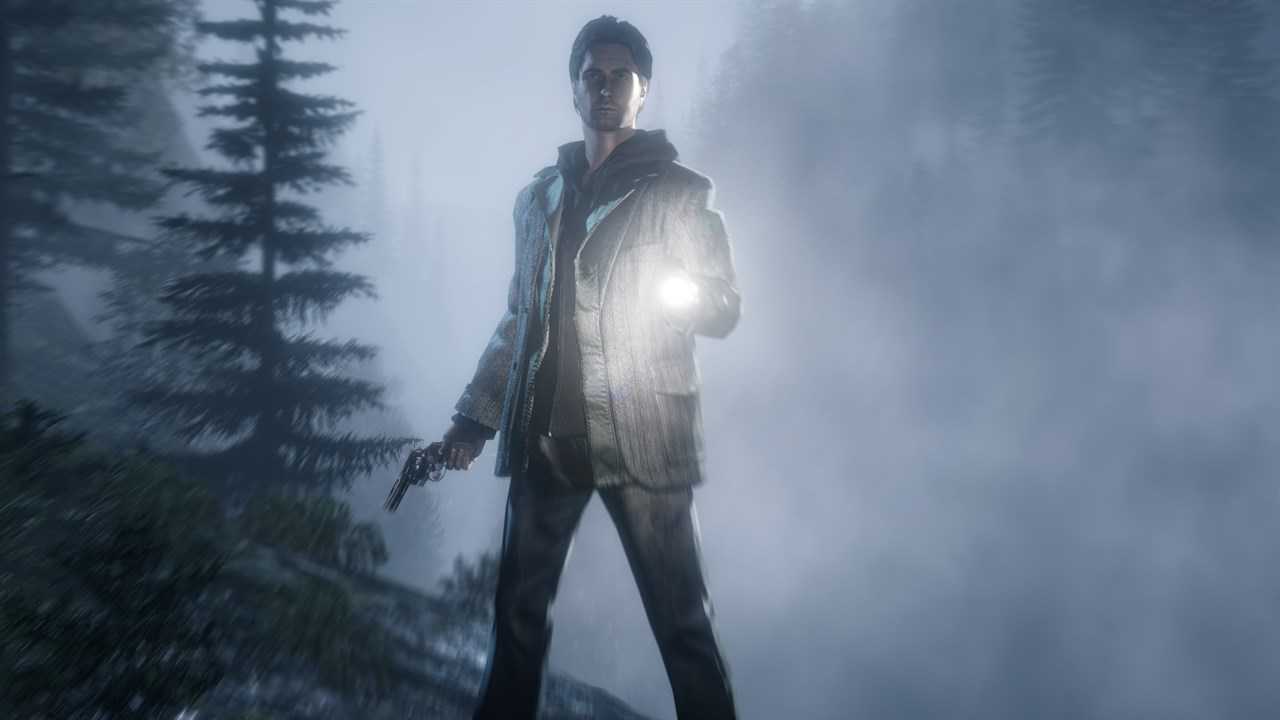 As revealed on the channel Twitch by Grubb, the sequel is theoretically in development. The most likely lender would be Epic Games, which would have managed to grab the agreement for its publication. Many companies have come forward, giving life to a real bidding war that seems to have been won, in fact, by the guys from Epic. What makes us think of an actual arrival of a new chapter sequel di Alan Wake, brings us back to March 2020. Just in that month, in fact, Remedy confirmed the start of work on two new generation projects, even if at the time not announced with Epic Games as publisher.
Waiting for new details, find the first chapter on Instant Gaming. Keep following us on TechGameWorld.com to stay up to date with the news!