Amazon launch the function Adaptive Volume, which allows to Alexa to answer "raising his voice"If he recognizes that he is in a noisy environment. This feature should ensure that you hear Alexa loud and clear even if someone else is chatting in the room, if any appliances are running or if you are listening to music.
Amazon Alexa raises your voice with Adaptive Volume
Currently the new functionality results available for US users only, which can also be activated vocally by asking Alexa to activate Adaptive Volume. But it should soon arrive all over the world, once the appropriate software adjustments are made. At the moment it doesn't appear that the function also goes the other way around, lowering the tone if the room is in total silence (for example at night).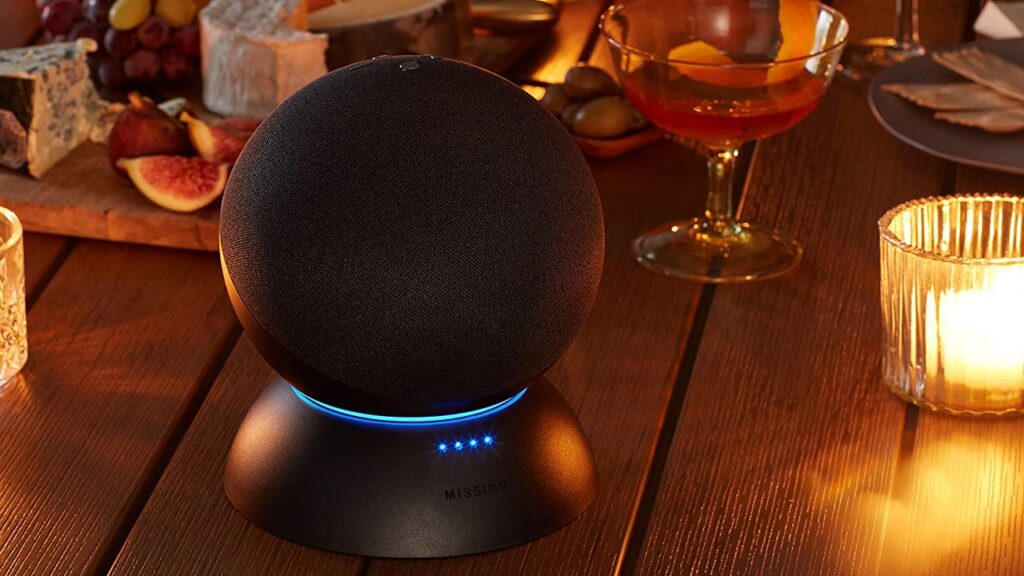 In the last period, engineers working on Alexa are finding different ways to manage the volume dynamically. One of these is the "Whisper", Which responds in a soft whisper if you keep your voice low when you ask the question. Additionally, you can also modulate how much Alexa can leverage her digital vocal cords based on time. In fact, if you activate a time-based routine you can make sure that lower your tone after the time you put the kids to bed, for instance.
This new feature is to be distinguished from adaptive sound presented by Amazon in the fourth generation Echo (the spherical one), which adjusts the microphones to adapt the sound to a specific room. But as in that case, it's an attempt to adapt artificial intelligence to the environment you are in. Something that in the future could allow for easier and more immediate interaction with Echo devices and the rest of your smart home.
So we just have to wait for this function to arrive in Italy too: we will update you when that happens. In the meantime, you'll still have to listen to Alexa when you're in a noisy room.