Panasonic announces a new Prime lens: LUMIX S 24 mm F1.8, intended for cameras of the sistema L-Mount. The lens is part of a series of optics designed as a group, in order to share the physical dimensions, the position of the center of gravity and the pitch of the filters.
The objective aims, with success, to rival other lenses of the same category (Nikon, Sony and Sigma in particular); his strengths are in the great optical performance even at the edges; the lateral chromatic aberrations are practically absent. All this thanks to the optical scheme made up of 12 elements divided into 11 groups.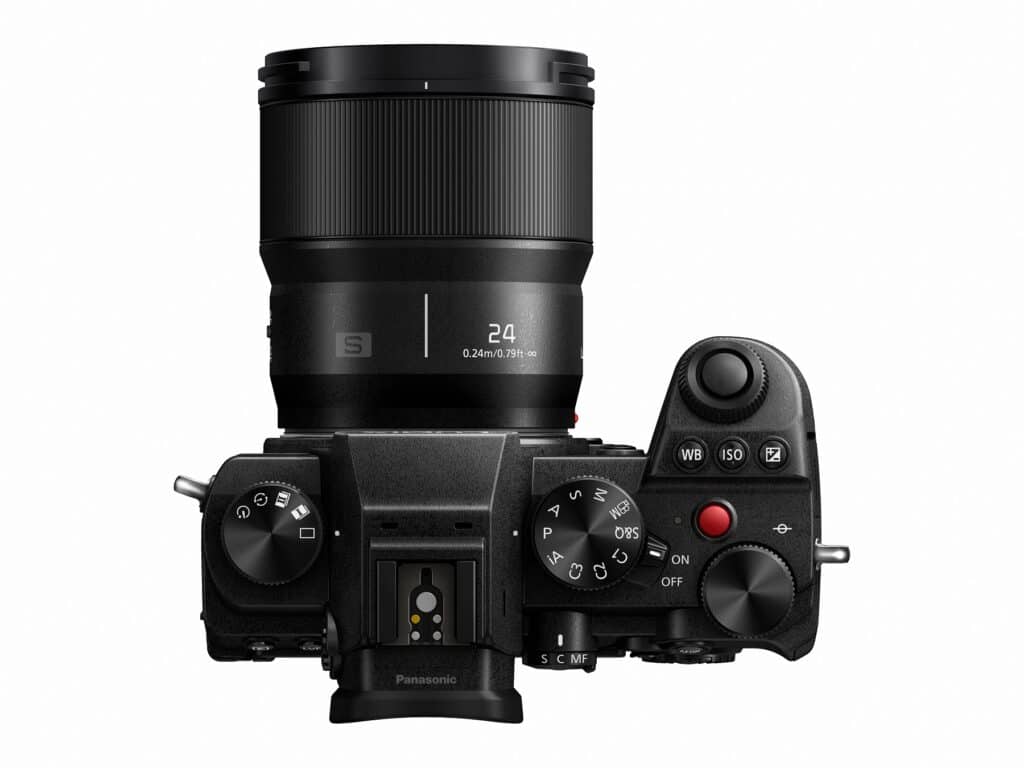 LUMIX S 24 mm F1.8 su Panasonic Lumix S5
It is a goal very suitable for use on gimbals as, when used together with its brothers S50 and S85, it allows the change of optics without necessarily re-balancing the axes. Considering the compactness of Lumix cameras, their optical equipment and excellent video performance we are faced with increasingly valid solutions for video shooting.
S 24mm F1.8 is a Prime lens for L-mount system
The focus of photographic optics on video performance is getting higher and higher. Panasonic offers a brilliant system to cancel focus breathing; it's that annoying image enlargement and reduction effect that appears when the AF system makes quick focus changes. By changing the focus you can choose not to magnify the more distant or closer objects; with this innovation we can change the focus without changing the image size. It will be very interesting to be able to try it.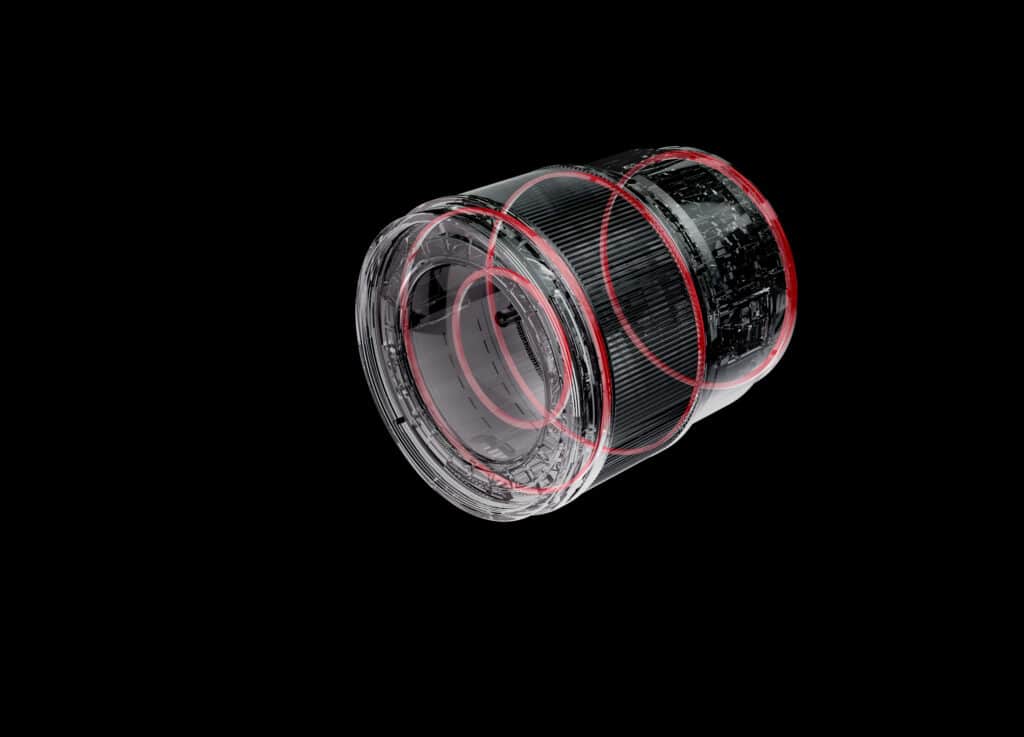 The seals for protection against splashing water and dust.
LUMIX S 24 mm F1.8 (S-S24) will be marketed in the Italian market starting from September 2021. The indicative suggested retail price will be € 899.99