Amazingly… flop available in the late evening on the new CG TV channel. The most varied bizarre comedy by Pierfrancesco Campanella, together with two other great scandalous films of the time
The new channel CG TV makes the bizarre comedy directed by Pierfrancesco Campanella "Amazingly … flop". The film reissued on DVD by CG Entertainment, will be available on Friday 26 March.
Equipped with a varied cast, the film is ready to make the second evening lively at the vision: from the immense and profound Dalila Di Lazzaro, to the unforgettable performance of Urbano Barberini, from Claudia Cavalcanti a Yvonne sciò, from Adriana Russo to Rossana Gavinel.
Present among the special guests, the explosive Donatella Rettore as actresses. With her long and curly blonde hair so much that she earned the comparison to the great American actress Shirley Mc Laine.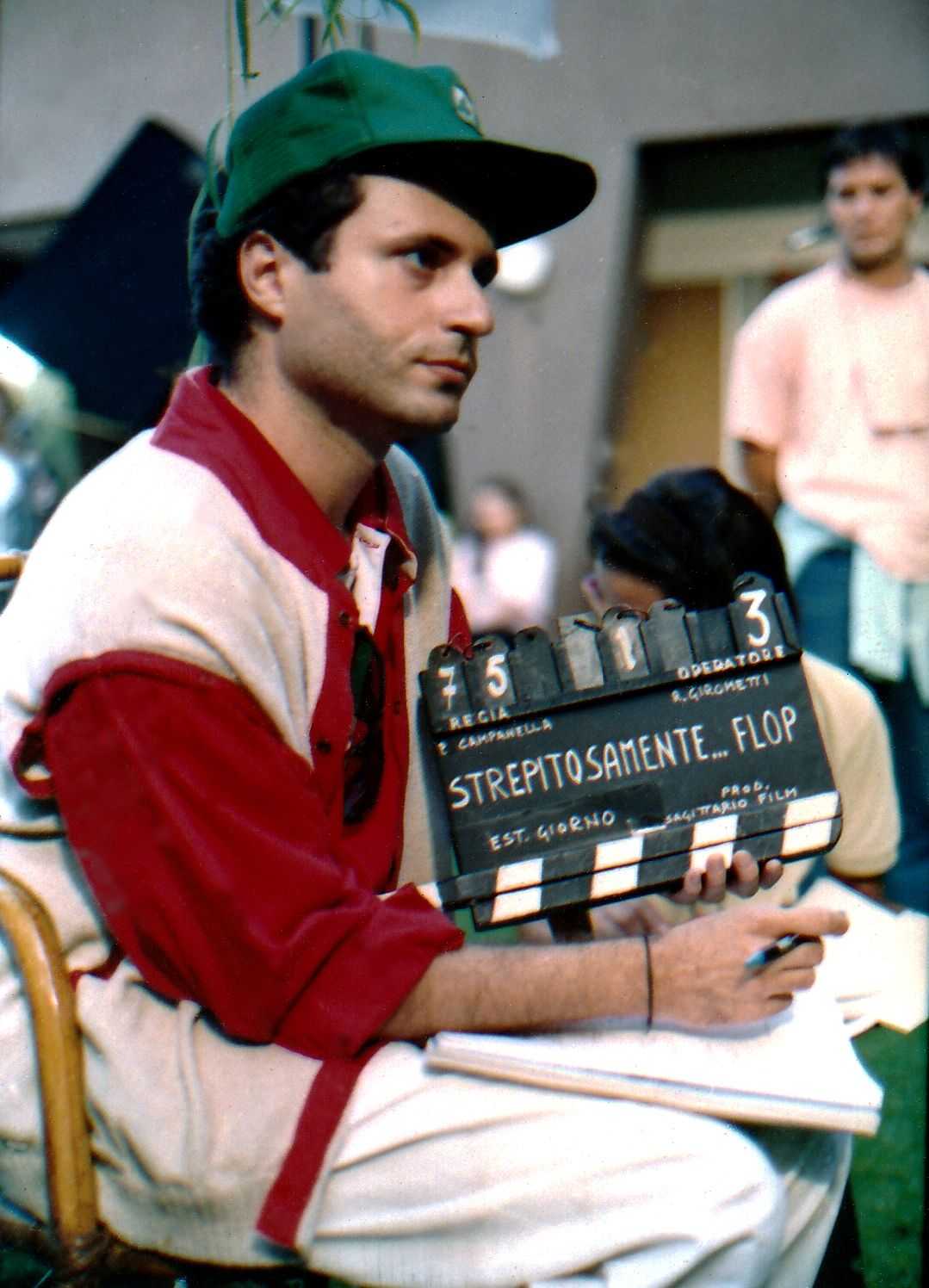 Amazingly…. Flop and CGTV news
The film immediately distinguished for its chorality; is able to arouse amazement and irony many years later. The stunning photography of Roberto Girometti fits perfectly with the atypical characters of the film.
A nice bittersweet comedy, with a touch of surreal and grotesque, where tics, fashions and manias of the late Eighties are gently ridiculed will be the cornerstone and characteristic of the film.
CG TV is a totally new channel, ready to promote the best of Italian and international cinema. The channel is available free of charge for all owners of a Smart TV Samsung, thanks to the application Samsung TV Plus (present on all Samsung Smart TV models produced starting from 2016).
Furthermore, again on CG TV, the two time scandal films directed by Pierfrancesco Campanella will be available in the second evening on Sunday 28 March: the erotic thrillers Red lies e Bad inclinations.
To stay updated on the latest news in the world of cinema and TV series, keep following us on TechGameWorld.com!