After i free games for PC of Epic Games Store also arrive those of Prime Gaming. In short, a particularly interesting start of the month for players who have also recently discovered the free titles coming with the PS Plus and Xbox Games With Gold already available. However, Amazon did not spare: 7 video games are offered to subscribers.
7 free PC games with Prime Gaming
Let's not waste time and immediately find out what they are the 7 free games for PC proposed by Prime Gaming:
Knockout City
Puzzle Agent
Sam & Max Hit the Road
Tools Up!
Secret Files 2: Purity of the Heart
Candleman: The Complete Journey
Unmemory
Don't you know them? Knockout City is the latest and frenzied multiplayer game focused on dodgeball. Developed by Electronic Arts, the title sees two teams confront and attack each other using balls of different types, from the explosive one to the one that allows you to jump higher. A fun alternative to the usual shooters. To find out more about this title you can read our review.
For lovers of graphic adventures there are Puzzle Agent, Sam & Max Hit the Road e Secret Files 2 Purity of the Heart. The first features Nelson Tethers, an employee of the United States Department of Puzzle Research, grappling with a series of strange events involving the Scoggins Eraser Co.
The second one allows you to follow the adventures of Sam, a private investigator dog, and Max, a council, who are on the trail of a bigfoot.
The last one – Secret File 2: Puritas Cordis – will put you in the role of Nina Kalenkov who will take on the task of investigating the connection between the sinister prophecies of a secret society and the leader of an ancient order.
For those looking for a party game there is Tools Up to renovate buildings in the company of friends while Candleman: The Complete Journey is dedicated to lovers of alternative platformers since here you will play as a candle. Finally we have Unmemory, an interactive experience where literature and games meet.
All titles are already available for download. All you have to do is go to the gaming.amazon.com website, click on the Prime Games section and then hit Redeem.
Amazon Prime Gaming: what is it?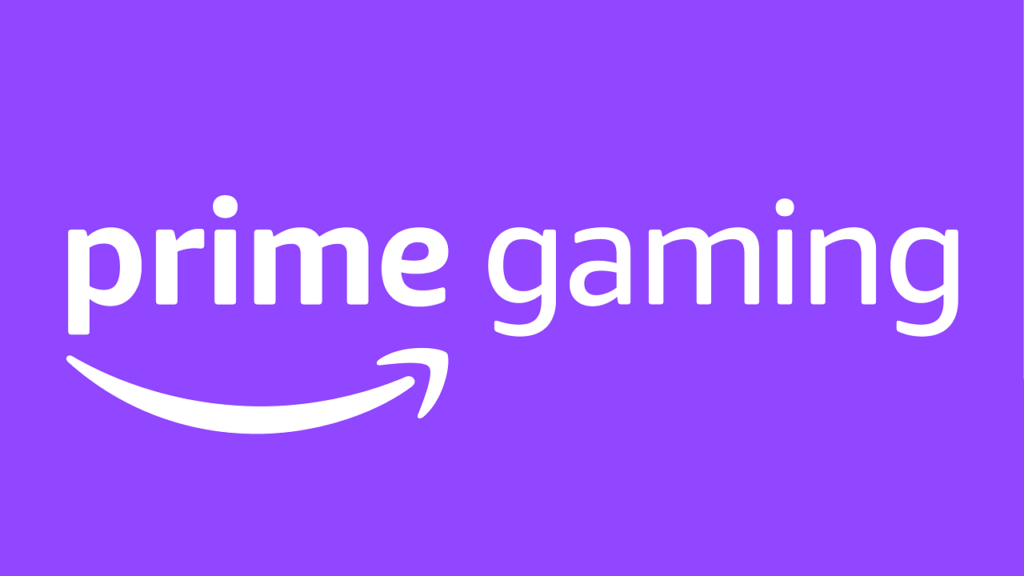 Why should Amazon give you games?
Because among the services included in Amazon prime there is also Prime Gaming which offers a number of advantages:
reserved access to in-game games and loot at no additional cost;
free subscription to a Twitch channel;
exclusive emoticons such as KappaHD, ScaredyCat and many others, reserved for Prime Gaming and Turbo subscribers;
additional color options for chat;
chat Prime badge reserved for members;
extension of storage time Twitch broadcasts (60 days instead of 14).
Not subscribed to Prime Gaming yet? You can fix it now by clicking here. We remind you that a free 30-day trial is also available.