Amazon stands for raise prices for those who sell on his e-commerce platform in the United States, due to inflation and rising fuel costs. A 5% extra to manage deliveries and warehouse. Which in all likelihood sellers will offload on buyers.
Amazon raises prices in the US
The company made it official with a post in "Sellers Central": prices to use Amazon's e-commerce and delivery service go up by 5%. The change will happen for the United States il April 28 and will cover a very large number of stores on the platform.
Indeed there are due to miloni selleri on Amazon in the US e 89% of them use Amazon's services. Which allow you to take advantage of the supply chain, warehouses and shipments of the American giant.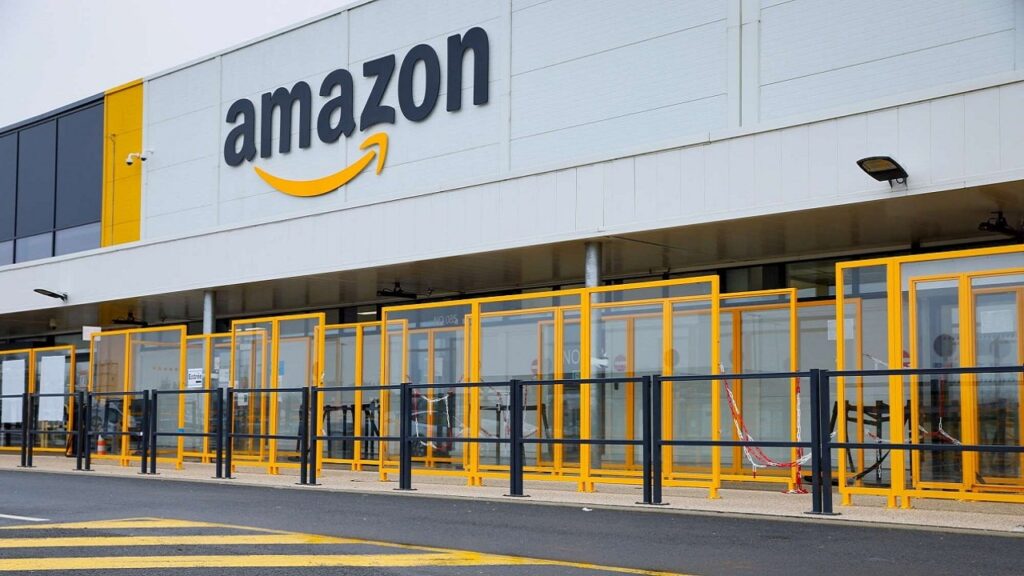 "In 2022 we expected a return to normal as the restrictions for Covid-19 eased around the world. But the price of the fuel and inflation presented new challenges, "an Amazon spokesperson told CNBC.
The changes, however, should not be definitive: "It is still unclear whether these inflated costs go up or down, so instead of definitely changing the fees, we will apply an additional percentage for the first time. A mechanism used by those who provide supply chain services ". According to reports from CNBC, Amazon raises the costs of 24 centimetresi compared to 49 from FedEx and 42 from UPS. It therefore seems likely that most sellers will not switch service providers.
But in all likelihood, most companies, especially smaller ones, will have to pass the cost on to buyers to remain competitive. With potentially negative effects on sales.