The "child of the pandemic" and regular guest of the sales figures, Animal Crossing: New Horizons, will have an impact on the next Nintendo titles
We find it very difficult to deny the success of Animal Crossing: New Horizons, given the constant presence of the title of Nintendo in our weekly specials on UK sales figures. The continuous head-to-head between the life simulator and Mario Kart 8 Deluxe as the best-selling Switch game, passed the threshold of thirty-one million copies, did not go unnoticed. We noticed that we talk about video games practically every day, and certainly the Big N itself did not fail to mention it, as evidenced by a recent interview by Nikkei at Shuntaro Furukawa.
Nintendo and the Animal Crossing: New Horizons effect
How will the success of Animal Crossing: New Horizons affect future Nintendo games? In the aforementioned interview with the president of the company, Furukawa explained that the long life cycle of the game will have a "significant" impact on upcoming games. We can therefore expect other titles with similar post-launch developer support in the future. Regarding how the title is helping players to stay at home even after the Japanese lockdown, Furukawa added that beyond the business model born from the success of this title specifically, inclusiveness and communication will also play an incisive role. in the next titles of the Kyoto giant.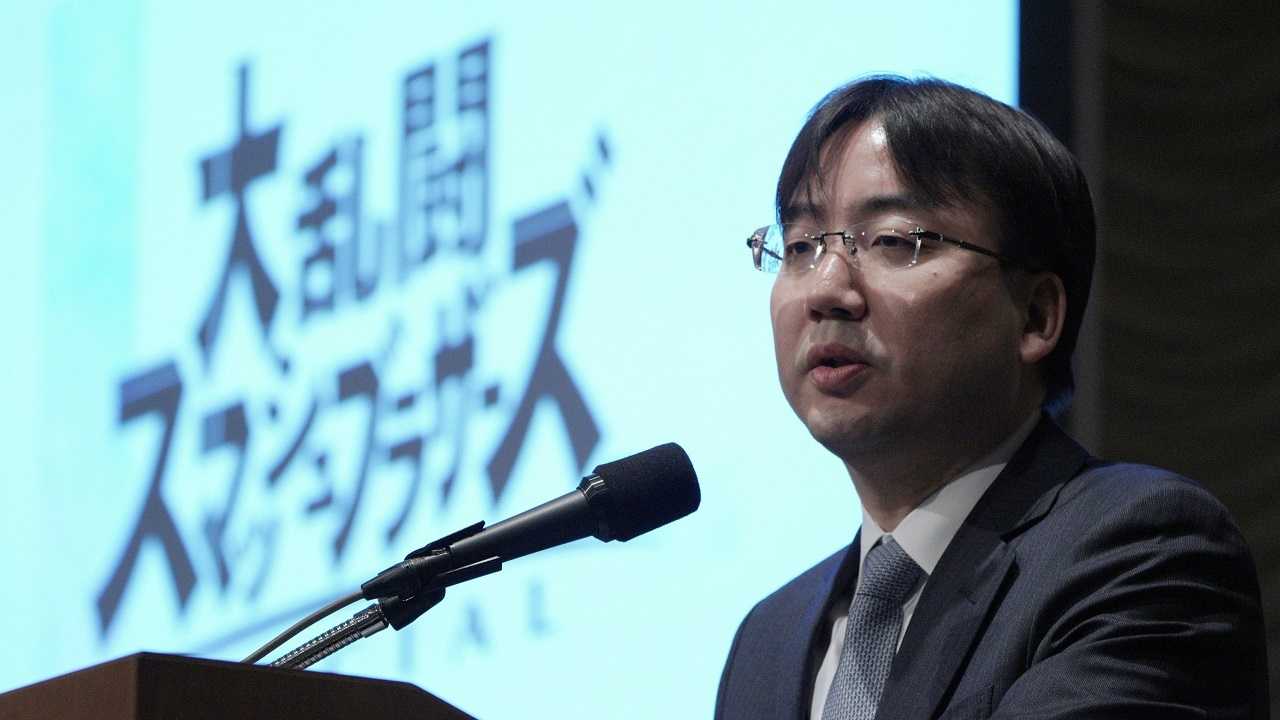 Coincidentally, the life simulator has helped many players' friends and family to stay in touch with each other during the pandemic. The fact that the Big N wants to focus on this in the future too is undoubtedly a good omen. In fact, remember that Furukawa has revealed greater confidence in the new IPs from now on. Time will tell us if we will be able to have more co-op experiences capable of keeping us in touch. For our part, however, we can only look forward to the next E3.
Now it's up to you to tell us yours: what do you think of these statements? Let us know below, and as always don't forget to stay on TechGameWorld.com for all the most important news for gamers and more. For your purely gaming needs, you can instead find the best discounts in digital format on Instant Gaming.