Anonymous has recently started releasing several files of the Central Bank of Russia, the latest in a long series of strikes against the Kremlin. But the biggest blow is yet to come. In fact, on Twitter the hacker at Anonymous warn that they are about to release documents "intended to wipe out Russia": many think they are data from FSB, the Russian secret services.
Anonymous ready to release documents of the Russian secret services (FSB)?
The publication of data by Anonymous continues unabated. It seems that the hackers of the group have found some weak link in the Kremlin's security chain. And you're making the most of it.
In the last few hours they have indeed published 2,4 gigabyte data of the Russian construction company rostproekt. A blow to the affairs of the oligarchs close to Putin and those who collaborate with them. But more excellent shots would be on the way.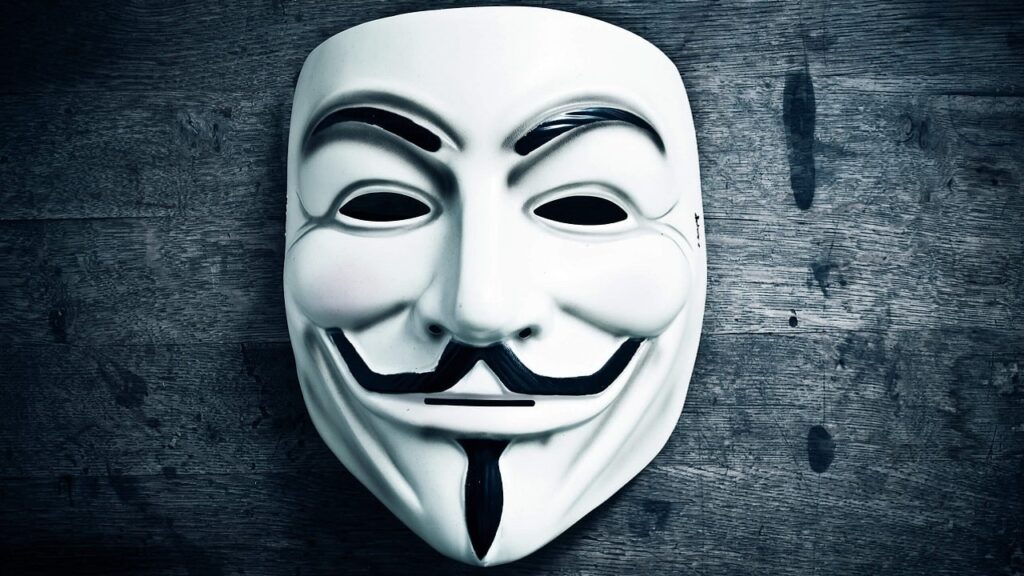 The hacker collective indeed has tweeted: "We are about to relaunch a f *** ta huge amount of data that will wipe out Russia. We can't say much until it's done. But shit, be ready ". We point out that in the original inglese "blow away" it can also be understood as "will surprise enormously ". In which case it could mean that it will reveal groundbreaking data for the Russian population.
Speaking with the International Business Times, some sources inside Anonymous (already true in the last month) have hinted that it could be the FSB. The Russian secret services could have data on illegal activities of the government and beyond. It seems that we are talking about an archive of 1,22 Terabyte.
At the moment it is impossible to know more. But Anonymous has also created a site dedicated to downloading data stolen from Russia. On which the (not very) secret services could soon end.