New research shows how some bacteria adapt to become resistant to antibiotics by changing their shape
New research led by physics professor Shiladitya Banerjee demonstrates how some bacteria can adapt to long-term exposure to antibiotics by changing their shape.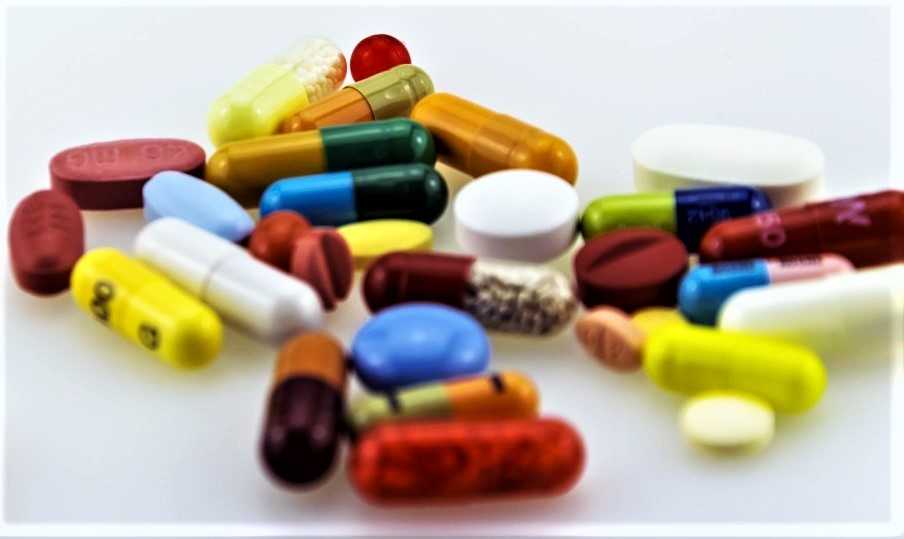 Evolution: a health problem too
Adaptation is a fundamental biological process that prompts organisms to modify their traits and behaviors to better adapt to their environment. Be it the finches observed by Charles Darwin or the bacteria with which we coexist, all undergo the evolutionary push. The antibiotics they are certainly one of the greatest medical breakthroughs. They help heal people and fight infections by healing a great many people. But the other side of the coin is that they helped push bacteria to evolve. The increasing use of antibiotics has led to the spread of infections that no longer respond to these health treatments. Antibiotic resistance is thus becoming an ever growing problem in medical practice.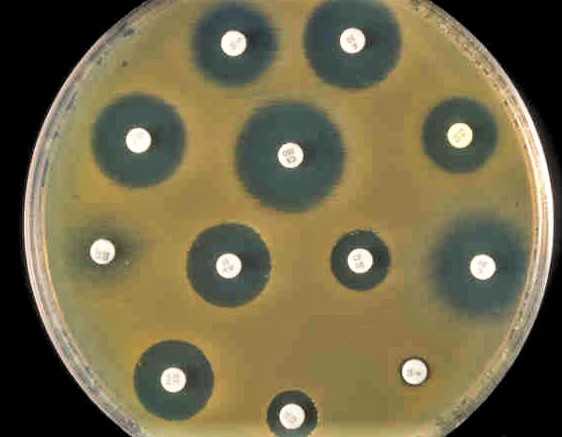 Antibiotic resistance: a major problem
In 2019, about 4 out of 10 people in Italy had at least one prescription of antibiotics. The highest levels occurred in children under the age of 5 and over 85. In the last three years there has been an overall reduction of 5.8% in their consumption. This figure is still however away from the lens 10% defined under the National Antimicrobial Resistance Contrast Plan (PNCAR). There Review on Antimicrobial Resistance estimated that, in 2050, bacterial infections will cause about 10 million dead per year in the world. Deaths from cancer (8.2 million), diabetes (1.5 million) or road accidents (1.2 million) will thus far exceed. The cost of this problem is believed to exceed $ 100 trillion.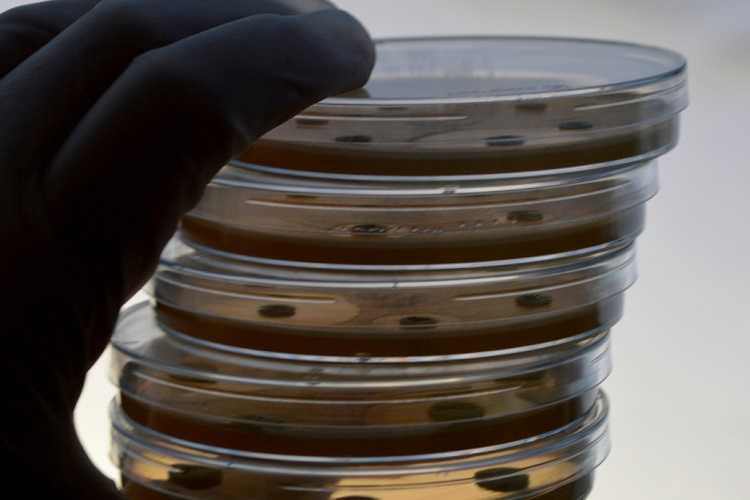 Antibiotics: Bacteria change shape
The research carried out at the Carnegie Mellon and to University College of London (UCL) focused on the mechanics and physics underlying cellular processes. A common theme in the work of Professor Banerjee's team has been how the shape of a cell can affect its reproduction and survival. Using cellular and theoretical models they have shown that changes in cell shape manage to make bacteria more resistant to antibiotics. Together with researchers from the University of Chicago, they set out to investigate how drug exposure affects the growth and morphology of the bacterium Caulobacter crescentus, a commonly used model organism. Researchers have exposed the bacteria to low doses of the antibiotic chloramphenicol for multiple generations. So they found that the bacteria radically changed their shape by becoming wider and more curved. The research was published in Nature Physics.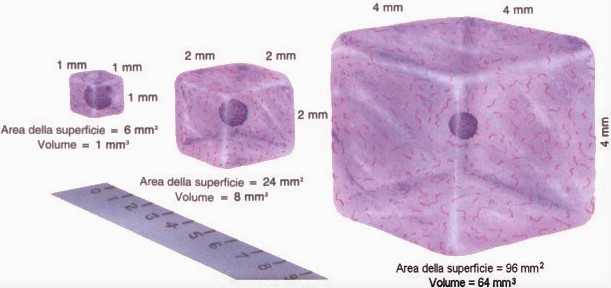 Antibiotics and form: a mathematical relationship
The researchers came to this conclusion by also developing a mathematical theoretical model. Mutations allow bacteria to have a higher curvature by changing the surface-to-volume ratio inferior. The change of shape thus minimizes the exchange surface with the surrounding environment. This causes fewer antibiotic particles to get inside the bacteria. Antibiotics then push the bacteria to evolve and change shape. The professor Banerjee he said:
This insight is of great importance to human health and will likely stimulate numerous further molecular studies on the role of the cell form on bacterial growth and antibiotic resistance.
Follow us in our section sciences for other news!