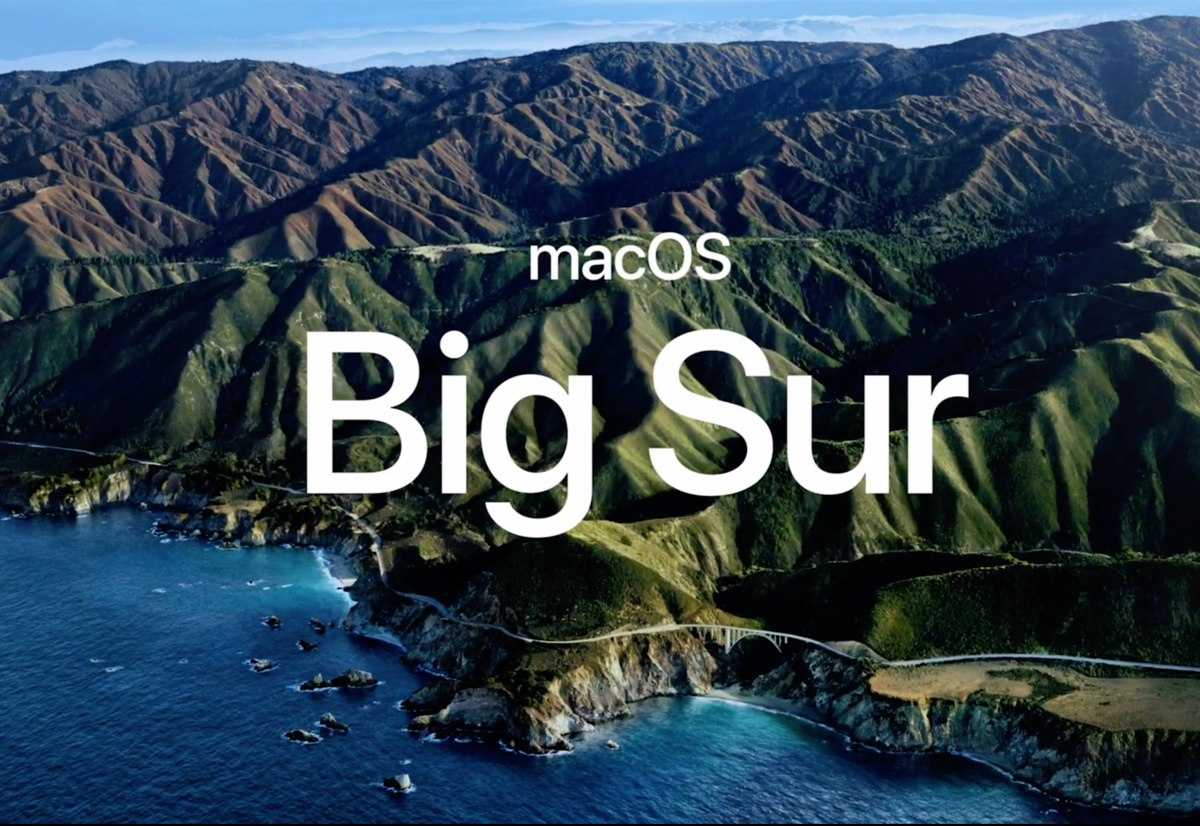 New update for Mac, iPhone and iPad operating systems resolves vulnerability in WebKit that allowed malicious code to be executed via Safari
Apple recently announced that it has been releasing the new one update 11.2.3 for the operating system macOS Big Sur present on Mac line computers. As it had previously happened with the 11.2.2 update released at the end of February, its main objective is to solve an important problem, which in this specific case concerns a bad security flaw.
The security flaw
This flaw concerns in particular the WebKit, that is the core on which the proprietary browser is based Apple Safari and which is used, by default by the system, for surfing the Internet. The flaw allowed the bad guys to execute malicious code on the victim's device through web content created specifically for this purpose.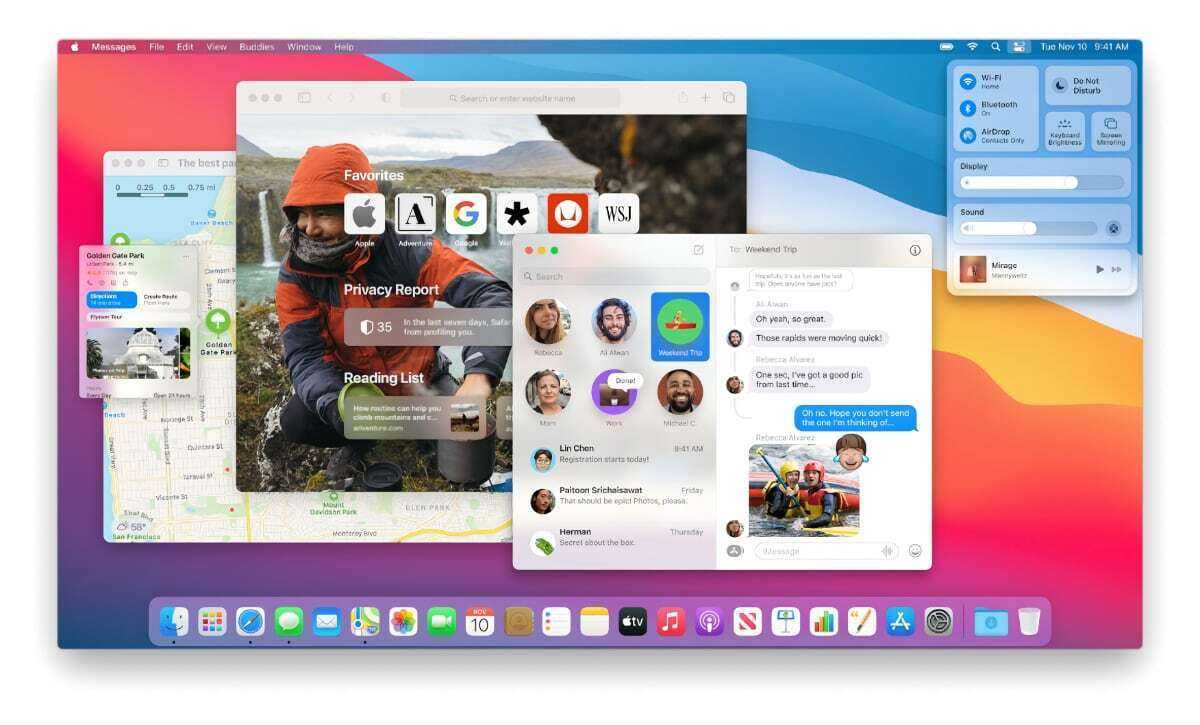 As you can also read in the press release released by Apple, the researchers thought about the flaw Clement Lecigne of the Threat Analysis Group of Google e Alison Huffman by Microsoft Browser Vulnerability Research. The update, in fact, is defined as important by the company itself and the advice for all users is precisely to download it as soon as possible on their computer to avoid unpleasant consequences.
Apple's other updates
Still in the area of ​​updates, we point out that some will soon arrive for iPhone and iPad that will switch to the version iOS 14.4.1 and iPadOS 14.4.1 waiting for the substantial update 14.5. These updates will solve the same problem as the Mac version. Finally, we also point out the step a watchOS 7.3.2 for software installed on Apple Watches. In this case, however, there are no particular resolutions of security flaws, but we still recommend updating which, unlike the aforementioned devices, requires the device to be charged.
What do you think of these results? Let us know in the comments and keep following us on the TechGameWorld.com pages where you can find the latest news and more.
The Apple article: New updates to fix a security flaw comes from TechGameWorld.com.