Yesterday's Pokémon Presents gave us many unexpected news. Beyond the details on the new Pokémon Shining Diamond and Shining Pearl, The Pokémon Company also announced la Nintendo Switch Lite Dialga & Palkia Edition. For the occasion, in fact, the design of the console will be decorated with the representation of the two legendary beasts Dialga and Palkia. An absolutely incredible edition, which will arrive in Italy next November 5.
Nintendo Switch Lite Dialga & Palkia Edition: all the details
The new Nintendo Switch Lite Dialga & Palkia Edition it is undoubtedly an interesting novelty. But industry experts won't struggle to find many similarities to the DS Lite launched in Japan and North America in 2006. A special edition to celebrate the release of the original Pokémon Shining Diamond and Pokémon Shining Pearl. Just like its predecessor, Nintendo's new device also features a totally gray design, with the silhouettes of Dialga and Plakia depicted on the back in gold and silver.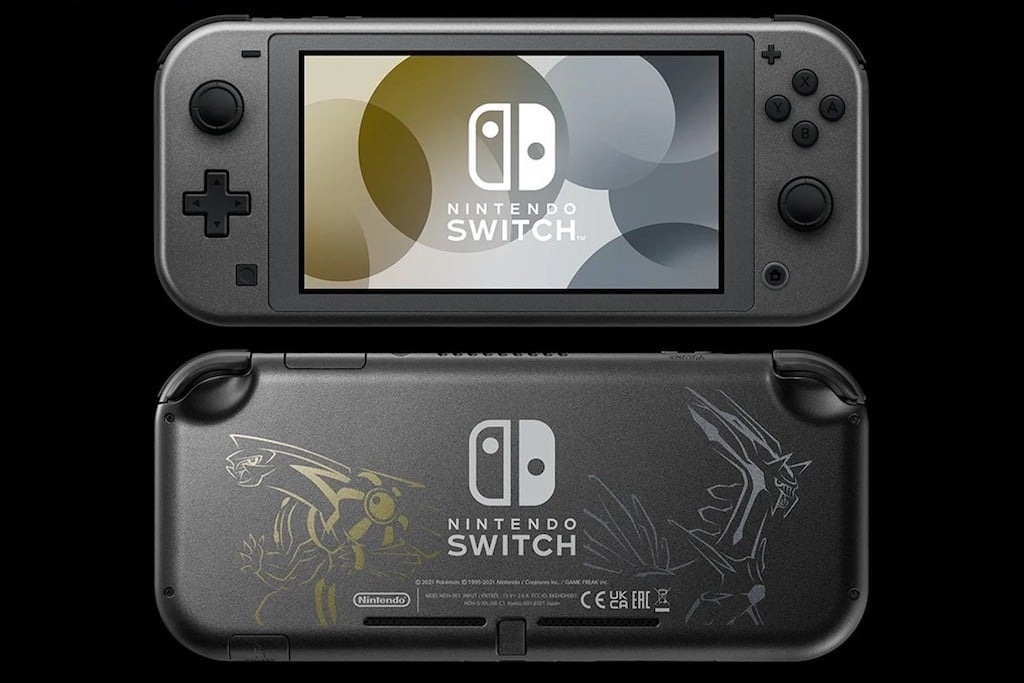 If you can't help but want to get your hands on the limited edition of the console, remember that in Italy it will be available starting from November 5th. A few days in advance of the release of Pokémon Shining Diamond e Shining Pearl Pokémon, which will arrive on the market next time November 19. This means that you will have to purchase separate games and consoles, unfortunately. In any case, what we still don't know is when pre-orders for the Nintendo Switch Lite Dialga & Palkia Edition will open. But considering the announcements were released yesterday, we expect to hear more in the next few hours.
As for the price, however, we can give you some information. We are sure that in the United States it will be sold at $ 199.99, while in Italy the price could be 219.99 €, that is exactly that of the console in its standard color.