Bad news for one of the most followed videogame sagas ever. The Assassin's Creed narrative director leaves the Ubisoft studios, he will no longer work on the series
If there is a videogame series that more than any other has created divisions among the players, that is Assassin's Creed. After the beloved and at the same time hated Odyssey, Valhalla has arrived. With this latest installment, the series has stabilized on a certain standard of gameplay, capitalizing on what worked in the previous chapters. However, the focus of the story remains far from the past glories, the feuds between Templars and assassins remain a distant memory. Today's news concerns the narrative sector. The Narrative Director of Assassin's Creed leaves Ubisoft to devote himself to something else.
The narrative director leaves Ubisoft after a long career on Assassin's Creed
Il narrative director Darby McDevitt leaves Ubisoft and the saga of Assassin's Creed after 10 years. His role was that of oversee the narrative of the series and also work on the lore of the games. The biggest responsibility, however, was to take charge of the decisions About the direction narrative that would take the series in the futures chapters. Sadly today, McDevitt announced his retirement from Ubisoft Montreal after about a decade of working in the studio. We have no news about his next assignments, the only information we know is that the writer is "determined to leave for one new adventure".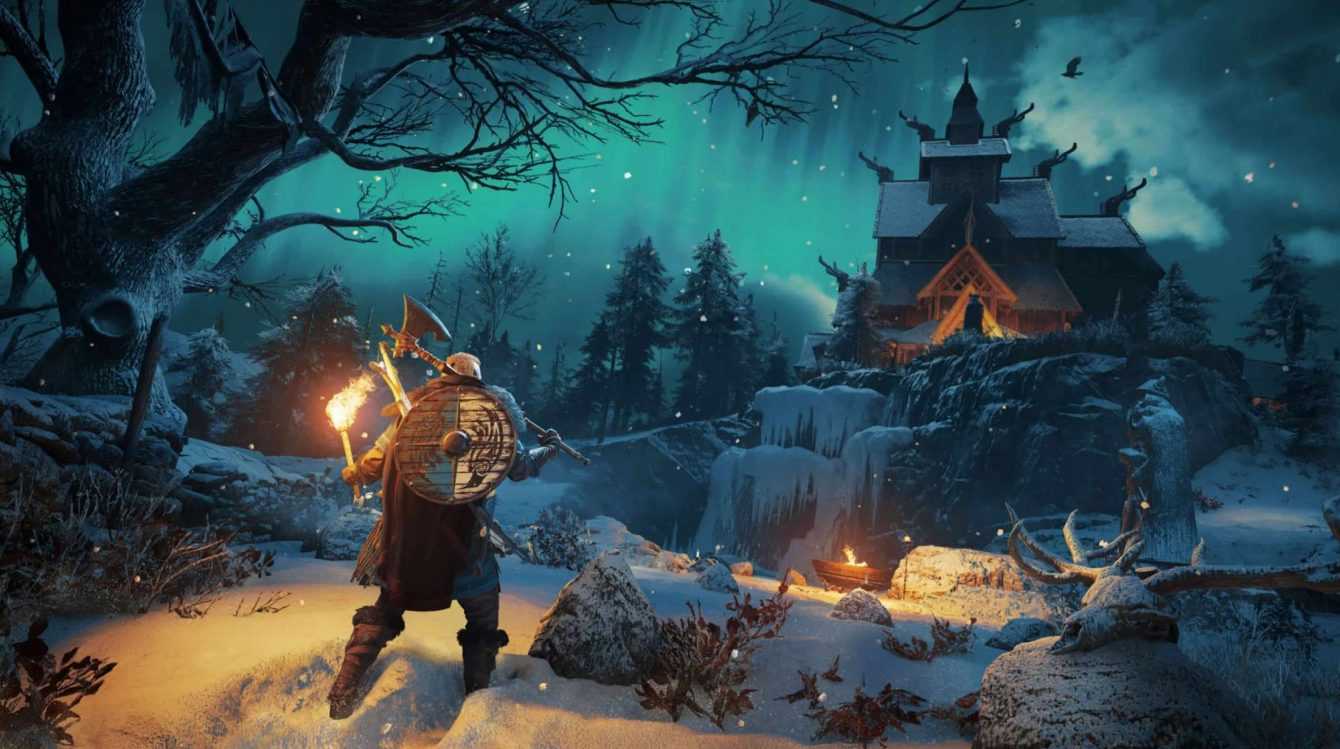 McDevitt began his Ubisoft career in 2011 and collaborated as Lead Writer in Assassin's Creed Revelations, Black Flag e Unity. Come Narrative Directorinstead, he worked on both Origins and the more recent one Valhalla. Given the focus and direction creative he lent to the series, certainly the lost from Ubisoft will not be without consequences. At this point we'll see what direction Assassin's Creed in takes future.
To purchase Valhalla and other titles in Discount, go to our link of Instant Gaming! To stay up to date on the latest Announcements stay on the pages of TechGameWorld.com.