The question that many parents ask themselves is "at what age should they give their children a smartphone?". In this article the answer from Panda Security Survey
An Italy – USA comparison onage when children start using cell phones and considerations related to potential effects on brain development.
At what age should you give your child a smartphone?
Generation Z members have never known a time without the Internet, always at hand and in every place. Schools have become the symbolic place of this revolution, where a lot of teaching involves the use of the internet even in the classroom. Since the beginning of 2019, Italy has been considering banning the use of mobile phones and other electronic-digital devices in places and times of school activities. The Culture Commission in the Chamber, author of the bill, underlines that minors have not been prepared for a conscious use of smartphones, nor do they have the sensitivity of the rights and duties associated with the use of the internet and other digital tools.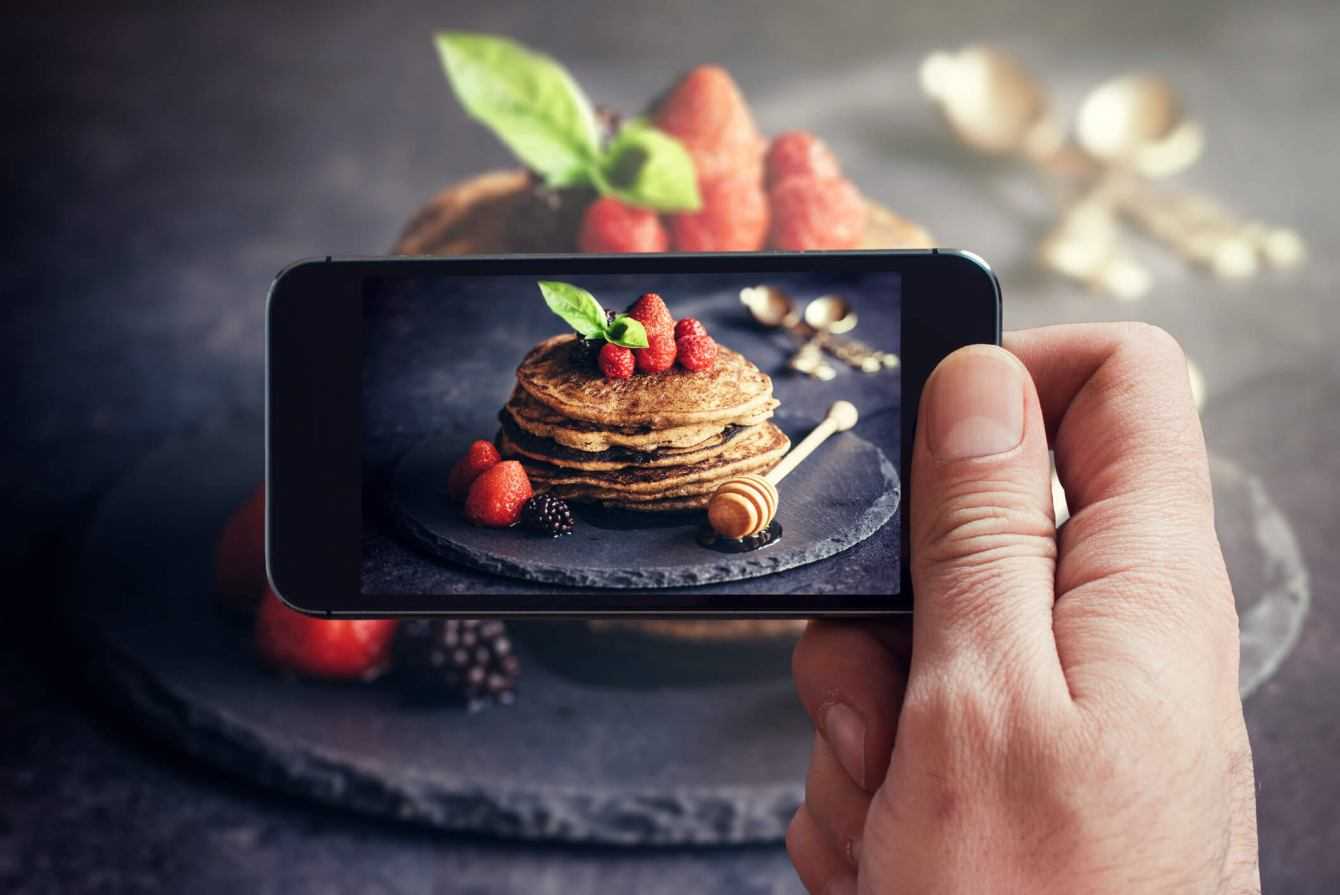 Beyond this scenario, there are various reasons that lead a parent to give a smartphone as a gift: to always keep in touch with their children, because they consider it a tool of social equality or to reassure younger children thanks to games and videos for them. dedicated. From this arises the main question: "At what age is it right to give the first smartphone?". Panda Security has conducted research based on this question, in another country that evaluates the introduction of bans on the use of smartphones at school and beyond: the United States. By comparing the Panda data with the data made public in Italy by Auditel-Censis on the lifestyles of Italian families, it is possible to make a comparison between the two nations.
In the US 40% of respondents believe that children should wait until middle school (11-13 years) before getting smartphones. Despite these intentions, as many as 25% of minors under the age of 6 have access to phones, of which half spend up to 21 hours a week on devices. The Italian percentages appear to have a similar trend to those in the United States. Despite the good intentions of parents who identify the age of middle school as the "right" age, the data collected show a different reality: at the age of 4-10, 12% of minors already have it, while if we consider the 11-17 year old group, 86.4% of young people actually own a smartphone. Finally, 49.6% of 4-17 year olds use their mobile phone exclusively, without parental control.
Smartphone addiction?
Panda Security has in fact highlighted how the main concern for the use of the smartphone is the excessive time of use and addiction, with over 34%, who fear cyberbullying and exposure to nudity and violence. Addiction developed at an early age can lead to major health and psychosocial problems. Panda Security, in collaboration with the American Academy of Pediatrics, investigated the effects of cell phone use on children's brain development. Below is the summary of the study divided by age groups of users.
Age 4 – 6 years
The screens of mobile devices cause overstimulation, producing dopamine and adrenaline in the brain, which is still under development. This makes them very engaging: however it is important not to put off learning social skills which should be taught in person rather than through a screen.
Age 7 – 11 years
At this age, children begin to gain more independence. They are in school all day and participate in extracurricular activities after school. This independence can lead parents to consider buying a phone to keep in touch with their child. However, this is also an age where bullying can start to become a problem and phones with internet and social media access can help create victims of these behaviors.
Age 12 – 14 years
The transition to middle school is often accompanied by a smartphone. In terms of brain growth, this is a time when teens are developing skills like problem solving, critical thinking, and impulse control. If these abilities are found, it is probably a good indication of the possibility of introducing the use of the smartphone under supervision.
In the growth and education of a child it is almost impossible to indicate a universal age for having certain experiences. Instead, it is essential to teach a conscious use of the telephone. Panda Security suggests, in this regard, a series of tips:
Start with a cell phone without internet access.
Do not be influenced by the age at which other peers of the child received it
Create a set of initial rules on smartphone use and determine the consequences of any violations
Set up parental controls on the device.
Check the mobile phone usage time in the Device Settings
Plan technology-free family activities to stimulate human interactions and non-digital learning.
With older children, openly discuss the dangers of smartphones.
What do you think of this study on the age at which to give the smartphone to their children? Let us know in the comments and keep following us on the TechGameWorld.com pages to not miss the latest news and more.