With an increase in registrations of 53.24% compared to November 2019 (source UNRAE), Suzuki achieved, in November 2020, the best performance among the top 32 brands by volume in Italy
And give UNRAE related to the trend of the car market in Italy in November reward Suzuki and its 100% hybrid range, with all-wheel drive and automatic transmission available on all models. In the month just ended, Suzuki registered 3,684 cars, an increase of 53.24% compared to November 2019, which had registered 2,404 vehicles. This increase represents the best month-on-month performance among those recorded by the top 32 automotive brands by number of registrations in our country.
Suzuki's growth takes on greater significance, considering that it was obtained in a market that in general lost 8.3% compared to November 2019, going from 151,001 to 138,405 registrations.
Auto market: strong growth in November for Suzuki
This result is added to the record registrations of September and October and brings Suzuki volumes not far from the record levels of the year 2019. Starting from January and until the end of November 2020, Suzuki registered 31,071 registrations, with a decrease limited to 9, 13% compared to the 34,194 units registered in the first 11 months of 2019. With a market that decreased by 28.97% from January to November, going from 1,776,501 cars to 1,261,802 registrations, Suzuki sees its share rise to 2 , 46% and is heading towards an end of the year characterized by a new record in market share.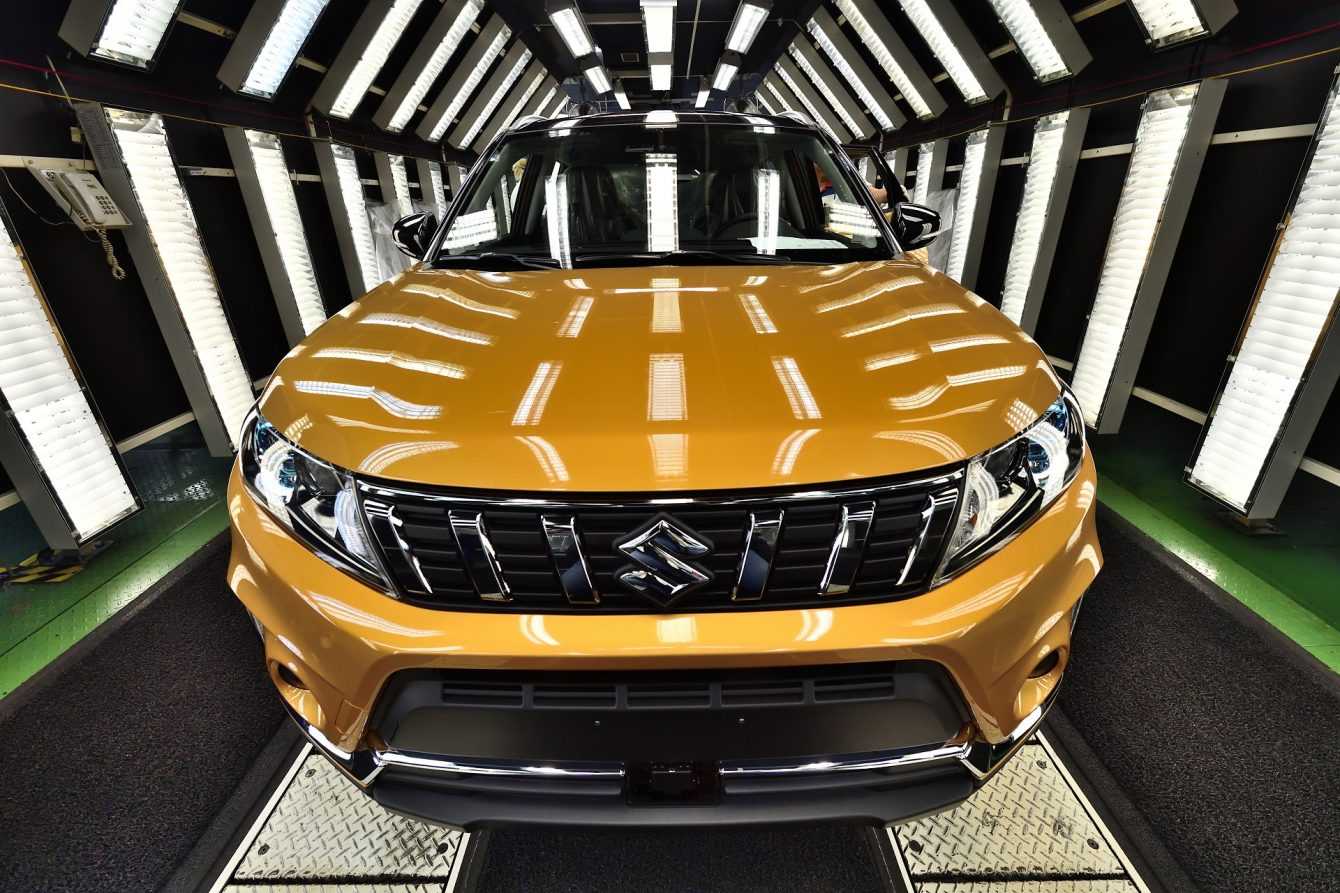 The optimal hybrid
Leading Suzuki sales in November was Suzuki SWIFT. With its athletic line, great agility, low fuel consumption and a rich standard equipment, this model was chosen in the month by 1,451 customers. SWIFT thus reached the sixth position among the best-selling hybrids of November, followed by IGNIS. Suzuki's ultra-compact SUV, which dresses the refined Suzuki Hybrid and 4 × 4 AllGrip Auto technologies with an iconic line, has totaled 1,312 registrations and obtained the third position in the general classification of the A segment.
The top ten of the November hybrids also includes Vitara, which with 638 units is tenth in the ranking, same position in the ranking of best-selling off-road vehicles, both on a monthly and annual basis.
This figure, among other things, is not even influenced by purchases with state incentives: even if only a few grams, Vitara Hybrid 4WD AllGrip it is in fact beyond the threshold value set for access to public benefits. Those who buy an all-wheel drive Vitara do so for its intrinsic qualities and for the pleasure of getting behind the wheel of an iconic model, able to offer an extraordinary quality of life on board in everyday use as well as to overcome the terrain with ease. bumpy and low-grip surfaces on adventurous travels.
The ingenious Suzuki Hybrid technology therefore conquers a wide and transversal audience and in this way brings Suzuki to the podium of the manufacturers' ranking by number of hybrid cars sold in Italy. Starting from December, Suzuki will also be able to count steadily on the contribution to the commercial statistics of Across Plug-in, the "always electric and hybrid when needed" SUV that has recently debuted in the list and whose deliveries have begun some week ago.
For other news on the world of engines, and much more, keep following the TechGameWorld.com pages!