The new partnership between AVM and Open Fiber to offer the market cutting-edge services with ultra-fast connections with FTTH optical fiber (Fiber To The Home, literally "fiber up to home")
The partnership sees committed AVM, leading manufacturer of products for broadband in Germany and Europe, with the range FRITZ! and Open Fiber wholesale only operator with a network in mode FTTH with speed of 1Gbps, with over 9.5 million lines connected, it represents the third European operator by network extension in FTTH and the first among the wholesale only operators.
FTTH technology is the only one able to guarantee a transmission speed of up to 1 Gigabit per second, both in download and upload, thus allowing maximum performance. Performance not achievable with copper (ADSL) or fiber / copper (FTTC) networks.

Thanks to this Union all partners will be able to make available to theirs clients the product line, routers and modems, FRITZ! Box can offer performance exceptional and a better experience navigation.
I models flagships that AVM makes available to customers are: the FRITZ! Box 7590 and the FRITZ! Box 7530, based on the FRITZ! OS operating system, both equipped with Mesh to work at home exchanging data between the various devices operating in a single network, optimizing the performance of all devices in the wireless network, WiFi6 Dual Band AC + N, especially suitable for smart working, streaming and gaming.
FRITZ! App you can flexibly access your FRITZ! Box and the data on the connected USB storage device. You can easily control the devices of your Smart Home, or make phone calls with your smartphone using the fixed network connection.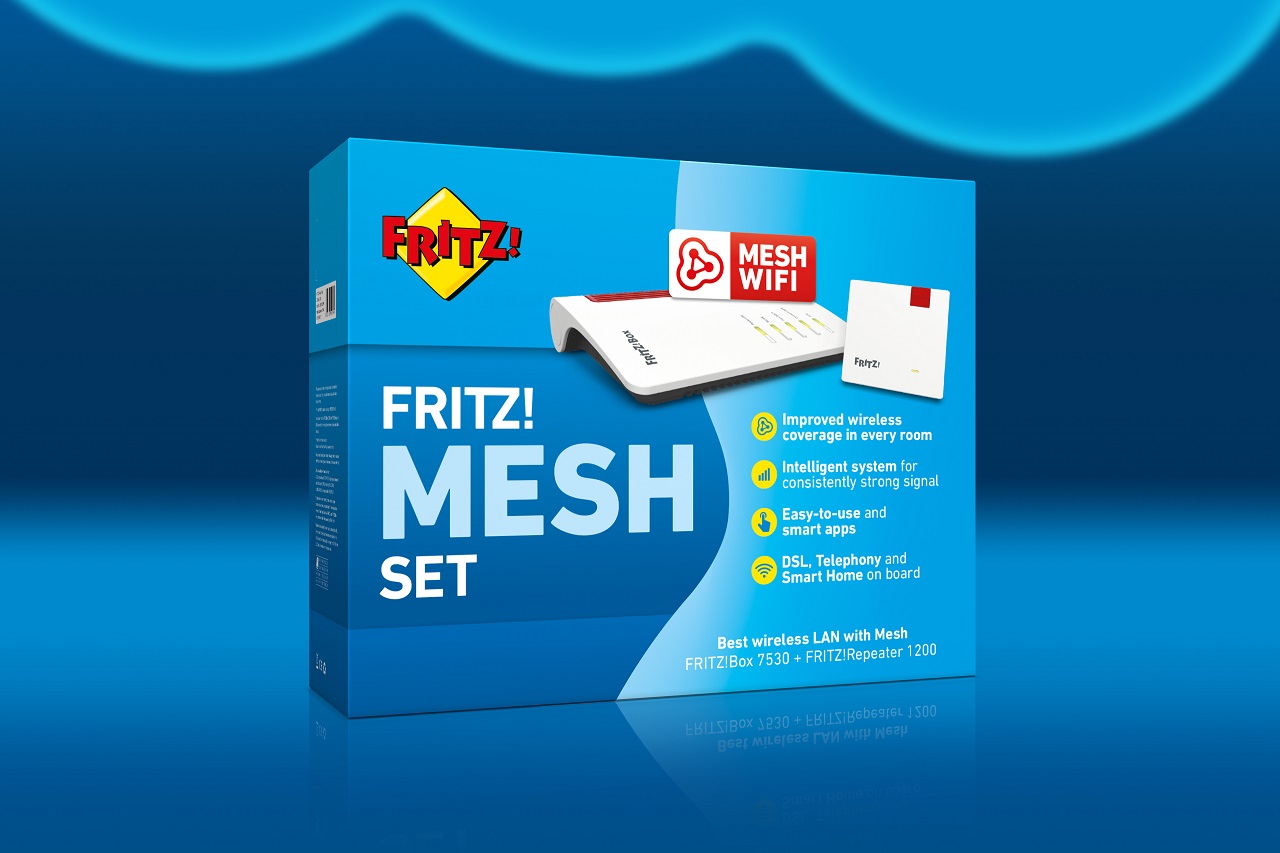 Giovanni CristiAVM Italia:
the agreement with Open Fiber is a European excellence. It is a pride for us to have entered into this partnership with the aim of offering the best customer experience
Domenico Declarant, Open Fiber:
the partnership with AVM is a further confirmation of Open Fiber's mission: to guarantee all our partners the opportunity to develop excellent services for all their customers
Surely the agreement between AVM and Open Fiber represents the future in the world of connectivity, which concerns companies or homes, offering greater accessibility to services and a new experience of navigation and use of contents online.