Banpresto Chronicle is the new revival line of masterpieces that represent the history of the brand, represented with the utmost precision in coloring
Banpresto presented the new collection called Chronicle, selecting the most representative figures among many characters and improving the details with a luxury coloring. According to the Japanese company, the collection will not offer simple revivals, but symbolic figures that represent the long history of Banpresto.
The announcement of the new collection took place through the presentation of some images of the figures of Luffy ed Ace, belonging to the "One Piece" saga and out this year. Let's see them together!
Banpresto Chronicle Figure Colosseum: Monkey.D.Luffy
The splendid figure of "Monkey.D.Luffy" created by the sculptor Manabu Yamashita in 2015 is now re-proposed with maniacal care in every single detail. Initially produced for a competition of sculptors of figures organized by the Banpresto brand, this figure wants to represent a Luffy who moves with his typical energy, even outside the intense and classic battle scenes. One of the most collected One Piece figures will therefore return with greater attention to detail and coloring. Approximately 16 cm high, it will be available in Italy from October 2021.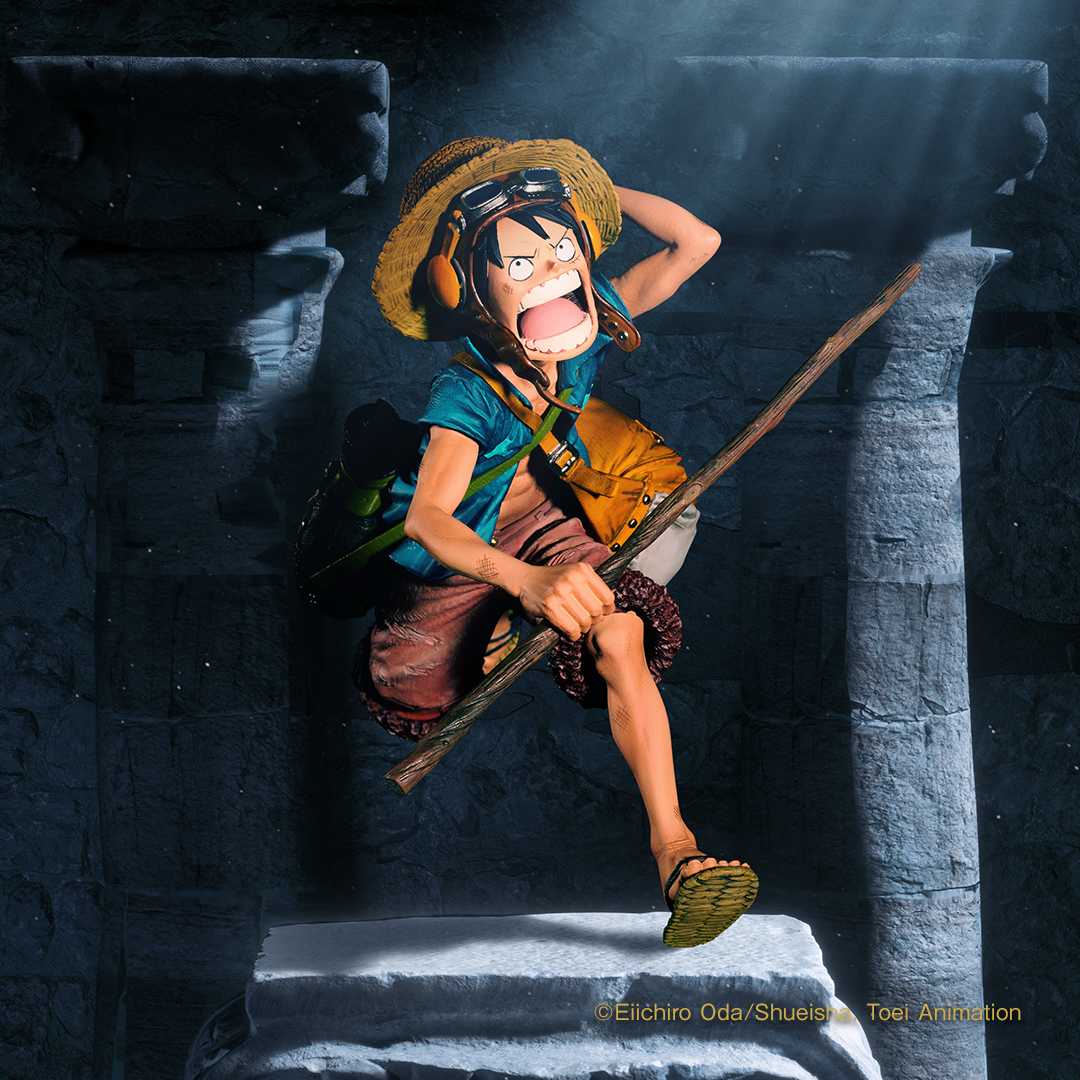 Banpresto Chronicle Figure Colosseum: Portgas.D.Ace
The magnificent figure of "Portgas.D.Ace" created by the sculptor KENGO in 2010 is re-proposed with the utmost care in every smallest detail. This figure has become a classic of the Banpresto brand and a reference point among the One Piece figures. The commitment of the sculptor KENGO in making the best facial expression, the nuances of muscles and clothes are the key to the success of this sculpture much loved by collectors. Now you can relive this figure with an even more detailed design and luxurious coloring. Available in Italy from November 2021.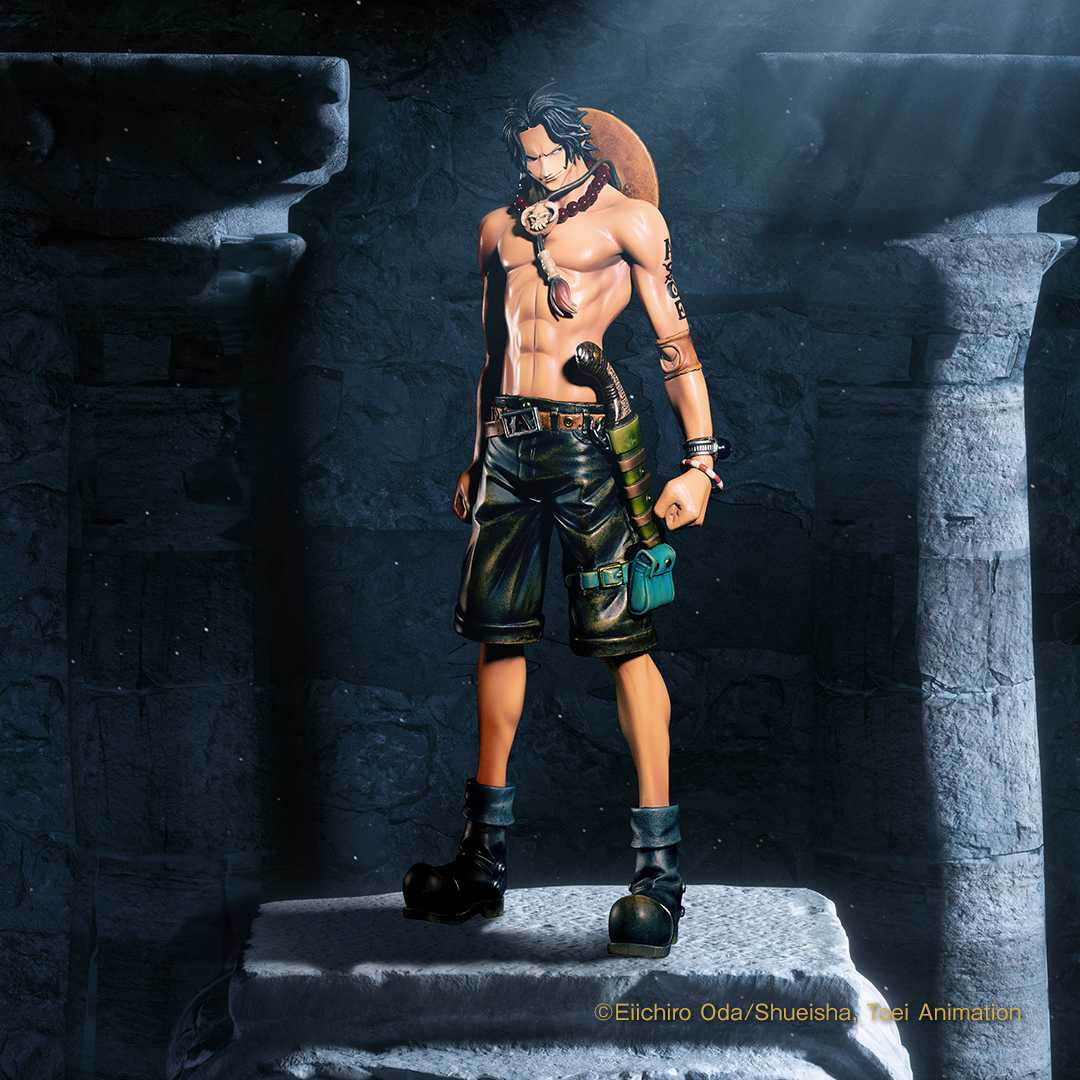 As you have read, the figure of Luffy belonging to the Banpresto Chronicle collection will be available next October, while Ace will come out on month later! What do you think? Let us know with a comment! We remind you to keep following the techgameworld.com pages to stay up to date on the world of collecting, gaming and much more!