Planet Manga has announced the return of a Naoki Urasawa classic, 20th Century Boys, in a new, high-quality edition, later this year.
The Facebook page of Planet Manga, branch of the note Panini Comics, announced it with a nice post: no puzzles and riddles this time, although they would have been appropriate for the title in question.
20th Century Boys, in fact, it is one of the works of Naoki Urasawa where the mystery is more intricate than ever, even by sensei standards. A masterpiece that Planet Manga will bring this year, in a special, defined edition Complete Edition.
The Complete Edition could be an import of the 2016 edition of the Japanese publishing house Shogakukan. In that case, they collected the series into 11 kanzebans, high quality volumes with superior paper and dust jackets. Plus, more importantly, the edition was packed with extra content.
Serialized from 1999 to 2006, this is the title with which Urasawa made himself known internationally, especially in Italy. We look forward to updates from Planet Manga.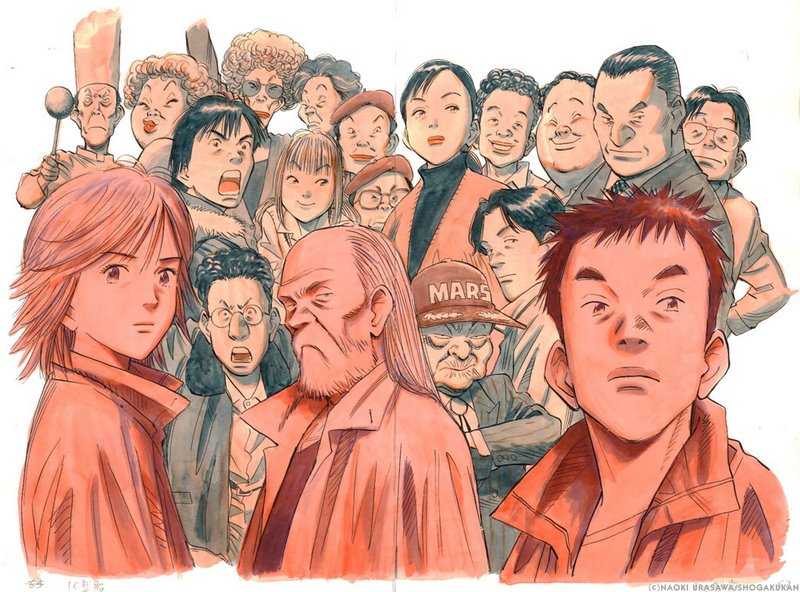 20th Century Boys, the story of a group of friends
The work alternates past, present and future, a great epic that involves the whole world, but which essentially revolves around a group of childhood friends. The protagonist, Kenji Endo, as a child with a group of peers he used to be in a secret base in the fields, built by them.
Among the activities common to many children, they fantasized about future apocalyptic events, which they collected in a notebook called The Book of Prophecies. The friend Occio will also draw the symbol with which the work is known, the eye with the hand pointing upwards.
In the present, a mysterious man who uses this symbol becomes the head of a sect, calling himself "The friend". The events described in The Book of Prophecies begin to occur, disrupting the world. Kenji will then gather his former friends, or those left behind, in an attempt to stop The Friend.