Strange but true: Batman Arkham City receives an update on Sony consoles. Let's see together what it is
Although the upcoming Gotham Knights won't share the same continuity with the titles Arkham by Rocksteady, the old Batman titles are still in the hearts of many fans of the branded erore DC Comics. Now that we know Gotham Knights won't make it through 2021, some may even want to go back and revisit some of the aforementioned timeless brawlers. If you have one available PS5 and you happen to want to pick up again Batman Arkham City, well, there is good news for you: a new one is available update totally unexpected. Let's see all the details about it in the next lines of this article.
Batman Arkham City: update fixes a compatibility bug on PS5
Seemingly out of nowhere, a new one was released update per Batman Arkham City its PS4 released as part of the remastered Arkham Collection for the platform in question. The patch notes simply state that it was for PS5 compatibility. Apparently there was a bug which forced the game to render images at a lower resolution than PS4 and PS4 Pro, spinning the title under the 1080p on Sony's new system. Now, however, it seems that everything has been solved.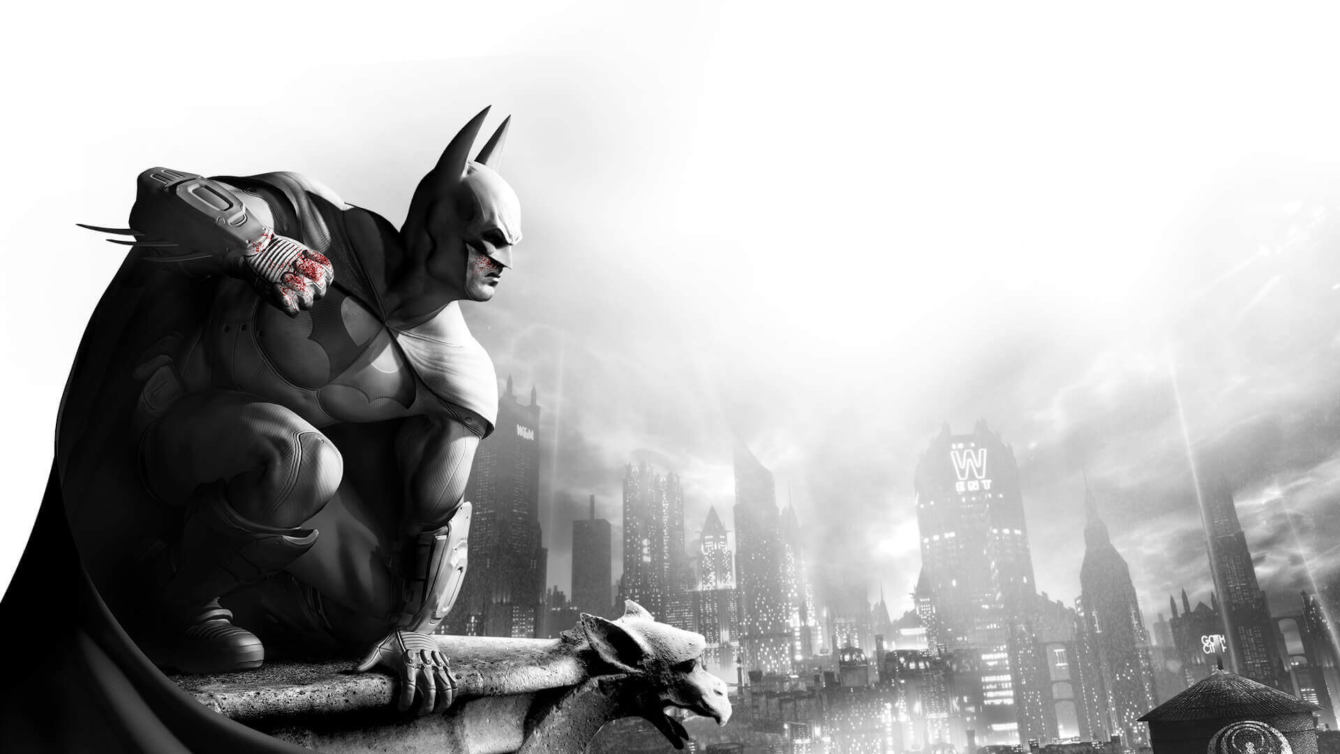 Batman: Arkham City is available for PS4 e Xbox One as part of the Arkham Collection, as well as individually on PC. Update 1.03, which fixes the PS5 issue, is now available. Rocksteady will not follow up on the Arkham series franchise, but is currently working on Suicide Squad: Kill the Justice League, which is currently slated for release in 2022.
We will keep you updated on future developments in this regard. Stay tuned to TechGameWorld.com for all the news and curiosities from the world of gaming and beyond. Finally, for video game download codes at discounted prices, please take a look at Instant-Gaming.com.