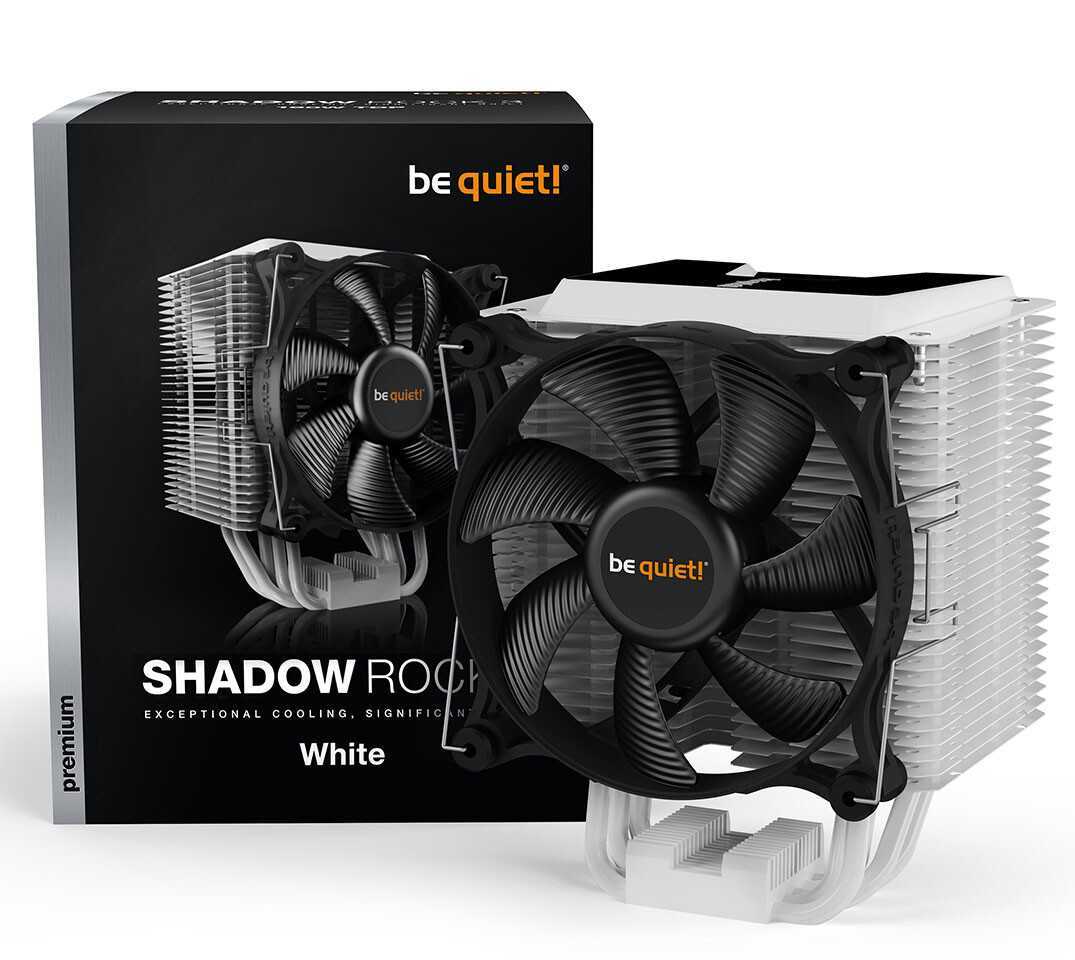 The leader be quiet! demonstrates customer focus once again, added out-of-the-box support to LGA 1700 socket
To CES 2021Intel announced the new socket LGA-1700. The corresponding CPUs, in addition to following the technological process given by a new hybrid architecture, with performance improvements, compared to previous generations, especially due to the use of high performance and efficiency cores, brought a change to the entire structure.
The new architecture presents indeed 500 contacts additional compared to its predecessor (which is also why the nomenclature in the name has increased from 1200 to 1700), and as a result, the socket has undergone notable increases.
Thus, the heatsinks have adapted to the new amount of heat to be dissipated, with much larger surfaces than before, and above all no longer square, but rectangular. be quiet! initially addressed this "problem" by selling the Support kitnow it will be added to each new purchase included in the price, without additions, let's see the compatible models.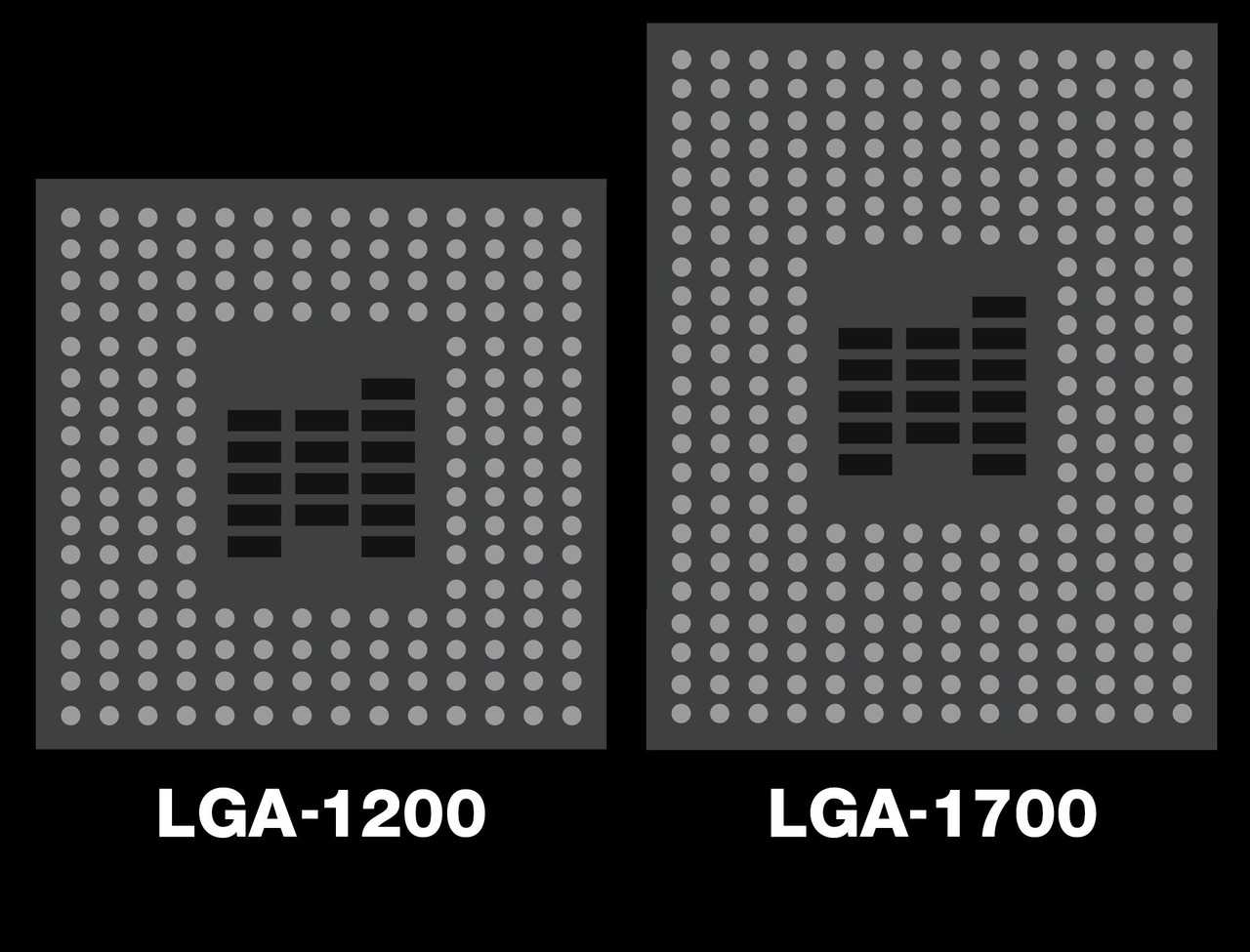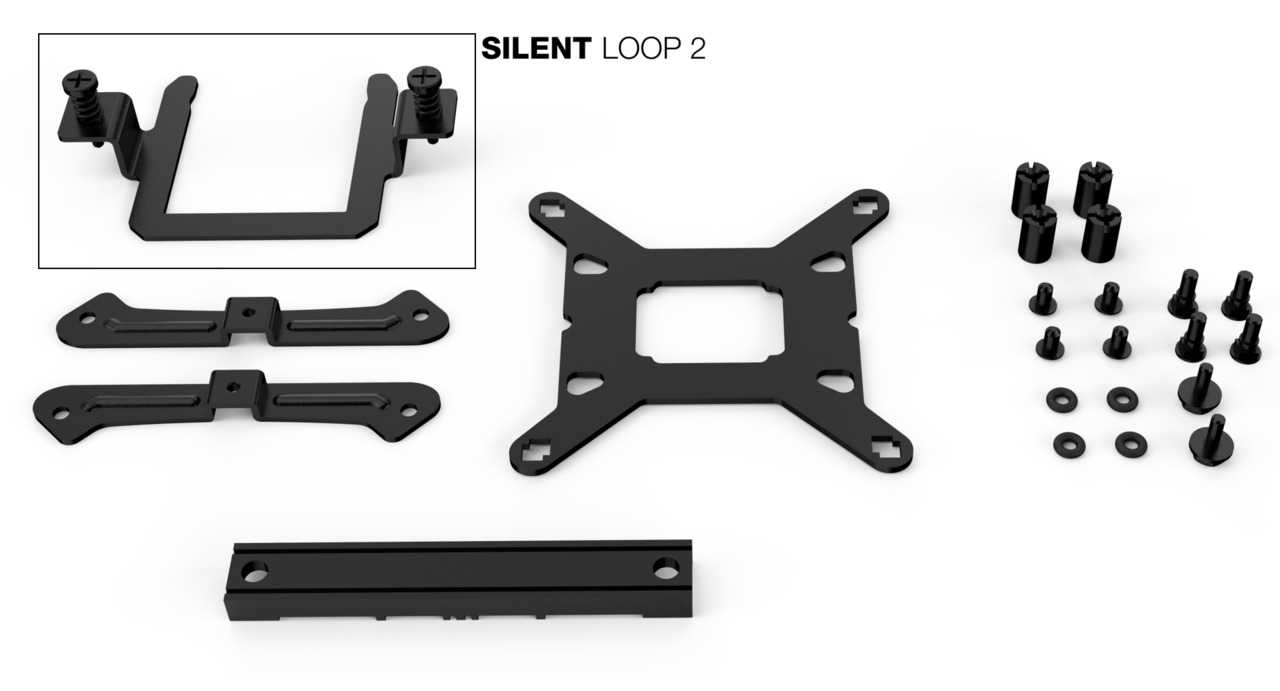 be quiet!: supporto out-of-the-box per il socket LGA 1700
All models Silent Loop 2 they will be shipped with the assembly kits, in particular they will be updated by this summer. be quiet! will continue to offer separate LGA 1700 mounting kits for the models listed above to customers who need them.
Here are the supported models:
Dark Rock Pro 4
Dark Rock 4
Dark Rock Slim
Dark Rock TF 2
Shadow Rock 3
Shadow Rock Slim 2
Shadow Rock LP
Pure Rock 2
Pure Rock
Silent Loop 2
Pure Loop
be quiet! he also decided to rework his heatsink Pure Rock Slim 2 to include an LGA 1700 compatible mounting kit. The reworked mounting system uses a sistema push-pin and will be implemented in the coming months. be quiet! will also offer upgrade kits for existing Pure Rock Slim 2 coolers. Plus a new backplate and associated mounting bridges for the socketthese kits also include all other components required for installation on the Intel socket.
Kit that will be available in two colors: black and silver. A new mounting structure for the AIO is also available Silent Loop 2. After proof of purchase of one of the brand's supported coolers, and a matching LGA-1700 motherboard or 12th generation Intel Core-i processor, the mounting kit will be shipped for free. If you want to continue to know the latest news from the hardware world, keep following us. Greetings from TechGameWorld.com.
The article be quiet !: Out-of-the-box support for the LGA 1700 socket comes from TechGameWorld.com.