Now even modern TVs have a lot of smart features that are constantly evolving, but we certainly can't change one year like with smartphones. That's why the best Android TV Boxes become very useful allies!
Video streaming, web browsing, YouTube, Netflix, multimedia content, games, smart homes … the era in which TV was used only for television broadcasts and rental films is now over, even this sector has been embraced by smart revolution of the internet connection, in fact dramatically expanding the entertainment possibilities for the user.
We decided to develop this guide taking inspiration from the price list of GearBest ed Amazon for the large quantity of products available and above all for the quality / price ratio that has no equal in this category. Before moving on to the list of recommended products, we offer an interesting introduction to understand how to choose one of the best TV Boxes, but you can jump directly to the list clicking here. We premise that prices may vary due to the periodic offers that GearBest offers, so keep an eye on this article!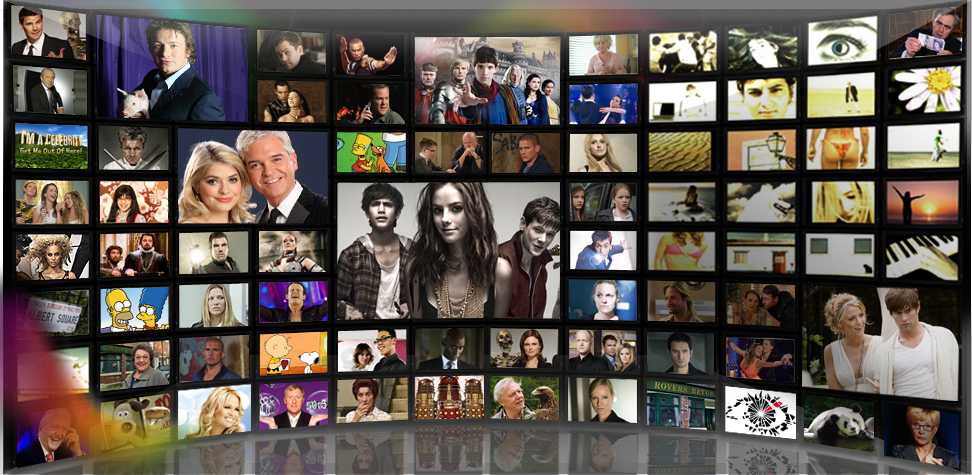 Best Android TV Boxes to Buy: Refreshing Old TVs
To take advantage of all the new technologies that are proposed every year, state-of-the-art televisions are needed and, even if the average price is falling, the minimum cost exceeds several hundred euros. That's why the TV Boxes featured in this guide can give a breath of modernity to your old TV. With a very minimal expense and one HDMI port – present in practically all TVs produced in the last 10-12 years – you will be able to access a series of features similar to those of modern smart TVs.
In addition, the best Android TV Boxes allow you to bring out the potential hidden inside your old TVs! In fact most of them will surely have a resolution HD or higher, while most of the TV broadcasts in Italy still take place in SD (standard definition). By accessing the high definition content on the streaming platforms or on YouTube you will greatly increase the image quality for a completely renewed experience: seeing is believing, you will feel like you have a new TV!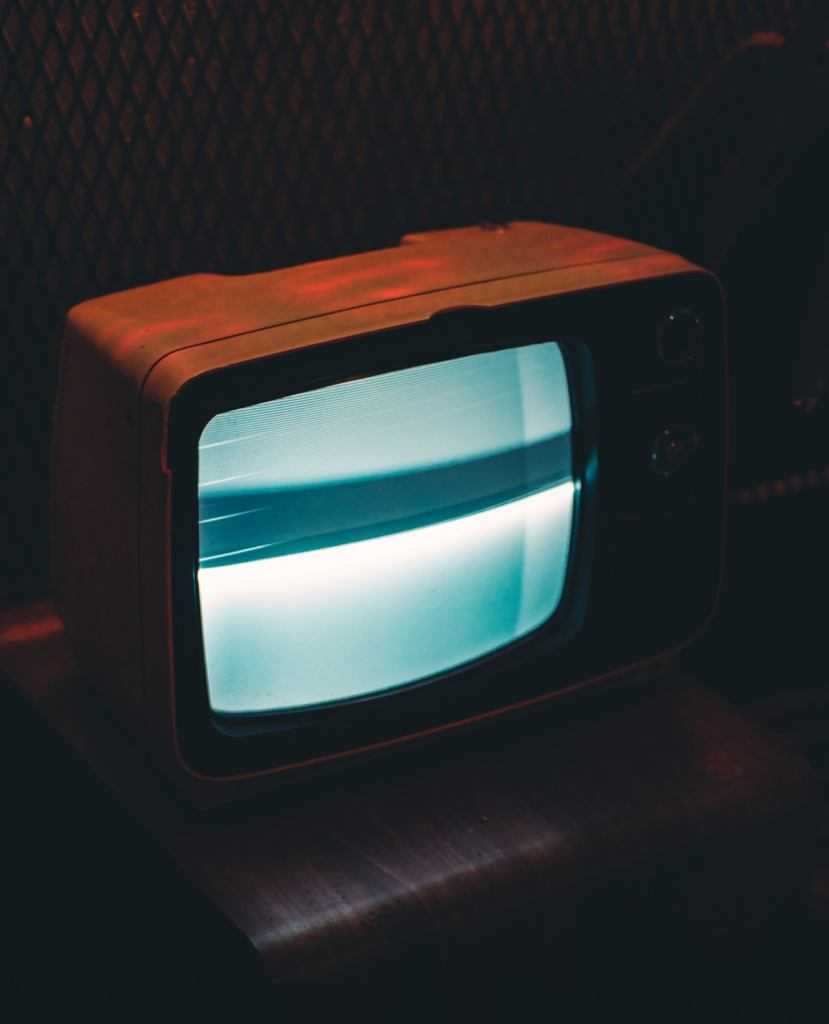 But what if I changed the TV recently?
As already stated earlier the world of smart TVs is evolving very quickly and new features are added every year. Furthermore, especially in the lower-end models, the hardware supplied "as standard" is not powerful enough to guarantee a satisfying experience. This is why a TV Box can still be a small, but convenient investment even for those who have recently renovated their TV.
In addition, many of these TV boxes offer a greater possibility of customization e an abundance of installable applications superior to most smart TV platforms on the market; for example you can install Code (very often pre-installed), the very powerful media center open source with which you can access local multimedia content or your home network and above all there are many plug-ins available to access streaming services, IPTV (if you don't know what it is, take a look at our guide to the best IPTV apps) e on-demand television content. Or even games and other applications to make the most of your TV.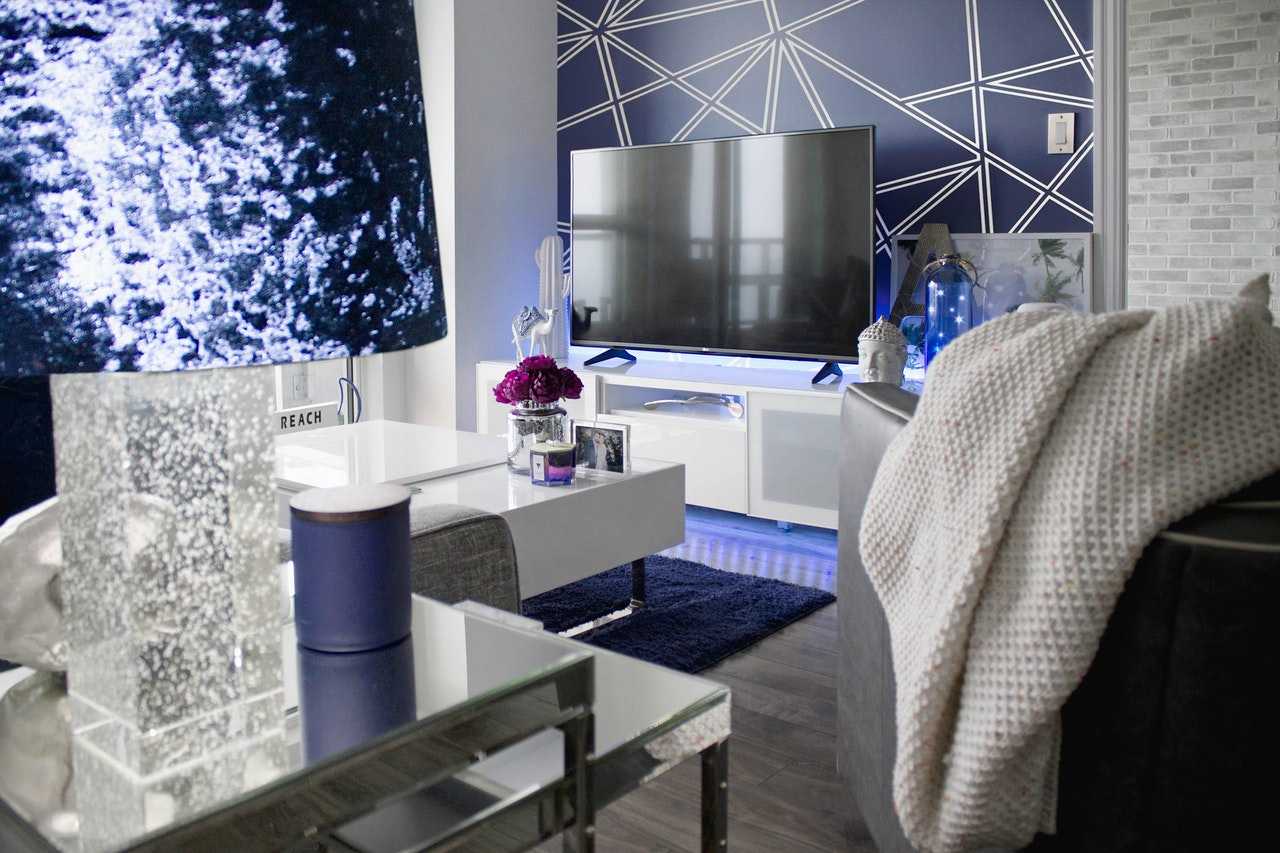 How to choose the right one?
Essentially a TV Box is a small PC that you connect to your TV via HDMI o DisplayPort which actually becomes your screen. The advantage over traditional PCs is that the TV Boxes are extremely compact, so they can be left connected and possibly hidden. As regards the hardware specificationsvirtually every TV Box is a world unto itself. You will find low-power ARM and Intel processors, different amounts of RAM and storage. In general, however, these are not the features to pay more attention to, unless you want to focus on gaming or install a large amount of "heavy" applications. Since the TV Boxes are not used much in multitasking and generally those few applications necessary for streaming and media centers are installed, usually even the cheapest models have sufficient equipment for standard use.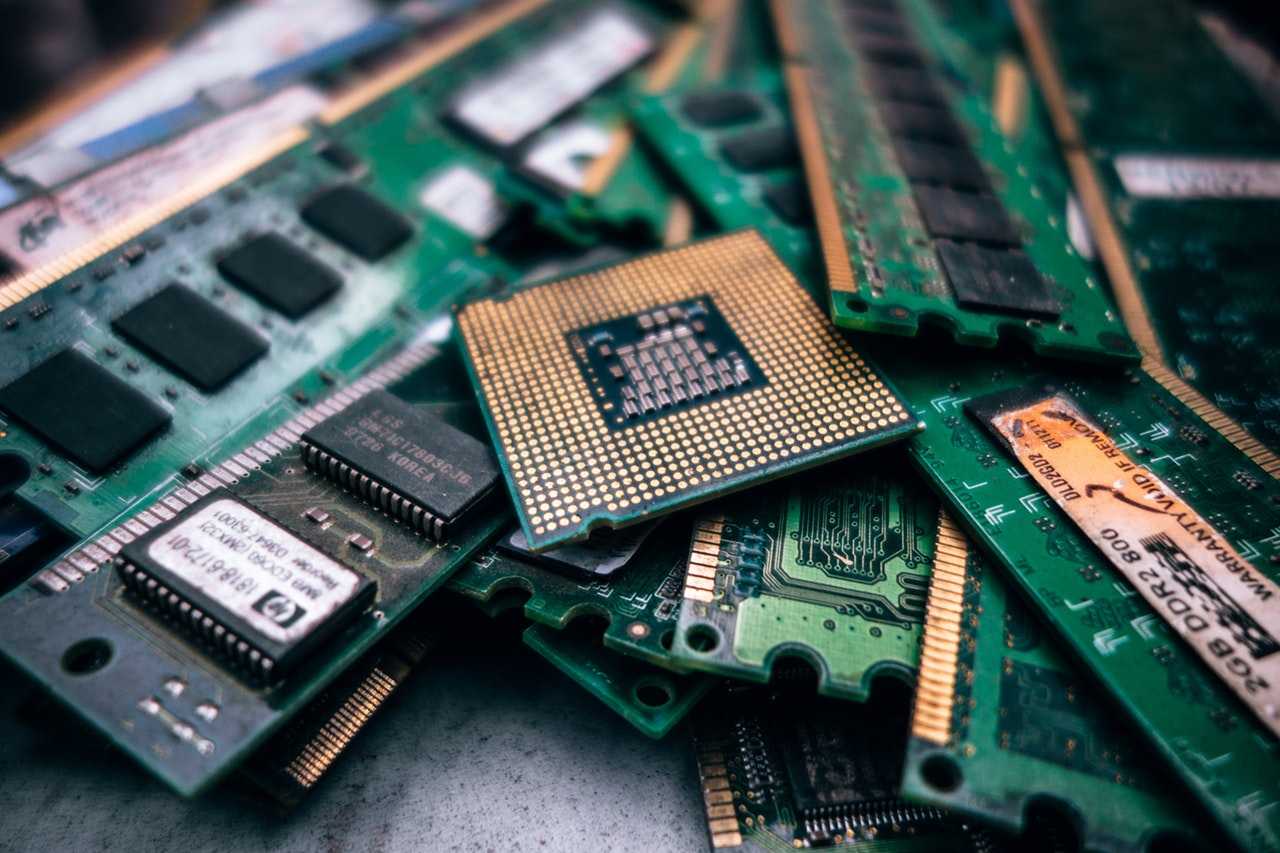 Instead we would like to focus on some fundamental aspects. First, check that the TV Box you buy is compatible with your TV and your needs. In fact, there are several video resolution standards, managed by the HDMI and DisplayPort video outputs. For example to convey a signal 4K 60 fps it is necessary to have an HDMI 2.0 or higher port. The standards are backwards compatible, but clearly you may lose quality. Others are also appreciable ports and expansion slots USB, SATA, micro SD, 3.5mm jack and others to connect different devices.
We then move on to the operating system. We can find Android and Windows based systems. Generally we would like to recommend the first one because it is more streamlined and, if in the Android TV version, it is also optimized with an interface suitable for living room use.
Given that 90% of smart activity is based on internet connection, it is good to focus on connectivity: good reception of the Wi-Fi network is essential to provide an experience without annoying glitches. TV boxes with external antennas generally have better reception and it is always better that they have support at reti dual-band a 5GHz because they are more resistant to interference and guarantee greater bandwidth. The standard wireless AC guarantees a speed of 1.3 Gbps, more than enough for every need. If you have the possibility, also evaluate the connection via Ethernet cable which is more stable and does not give reception problems. Even the Bluetooth it is useful for connecting mice, keyboards and joysticks.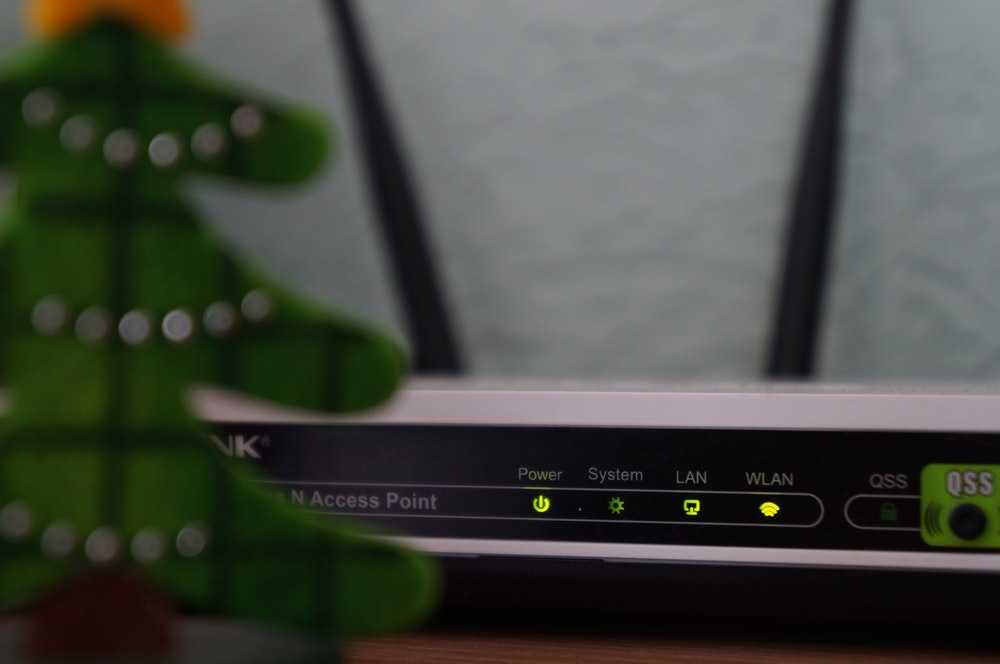 Also pay attention to the supported video formats. The highest quality content use HEVC/H.265 in 4K resolution with 10 or 12 bit color gamut and HDR support, the most popular standards are HDR10 and Dolby Vision. Netflix, Amazon and other platforms already offer content of this level – of course you can see it even without support, but not at the highest quality. Also VP9 is gaining momentum as a video codec, especially on Youtube as it was developed by Google. Although much of the content is now in H.264/MPEG-4 AVC, it is also good to be far-sighted.
The last point to pay attention to is the support for the most important streaming platform today, that is Netflix. It is important to make sure that the TV Box can handle the DMR (Digital Rights Management, i.e. the copyright protection systems) of Netflix. Only in this case will you have the security of being able to access content in HD, Full HD and 4K resolution. Without official support, however, the maximum resolution could drop to 480p, which is really a waste.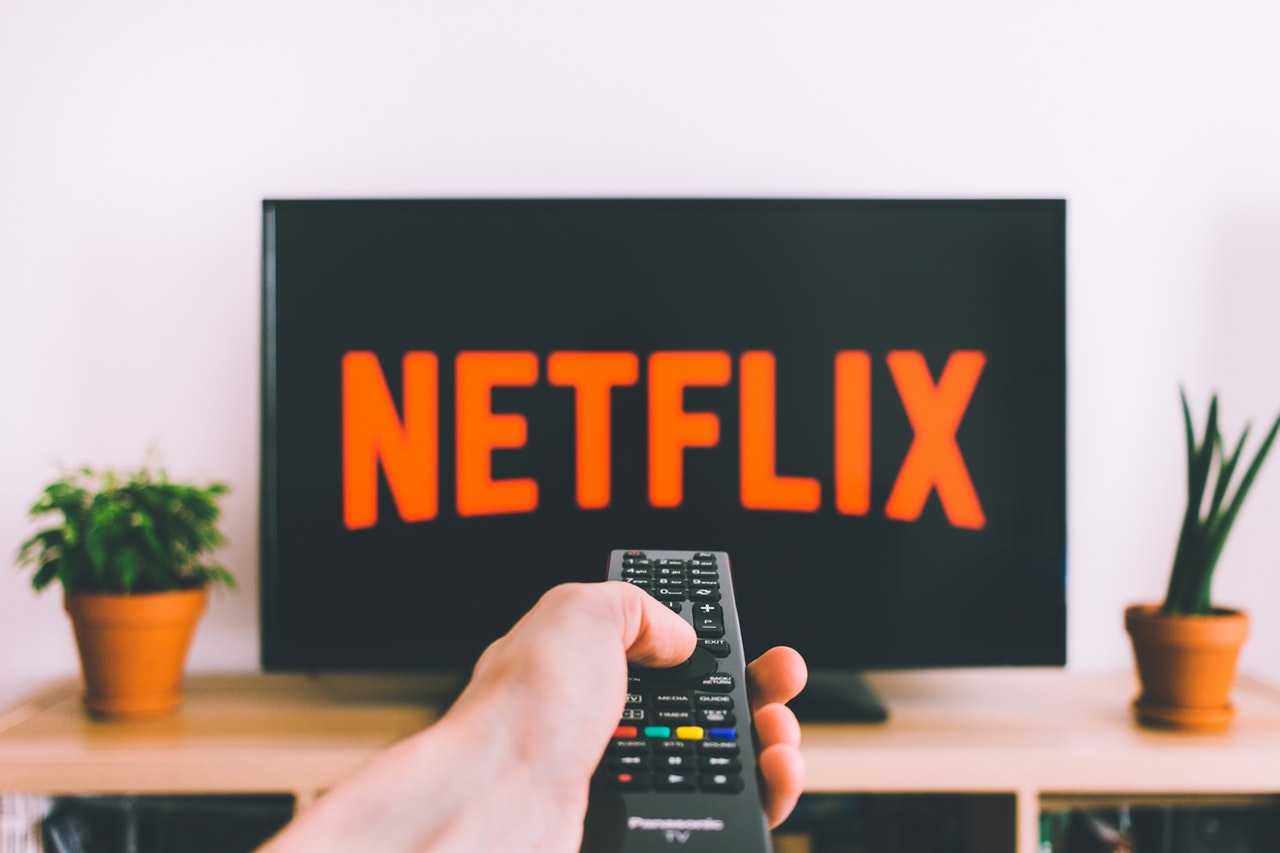 There are also dozens of features that differentiate one TV Box from another, but these are the main ones. Let's now move on to the list of recommended products.
MAGICSEE N5 TV Box – Best Android TV Box to Buy
The first that we propose is the MAGICSEE N5, a TV Box with a really interesting quality / price ratio.
The processor Amlogic S905X is a quad core based on Cortex A53 powered up to 2 GHz and Mali 450 GPU, supported by 2 GB in DDR3L RAM + 16 GB in ROM. In practice, performance similar to a top-of-the-range smartphone of 3-4 years, really not bad. The remote control is included in the package, along with the power cable, HDMI and English manual. The design is very elegant and minimalist, it looks like a black box with double glossy and matte finish, with a square shape with a 10 cm side. Also nice is the LED display that indicates the time and status of the devices.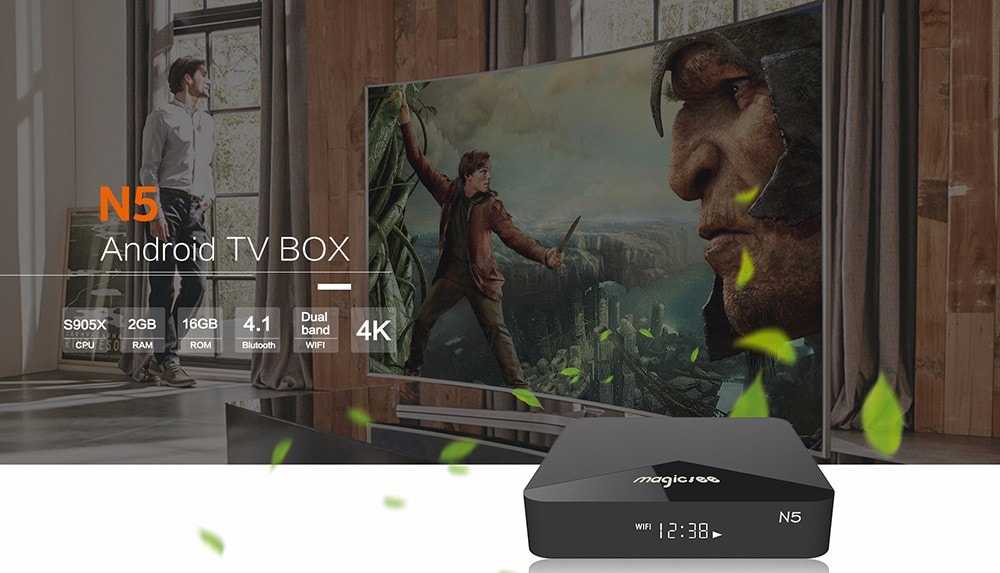 Excellent connectivity Wi-Fi Dual Band 2,4 GHz + 5 GHz and the Ethernet port at 100 Mbps. Also present Bluetooth 4.1 and Miracast support to cast the screens of your mobile devices to your TV. As for the doors we find HDMI 2.0 (therefore support 4K 60 fps), AV socket, RJ45 interface, memory expansion slot, USB 2.0 and support foraudio surround 5.1. A truly complete set.
The operating system is Android TV 7.1.2, hence the version optimized for televisions. The video decoding is at the top: guaranteed support for the most modern H.265 codecs a 4K 10 bit resolution and VP9 and can play virtually all popular video, audio and image formats.
You can buy it on GearBest at a cost of approx 36 euros (now on offer at around 30 euros!), but it is often found in flash offer under 3o coffees and it's really hard to say no, given the specs: keep an eye on it! If you want to proceed with the purchase you can click here.
Bqeel Android TV Box U1 MAX – Best Android TV Box to Buy
Bqeel Android TV Box U1 MAX it is a really interesting product: high quality specifications and a complete peripheral equipment. One of the best TV Boxes to buy!
The hardware is of good quality. We find a SoC a 64bit RK3328 Quad-Core based on Cortex-A53 and Penta Core Mali-450 GPU up to 750 MHz. The memory allocation is very generous – this is perhaps the reason for the slightly higher price than competitors – with 4GB DDR3 RAM + 128GB eMMC ROM (expandable via USB 3.0 up to 2TB or Micro SD up to 256GB). If you plan to install a lot of apps and often engage in activities such as web browsing or gaming, the memory boost may be useful. We find in the package 1 × Bqeel TV Box U1 MAX, 1 × Remote control, 1 × HDMI cable, 1 × Instructions for use (Incl. Italian), 1 × DC adapter 5V2A, 1 × Wireless Mini Keyboard very useful when using the smart part. The round design with a diameter of about 10 cm, with a black color and original chrome lines for a touch of elegance.
Fortunately, there is no lack of support for Wi-Fi 802.11 a / b / g / n / ac 2.4 GHze 5 GHz, however we also find the 100 Mbps Ethernet connection, Bluetooth 4.0 and streaming technologies such as Miracast. Among the connection ports are HDMI 2.0, AV socket, RJ45 interface, memory expansion slot, two USB 2.0 and 3.0 ports.
The operating system is Android 9.0, very flexible and customizable with the possibility of using the Play Store. Full support for all the most modern video standards H.265 and VP9, ​​with content compatibility 4K HDR fino a 60 Hz e 3D. Here, too, support for multimedia files is very extensive.
Sunvell H3 TV Box – Best Android TV Box to Buy
Here is a truly low cost model: Sunvell H3. The reason for the competitive price is explained immediately by taking a look at the specifications, slightly subdued compared to the competition.
The processor is a Allwinner H3 quad-core based on Cortex-A7 with Mali 400 GPU, very similar to the one found on Raspberry-type development cards. The memory RAM is 2GB, while it storage is 16 GB. The package also includes remote control, HDMI cable and English manual. The design is really interesting, always square, but …