After talking about cinema, let's go back to our guides dedicating ourselves to the series: it's time for the 10 best animated TV series on Netflix
Netflix is ​​the home of TV series. There are really something for everyone! Horror, science fiction, drama, challenging series to keep the brain in motion, or lighter things to watch all in one breath. But in the summer, between heat and holidays, we all have our heads a little in the air.
So what's better than a nice animated TV series to relax and relax your mind, especially in those days when leaving the house is out of the question? The great thing about animated series is that you can easily combine laughter with moments of reflection. So do not make the mistake of considering it a genre for children, because there are many examples that show us the opposite. Animation is the genre that offers the most freedom of all, in terms of themes, technique and style. And if you are still not convinced, we want to prove it to you with this ranking.
Here then for you ranking of the ten best animated TV series on Netflix. You can't go wrong with these!
Our top 10
So let's go to the discovery of best animated TV series selected by us, currently available on the most popular streaming platform to date.
10 – Disenchantment | Best Netflix animated TV series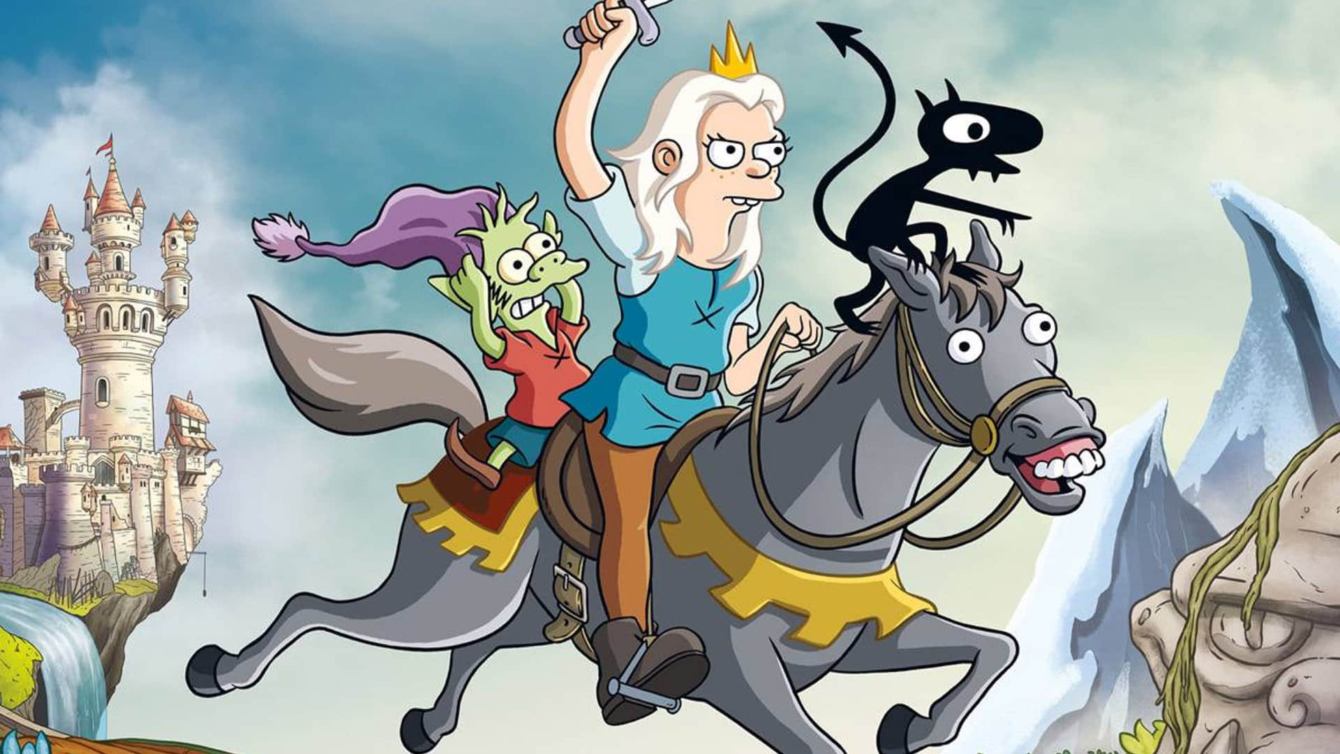 After revolutionizing the world of animated series with The Simpsons and Futurama, Matt Groening chooses one for Netflix fantasy-medieval series. This time we follow the adventures of Princess Bean, accompanied by Elfo, an elf who fled from her world in search of novelty, and Luci, her personal demon. Bean is not exactly what one would expect of a princess: alcoholic, rowdy, always ready to get in trouble and make some disaster, driving her father, King Zog crazy. Behind her raids, however, there is the desire to discover herself and to establish herself as a woman, rather than as a princess.
Matt Groening's comic and satirical style is well recognizable, but at the same time the scenery and the characters give the viewer the opportunity to experience something new, this time with a little more lightness.
9 – Tuca & Bertie | Best Netflix animated TV series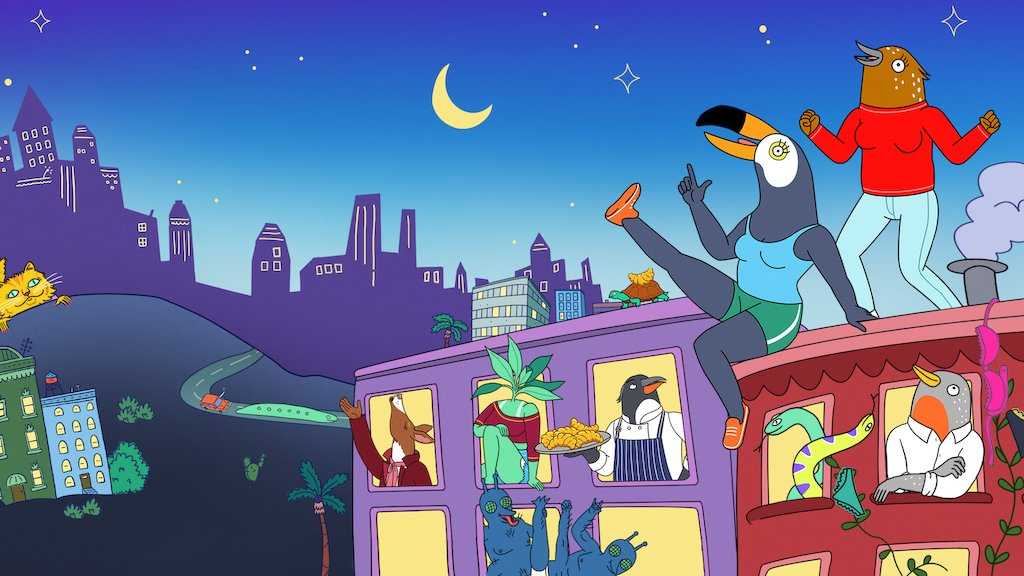 From the producer of Bojack Horseman, the cartoonist Lisa Hanawalt, comes a cartoon that – anthropomorphic animals aside – has little to do with its predecessor. Tuca & Bertie is colorful, hectic, but also more light-hearted and much less prone to the depressive mood of our favorite horse. The protagonists are Tuca, an exuberant and reckless toucan, and Bertie, a sweet and sensitive thrush. The two are close friends, and in their everyday life they are surrounded by a series of memorable extravagant characters (see anthropomorphic plants!).
In Tuca & Bertie we talk about female friendship, but also ofbeing a woman in today's society, touching on important issues such as sexual harassment in the workplace. All this though with grace and with a smile.
8 – Love, Death & Robots | Best Netflix animated TV series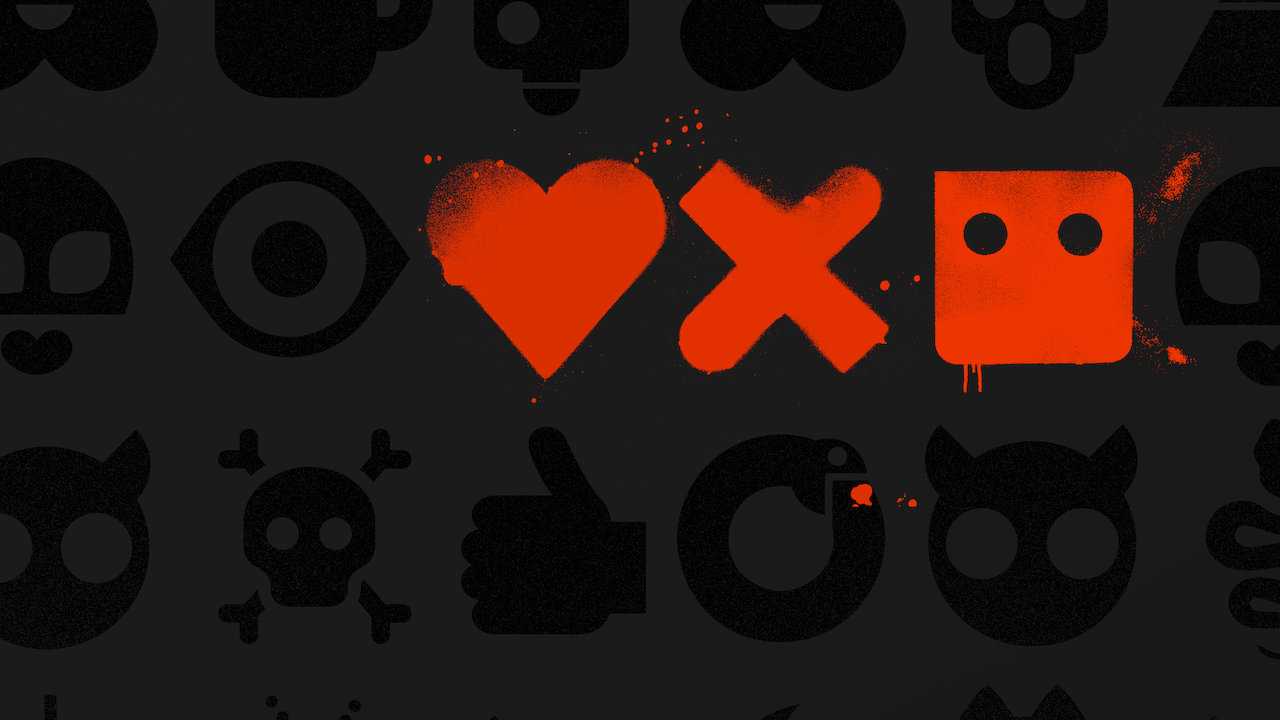 One of the most successful experiments on Netflix is ​​definitely Love, Death & Robots, an animated anthology series consisting of 18 short episodes. As proof of its quality, among the producers there is none other than David Fincher. Each of the episodes of the series is characterized by a different animation style and technique, which makes the vision extremely varied. The fil rouge is the science fiction, the themes are often dark and controversial, but there is also room for humor – what would happen for example if the world were ruled by a yogurt ?.
In conclusion, each episode is a world unto itself, and for this it absolutely deserves a vision.
7 – Big Mouth | Best Netflix animated TV series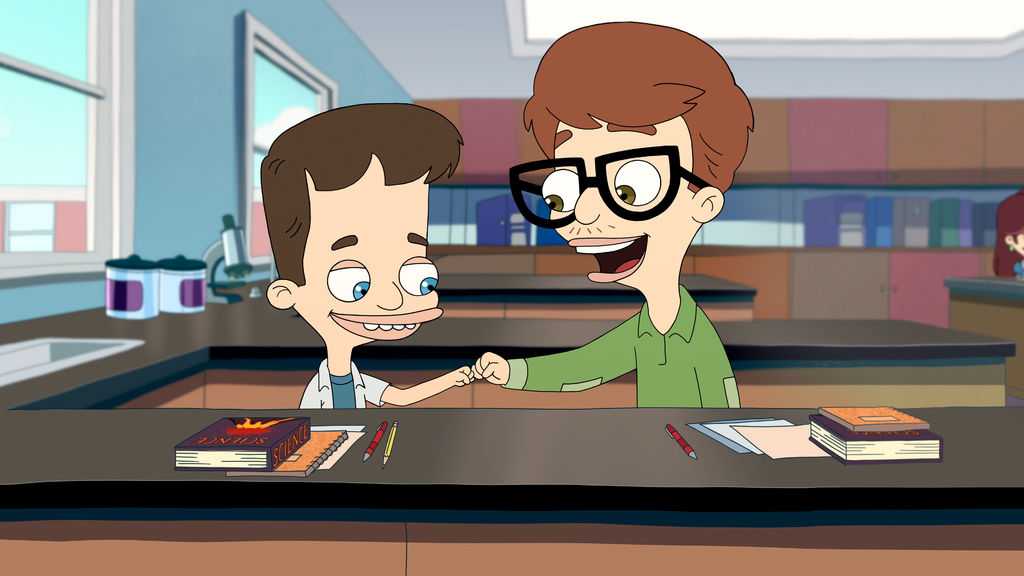 From the Netflix cylinder (and from the creators Nick Kroll, Andrew Goldberg, Mark Levin e Jennifer Flackett) here Big Mouth, a series dedicated to the horrors of the period of puberty. The protagonists are Nick, Andrew, Jessi and Missy, a group of twelve-year-olds in full development to discover their first sexual impulses, led by a character as absurd as it is apt, the Monster of hormones.
A series like that could only rely on one there dose in black humor and to tendency to desecrate everything. But, of course, there is more: how lonely can you feel in this strange time when you are at the mercy of hormones and the fear of being judged?
6 – Assassination Classroom | Best Netflix animated TV series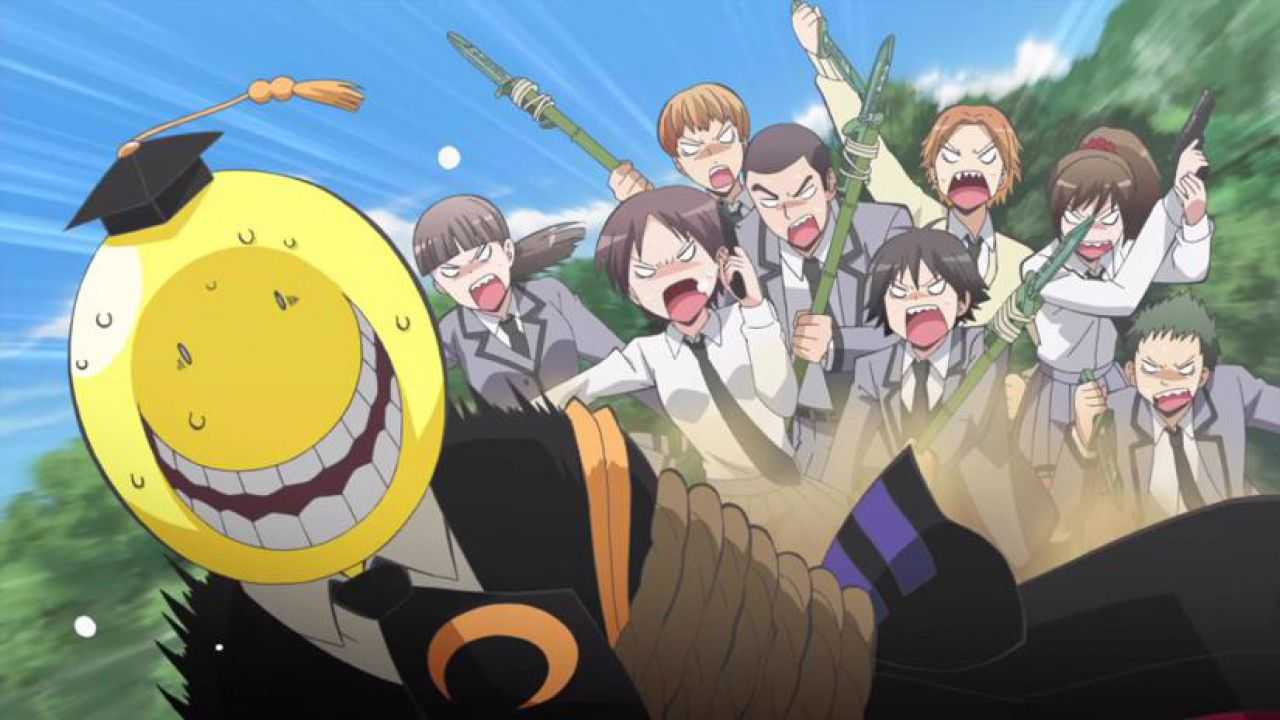 Many TV series are dedicated to the difficult period of school. Assassination Classroom is one of them, but the way you treat the subject cannot be said to be trivial or obvious.
The pupils of the 3-E of Kunugigaoka Middle School – the class of the "outcasts" – meet their new teacher: a yellow alien with tentacles and extraordinary speed, who threatens to destroy the Earth. The school year therefore promises to be challenging, given that the students will have the task of killing their teacher, and it will be he who will train them in doing so. The premises are somewhat bizarre, but if you are expecting a purely insane series you are wrong. In fact, the two seasons succeed in perfectly outline the psychology of the characters and the motivations behind the actions of the odd alien professor.
Between conventional lessons such as maths, or the most absurd assassination lessons, will the class be able to save the planet and take personal revenge? An odd but unmissable coming-of-age story.
5 – F is for Family | Best Netflix animated TV series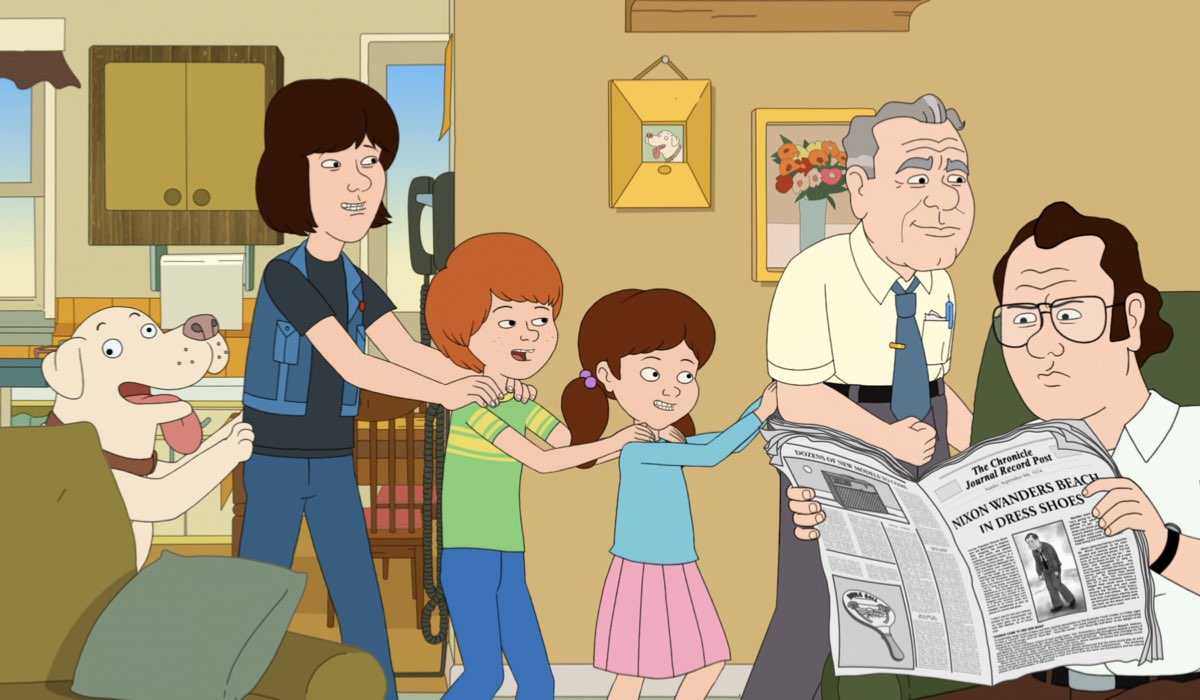 If we were to rely only on the premises, this series would seem to want to copy the most famous animated families of TV. Fortunately, F is for Family is something more, and with its four seasons it manages to conquer its own dimension.
We are in the seventies, and we enter the troubled life of the Murphy family. Frank is the dissatisfied, irascible and stressed head of the family, with a dependent wife and children with whom he often does not have an exactly idyllic relationship. What sets this animated series apart is the lack of that nonsense typical of series like The Simpsons and Family Guy, to favor a 'adherence to the most marked reality. This is precisely where the strength of the series lies. You don't laugh from start to finish, on the contrary: sometimes we don't laugh at all, preferring to deepen the complex family dynamics. Between politically incorrect and irreverence, the characters also find space for personal evolution.
4 – Rick and Morty | Best Netflix animated TV series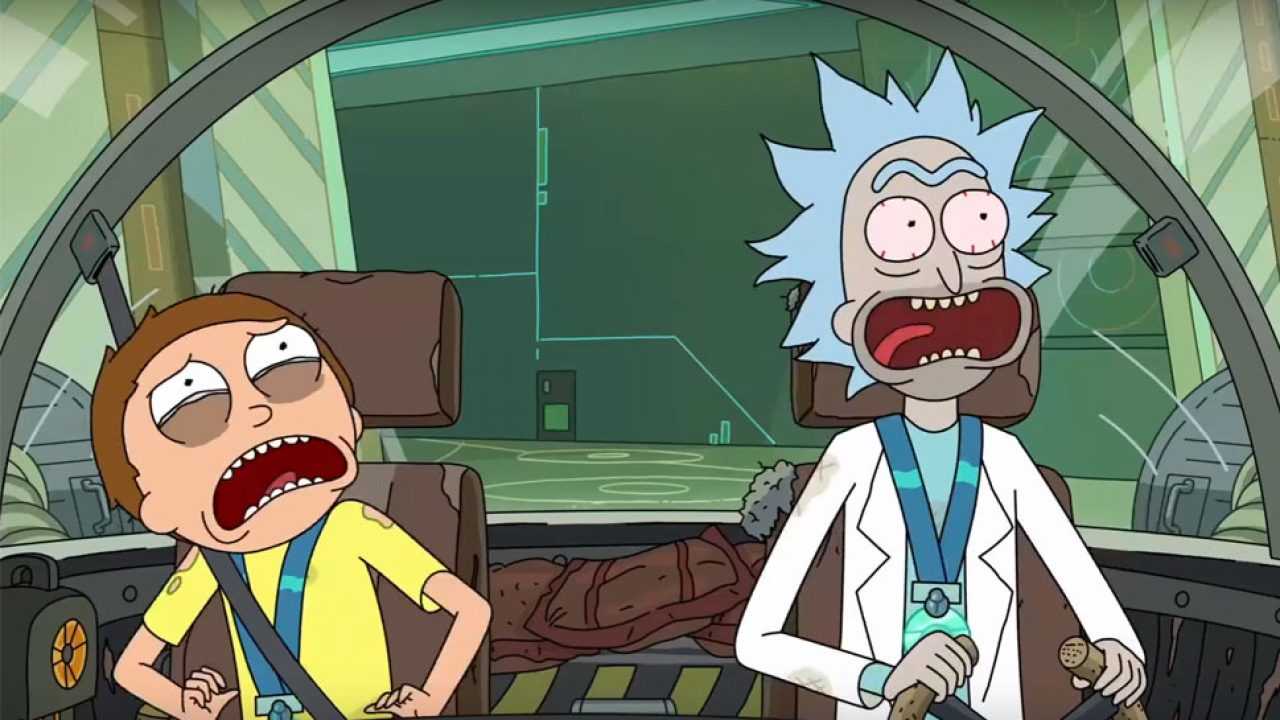 In a short time, just four seasons, the animated sci-fi series Rick and Morty, created by And Harmon e Justin Roiland, has managed to conquer everyone and to enter the Olympus of the animated series.
Rick is a mad scientist capable of inventing anything, while Morty is his not exactly brilliant and often naive and clumsy grandson. Together they will create a series of incredible adventures around space and various parallel universes. Adventure and science fiction are the masters, but at the same time Rick and Morty is a show in which the scenes of family life are of great importance. Between quotes of all kinds, the show manages to dismantle every feature of the science fiction genre, resulting anyway something absolutely unique in the panorama of animated series.
3 – Family Guy | Best Netflix animated TV series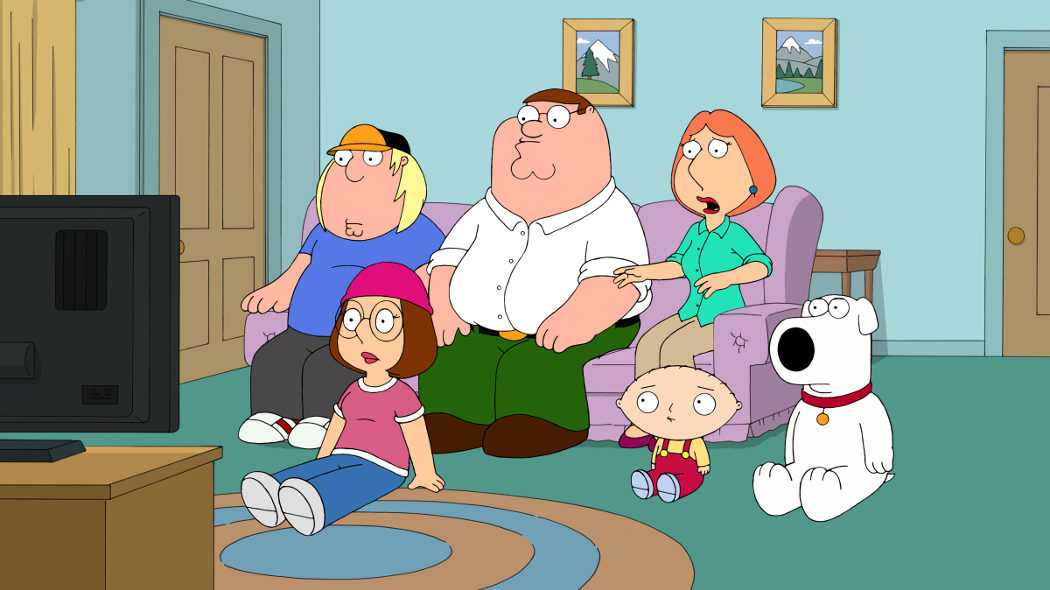 We arrive at the podium, and we do it with what has now become an institution: the Griffin family, born from the mind of Seth MacFarlane in 1999. There is no room for politically correct, Family Guy is everything that American society shouldn't be. Irreverent and zany, often vulgar, but very funny, Family Guy have succeeded in the arduous task of differentiating themselves from the most famous cartoon family, The Simpsons.
The adventures of Peter, Lois, Meg, Chris, Stewie and Brian, and with them across the town, are bizarre and out of all logic. There is certainly no trace of do-gooders.
2 – South Park | Best Netflix animated TV series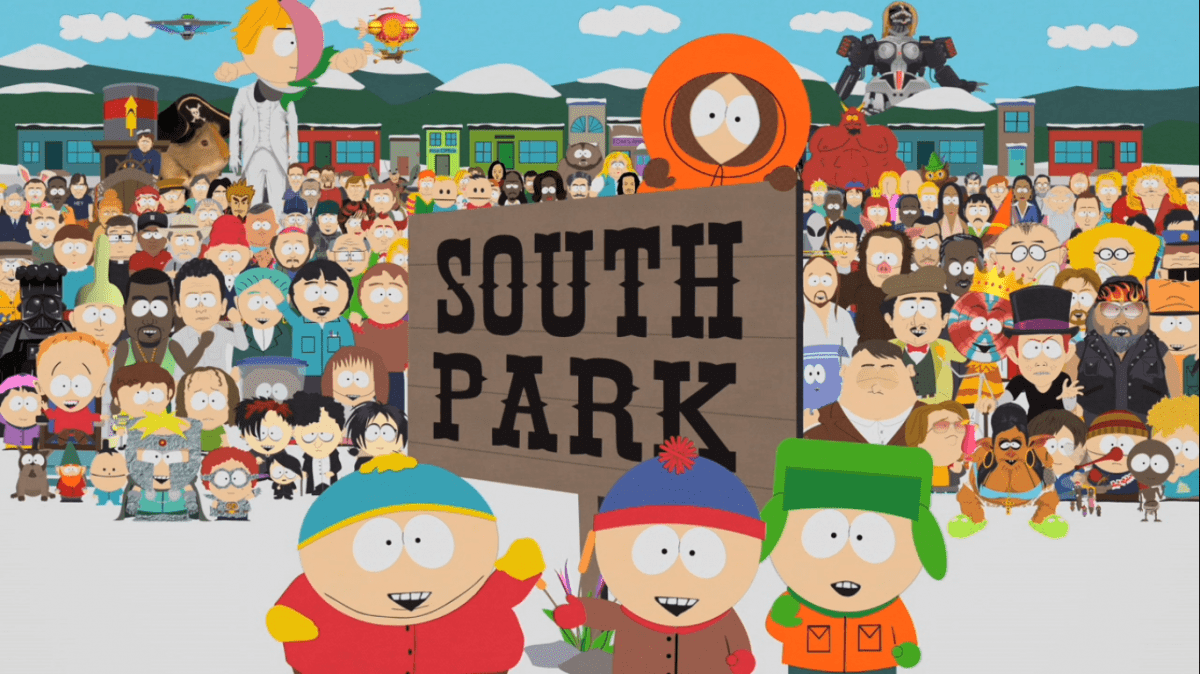 In second place, another controversial but essential universe. South Park is for all intents and purposes the most irreverent series on TV, so much so that over the years there have been various requests for cancellation.
But nothing helped, and the series has reached its twenty-third season, continuing over the years to launch a fierce satire of Western society. The protagonists are Stan, Kyle, Kenny and Cartman, four pupils of the elementary school of South Park, who really combine all the colors. The themes are innumerable, often burning and dealt with outspoken. But how to deny it, this is exactly what drives us crazy.
1 – Bojack Horseman | Best Netflix animated TV series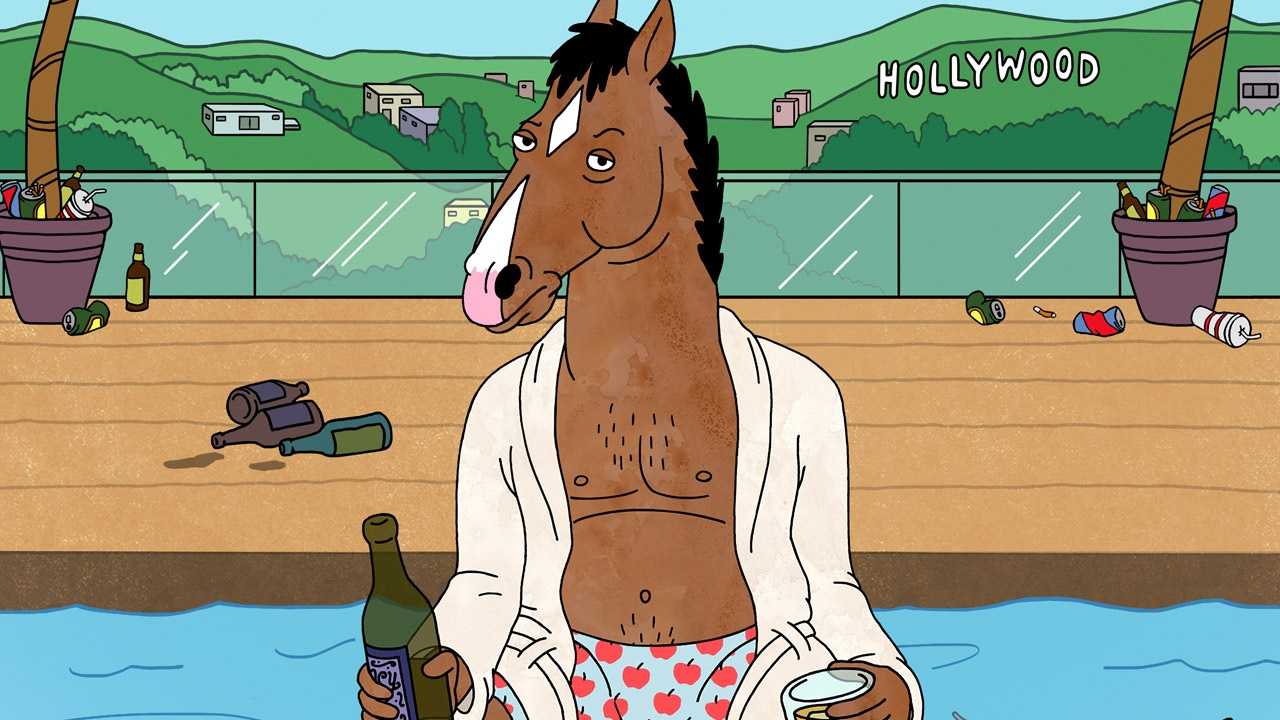 Ladies and gentlemen, here we are at the top of the chart: Bojack Horseman is the real revelation of Netflix. Impossible not to watch the six seasons without falling in love with the characters and with that bitter aftertaste that remains at the end of each episode.
Bojack is an anthropomorphic horse, an actor on the road to failure with alcohol and drug problems, unable to relate to people (or animals) in a healthy way. Bojack Horseman is fun. It is sad, melancholy. It is moving. Bojack speaks of the baseness of the human soul, but also of the desire to recover. Because "then it is easier, every day it becomes easier, but you have to do it every day, this is difficult, then it becomes easier". And it's amazing how an anthropomorphic horse had to come to be able to describe all this so well.
Between tears and laughter, Bojack Horseman is the gem among the Netflix productions that you absolutely cannot miss.
Tell us yours!
Now you just have to tell us yours! Leave us a comment and let us know which are your favorite animated series and which ones you would like to see. That said, we wish you a good view and invite you to continue following techgameworld.com to stay up to date on cinema and TV series.