If you are looking for a new game for Nintendo Switch but don't have a high budget, we are here to help you, here is a list of the best free to play and free games
The "new" handheld Nintendo Switch has become one of the consoles most loved by gamers. Not only for its convenience and portability, but also for the good amount of games and exclusives available today. Family-friendly, suitable for party games thanks to the possibility of connecting it to the TV, but also excellent for adults and single-player. Like all Nintendo products, however, it has a sore point: the price.
Yes, although it has been out for 4 years now, the price still fluctuates between 299 and 330 euros. But don't worry! As I mentioned earlier, the Switch features a excellent stock of titles currently available, and among these also some excellent titles free-to-play. Let's see together i best free games for Nintendo Switch available so far.
Our monthly updated list
To offer you the best free titles on Nintendo Switch, we have decided to select a few and update this list monthly. It should be noted that this is not exactly a ranking, but simply a list of free titles that, in our opinion, are worth considering. We have tried to select different genres for different target groups, but keep in mind that this list is meant to give you an idea or inspiration. That said, let's get started!
Fortnite – Best free to play games and free Nintendo Switch
We could not fail to mention one of the most famous video games of the moment (and free!), Now also available on Nintendo Switch for two years. The Switch version has nothing less than the classic one, along with costumes, crossovers and continuous updates. The only sore point: you need to create a new account, as it is not possible to transfer existing accounts on other platforms.
Also on Switch it is possible to play in multiplayer and then access the voice chat, by connecting earphones with a microphone to the console. It should be noted that, as in many other cases, the performance of a portable console does not allow for a gaming experience on a par with what you might have on a PC.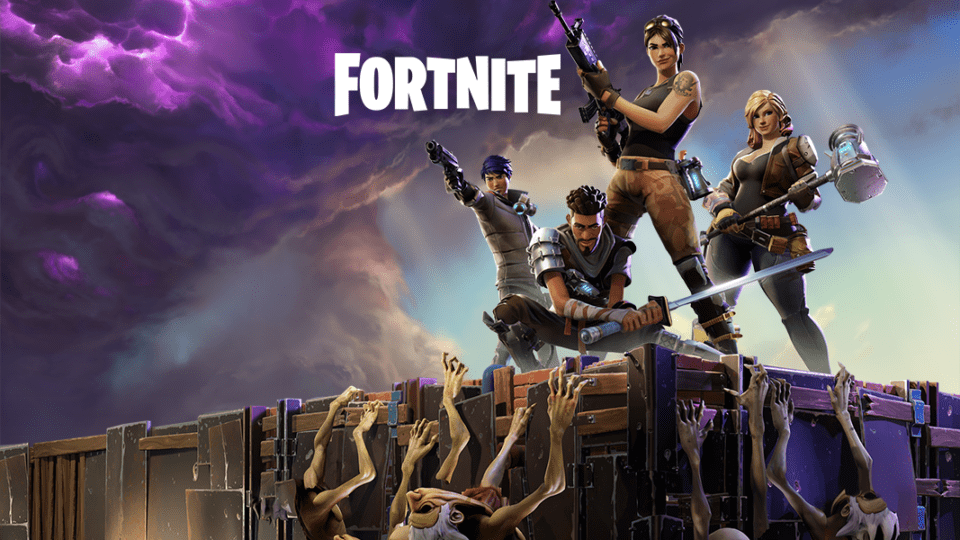 Warframe – Best free to play games and free Nintendo Switch
Warframe is a shooter in third person free, in style Left 4 Dead, but set in space. The Switch version offers campaigns in coop and all the elements MMORPG expected from a similar title, but not expected on a portable console. Understandably, the graphics aren't quite as clean and defined as they might be on a PS4 Pro, but the game still runs pretty smoothly on the Switch too. If you are a fan of sci-fi and shooter, it is worth trying your hand at the adventure of Tenno.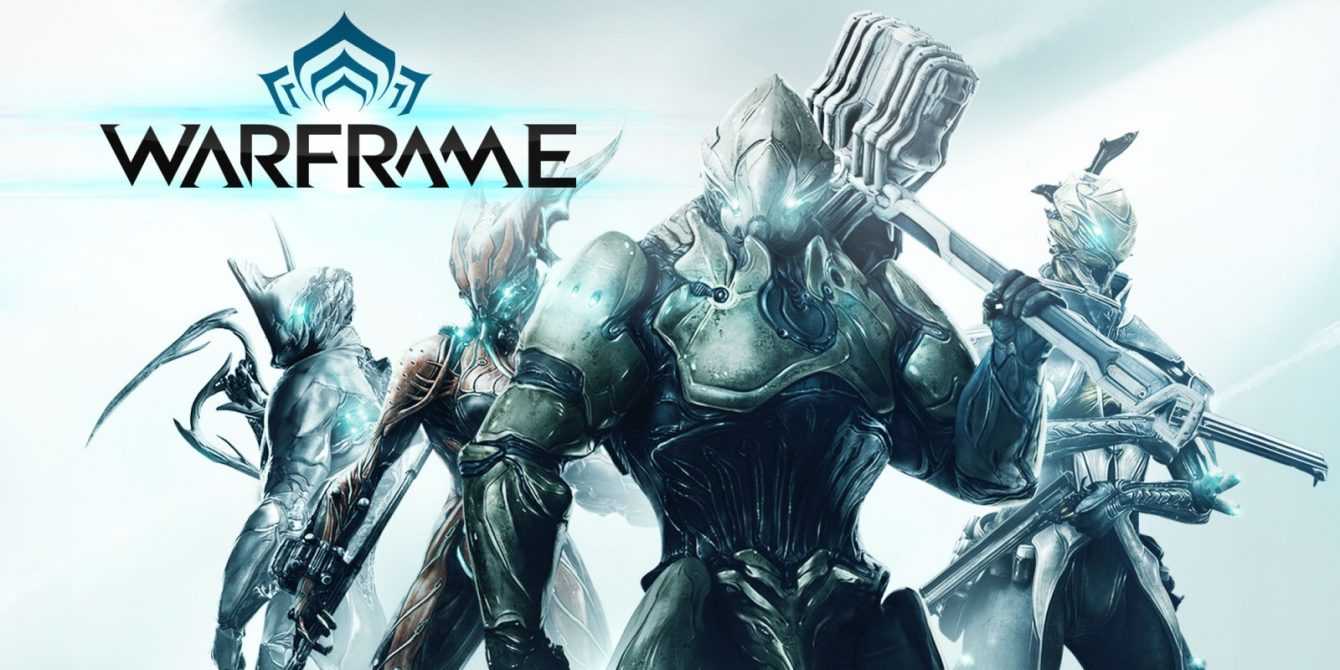 Super Kirby Clash – Best free to play games and free Nintendo Switch
This is a high definition version of the largely ignored Team Kirby Clash Deluxe, released in 2017 for 3DS. Super Kirby Clash is a action RPG multiplayer, which allows the player to choose different "classes" for our Kirby, who apparently can do more than just inhale everything he sees. The combat system it is very interesting and progresses along with the player's progress in the adventure. Funny and does not require necessarily a connection internet to be able to play, as the various bosses can also be represented by NPCs.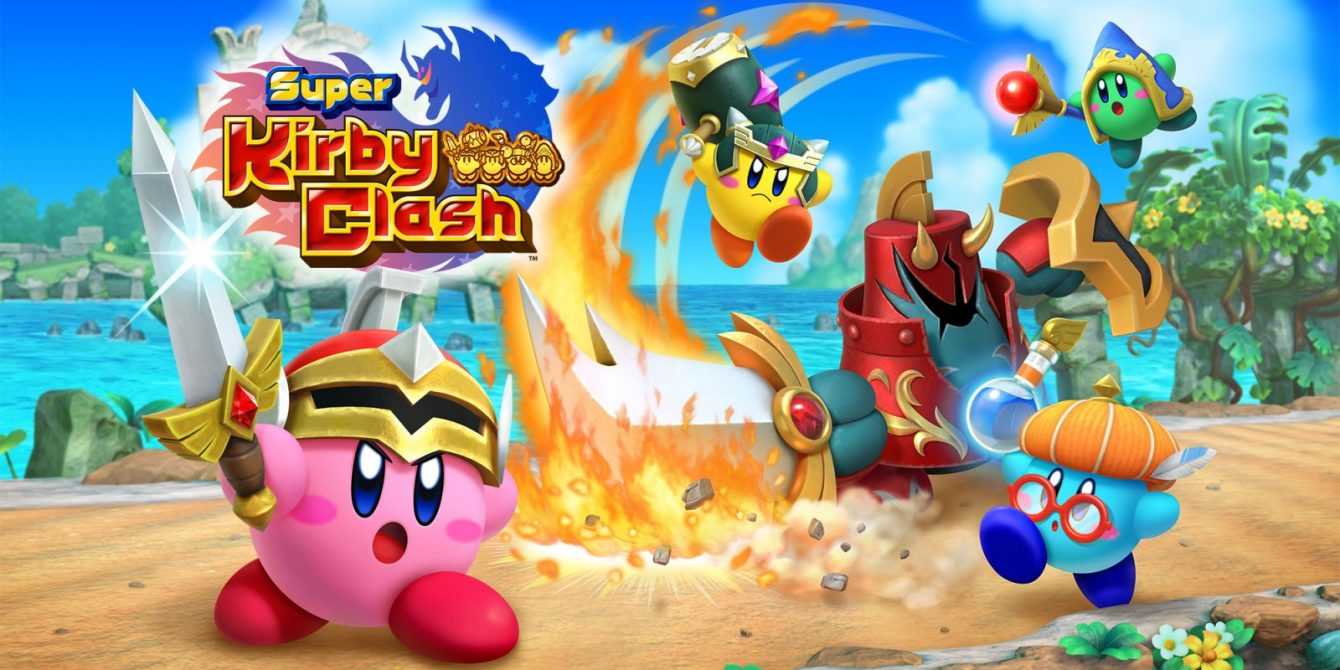 Paladins – Best free to play games and free Nintendo Switch
Exciting, satisfying but intense like Overwatch, Paladins: Champions of the Realm brings the cross-platform shooter without sacrificing the gameplay so loved by fans, both casual and hardcore gamers. It is a good alternative to all the titles mentioned so far, as it is suitable for those looking for something a little more competitive and compelling. Do not forget, however, that we are talking about one of the best multiplayer shooters per Nintendo Switch.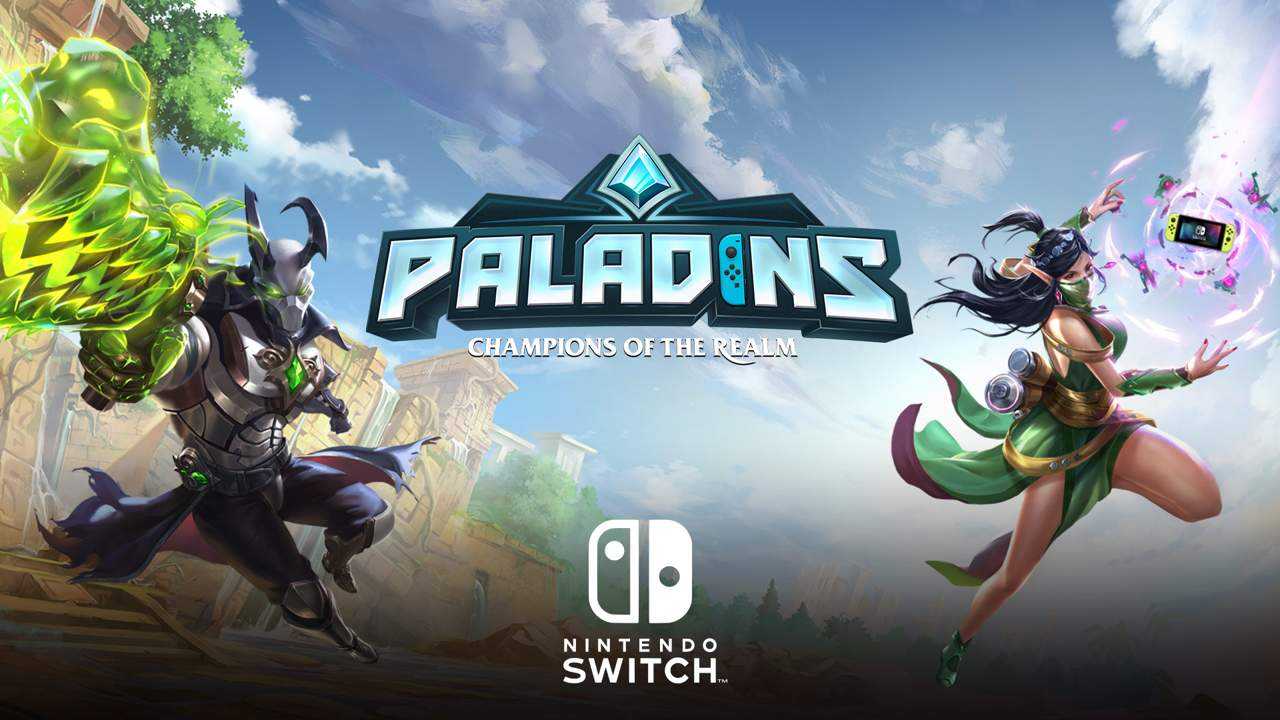 Arena of Valor – Best free to play games and free Nintendo Switch
This is the first MOBA to be landed on Nintendo Switch. It has various gameplay modes, for example 5v5, 3v3 and 1v1. An accessible and fun MOBA, with a not too complicated scheme of compandi and controls, which allows the player to have fun even comfortably lying on the bed. Great especially for lovers of League of Legends e DOTA, as very similar to the two predecessors, but already widely consolidated and simplified to be used also on mobile devices.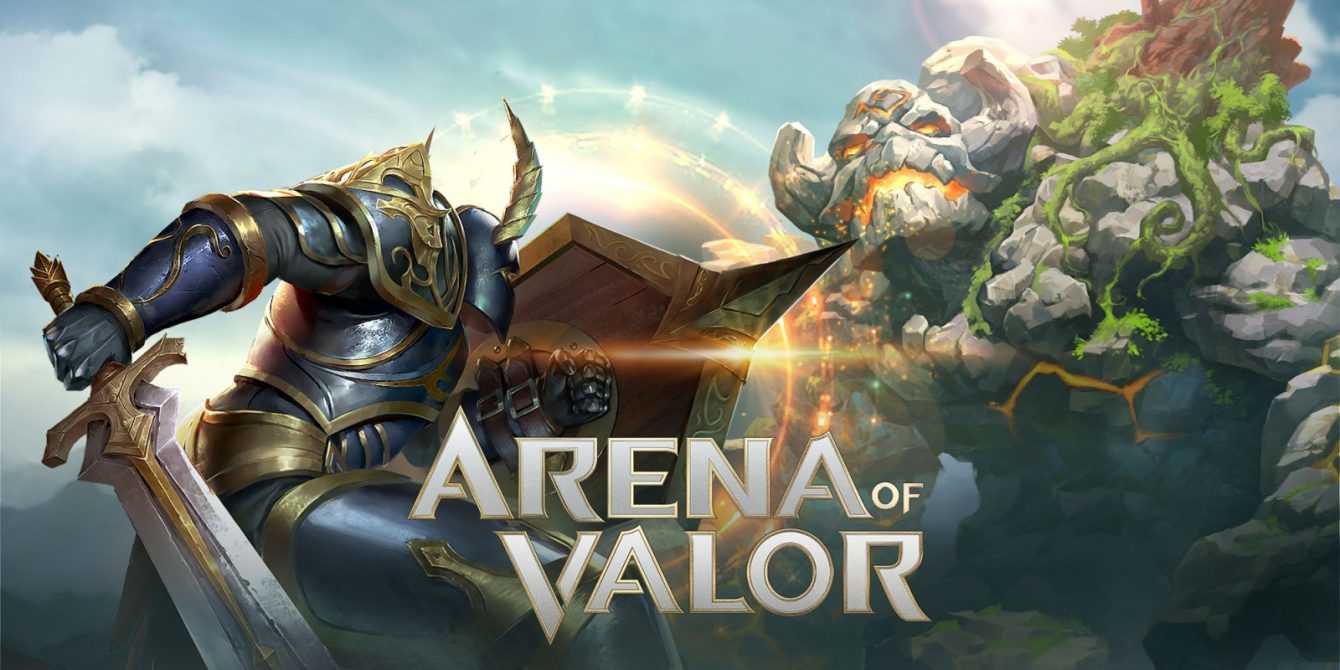 Brawlhalla – Best free to play games and free Nintendo Switch
Similarly to Super Smash Bros: Ultimate e Street Fighter II, also Brawlhalla is a great free alternative like fighting game. It is immediate and with an attractive combat system, which will allow you to better manage the frenzy of the fight. Also in Brawlhalla there is a huge variety of characters in style cartoon, a well-crafted platforming and also a nice community. All this makes him a candidate not to be underestimated if you were considering different options among the fighting games in circulation.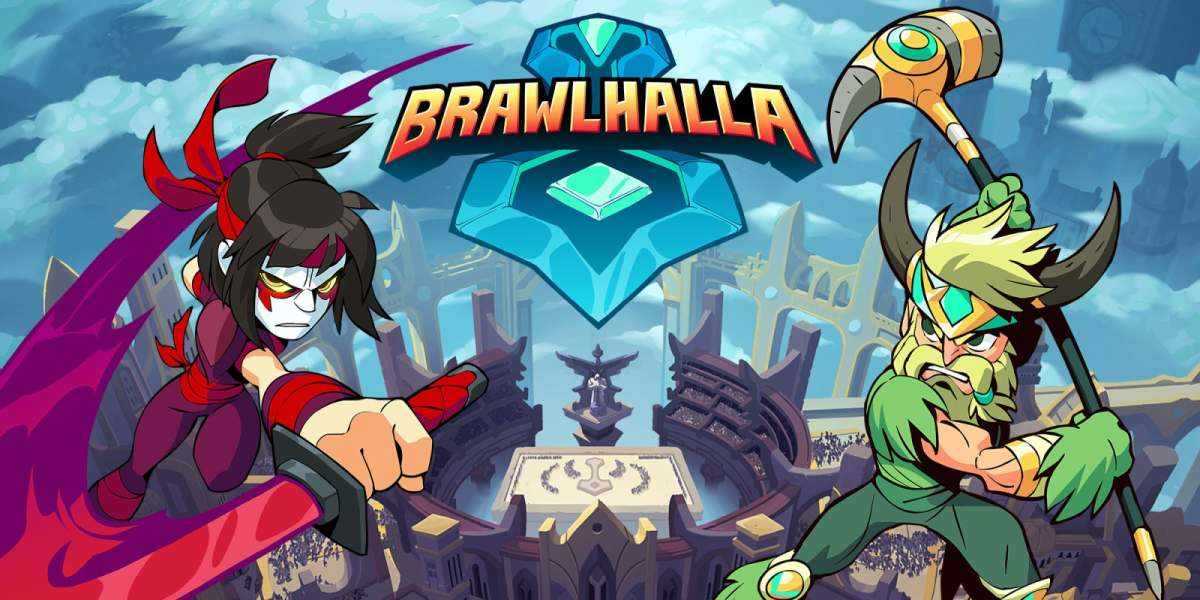 Conclusions
Our list ends here. I hope I have given you an idea or at least an inspiration in case you are looking for a good free-to-play for Switch. If so, let us know with a comment below and don't forget to keep following us on our social networks and on TechGameWorld.com so as not to miss all the updates from the videogame world!