Bitdefender wins at the AV-TEST Best Protection Awards, winning four awards and noting the quality of its products
AV-TEST, an independent analyst firm, has announced i Best Protection Awards, of the awards for the best IT security companies. Among the various leading companies in the sector, the one to stand out above all was precisely Bitdefender which has won four prizes. Let's see in more detail what it is and what awards have affected the company.
Here are the four awards Bitdefender won at the Best Protection Awards
Maik Morgenstern, CEO of AV-TEST stated the following about Bitdefender:
Bitdefender has proven its excellence and reliability every time we have tested its solutions. This year the company has shone more than ever. With four awards won, Bitdefender demonstrates its primacy over many other solutions offered by the market. In business tests, as well as those for end users and mobile devices, Bitdefender impressed us with the excellence of the protection offered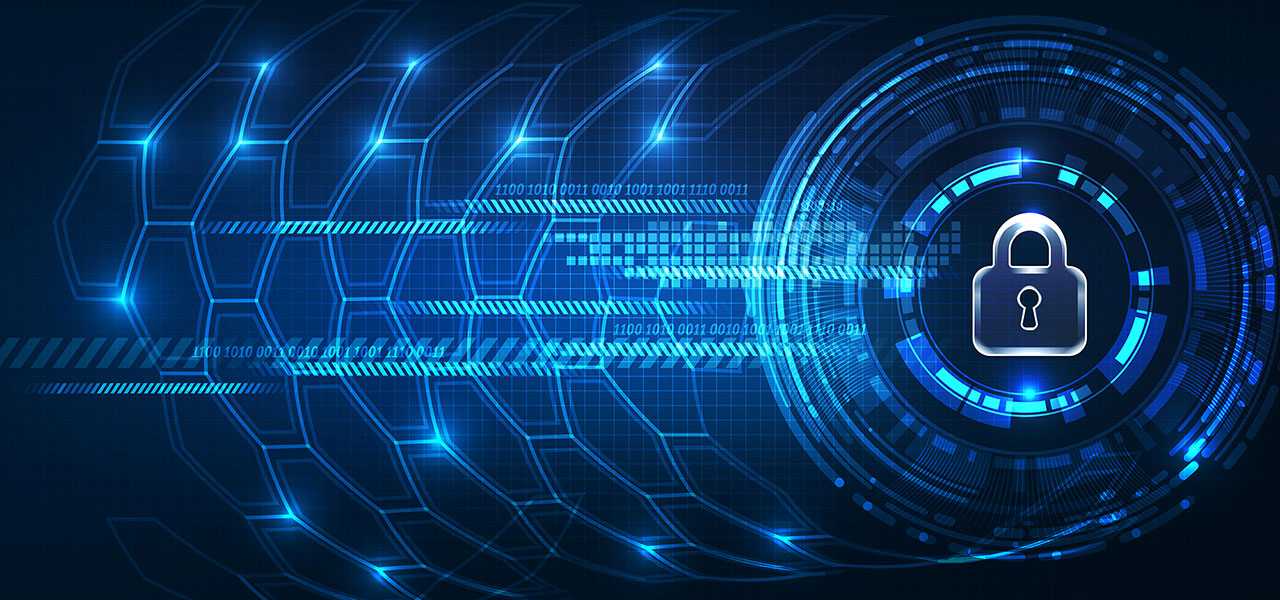 The company that founded this event in fact awarded the Best Protection award to the solutions Bitdefender GravityZone Advanced Business Security e Bitdefender GravityZone Ultra Plus Security. This enterprise platform takes care of endpoint protection, risk and incident management. During the tests GravityZone was able to block 100% zero-day malware and 100% popular malware discovered in the four weeks prior to each test cycle. These results have garnered eight awards in seven years for Bitdefender's business solutions.
In the consumer field, AV-TEST awarded the solution Bitdefender Internet Security for Windows, an internet protection and privacy software for PCs. On the mobile side, however, it was rewarded Bitdefender Mobile Security for Android, a software for protecting Android devices against viruses and other malware. Both solutions blocked 100% of zero-day malware and popular variants.
All excellent results for Bitdefender which certainly does not go unnoticed in these Best Protection Awards. What do you think about it? Let us know yours in the comments. In order not to miss further news regarding the software world, keep following the pages of tuttooteK!