The wait is ending. After the release date revealed in January, here's another news: Biomutant will also be available on EA Play Pro
Biomutant is a very special project: presented for the first time in 2017, the open world of Experiment 101 has been able to immediately attract the attention of the public and the press thanks to its simple but functional gameplay flanked by a very fascinating graphic style. After a first presentation, it disappeared from the radar for several years, only to re-emerge from silence only recently. Since the release date was revealed last January, the development team, along with THQ Nordic, is leaking various information regarding the game and what revolves around it, including this latest news: Biomutant will be available in the EA Play Pro subscription, allowing all those who use it to be able to play the title at launch.
Biomutant at launch on EA Play Pro: some clarifications
The news was revealed on the official Origin website, where the words "Included with EA Play Pro". However, there are some clarifications to be made: EA Play Pro is a subscription service at a cost of € 14.99 per month (or € 99.99 per year), available on all major platforms, thanks to which you can take advantage of all EA titles at launch (or even in advance in some cases ), and have access to a variety of benefits and discounts on all of Origin's services.
It is to all intents and purposes an upgrade of its less expensive counterpart, EA Play: this means that in all probability the game it will not be included in the EA Play, and which consequently will not even be found on the Game Pass, which includes the basic version of EA Play for free. This, of course, unless Microsoft in turn signs a contract to offer Biomutant also in its catalog.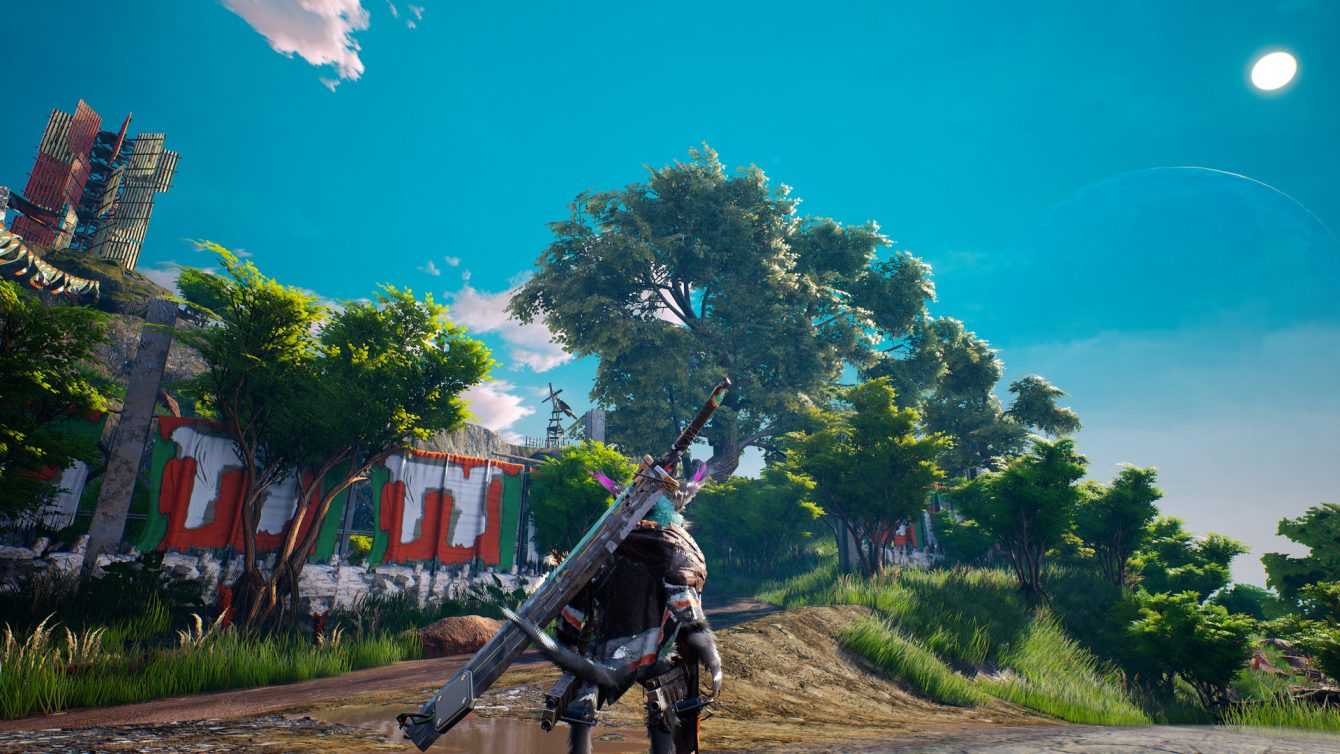 The release of Biomutant is currently scheduled for the next one May 25, and will be available for all major platforms of the past and new generation, that is PS4, PS5, Xbox One, Xbox Series X/S e PC. The requirements for the PC version of the title were also recently published. Those who pre-order will have the right to access the additional Mercenary class, not available otherwise.
If you want more updates on Biomutant and other video games, stay tuned to TechGameWorld.com. If you want to buy games at discounted prices, you can do so via our link to Instant Gaming.