Edgar Ramirez will play the villain in Borderlands, an adaptation of the popular video game saga directed by Eli Roth
There are many stellar names that will populate the cast of Borderlands, adaptation of the popular video game saga created in 2010 by Gearbox and 2K. It will be to bring it to the screen Eli Roth, who will direct the likes of Cate Blanchett, Kevin Hart, Jamie Lee Curtis, Ariana Greenblatt, Florian Munteanu, Haley Bennett and Jack Black.
The latest news see joining the cast is Venezuelan actor Edgar Ramirez, best known for American Crime Story – The assassination of Gianni Versace and the recent Yes day.
Edgar Ramirez in the cast of Borderlands
According to Nathan Kahane, chairman of the Lionsgate Motion Picture Group, Ramirez will play the villain on duty, in name Atlas. In the universe of video games there is no character with this name. Atlas is actually one of the most powerful military corporations in the world. We do know, however, that in the feature film he will instead be a very influential character, business titan and arms manufacturer, probably at the head of the corporation.
Director Eli Roth was thrilled to have the actor in the cast:
What an incredible honor to have a talented and charismatic actor like Edgar, alongside Cate Blanchett and this remarkable cast. Atlas must be a truly magnetic personality, someone with charisma and charm, but also menacing. I have been a fan of Edgar since his first performances and he continues to amaze me with each of his dramatic performances. We want to create something wild, fun, and very different from anything they've seen from Edgar before. I'm really, really excited to work with him.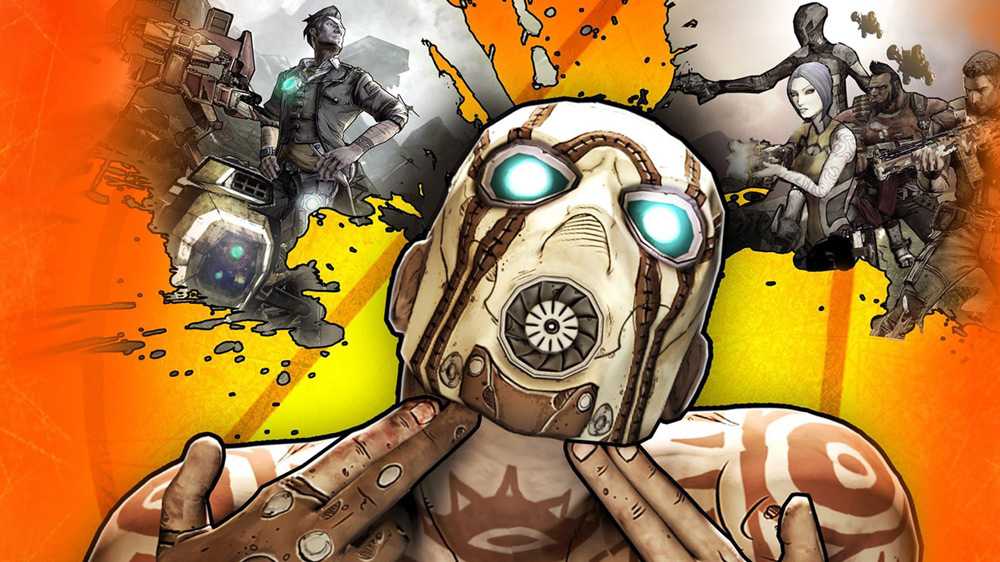 Below is the official synopsis in Borderlands:
Lilith (Cate Blanchett), an outlaw with a mysterious past, reluctantly returns to his home planet Pandora to find the missing daughter of the universe's most powerful SOB, Atlas (Edgar ramirez). Lilith forms an alliance with an unexpected team: Roland (Kevin Hart), a former mercenary now desperate for redemption; Tiny Tina (Ariana Greenblatt), a ferocious preadolescent demolitionist; Krieg (Florian Munteanu), the muscular protector of Tina, then the scientist Tannis (Jamie Lee Curtis) e Claptrap (Jack Black), a persistently pedantic robot. These unlikely heroes must battle alien monsters and dangerous bandits to find and protect the missing girl, who may hold the key to unimaginable power. The fate of the universe may be in their hands – but they will fight for something more: for each other.
Shooting for the film, written by Craig Mazin (Emmy winner for Chernobyl) began very recently, on April 1st. Apparently, there are all the conditions for a great job. What do you think? Let us know in the comments and keep following us on this page so you don't miss out on all the news on cinema and TV series!