Rumors circulate incessantly about a new mirrorless in development. This is Canon EOS R5s, whose peculiarity would be a very high resolution sensor, about 90 MP according to rumors
Canon had managed to catch up with the competition and perhaps even surpass the competition presented by the Canon EOS R5 and R6, after the half disappointment we had seen with the first generation EOS R. The first is a top-of-the-range mirrorless with incredible photo and video capabilities. We have a 45 MP sensor which nevertheless allows images to be captured with a cadence of 12 fps thanks to the powerful image processor (which go up to 20 fps using the electronic shutter, rolling shutter effect permitting). This is the first ever mirrorless capable of recording vido in 8K 30p and also the possibility of shoot video in RAW quality, uncompressed. Of course there are all the most advanced technologies such as Dual Pixel AF and Face AF. In short, a real top of the range in all aspects (starting with the price). Instead the Canon EOS R6 is a mirrorless that lowers the level a little and also the price fortunately. Always lively and shot with its 12 fps / 2o fps, with the Full Frame sensor of 20 MP it guarantees better performance in terms of dynamic range and in low light conditions. Obviously as a consequence you can shoot videos "only" in 4K 60p.
What is missing? A model that everyone else has, the ultra-high resolution mirrorless. What for Sony is the A7r IV, a beast of over 60 MP, currently one of the most resolute mirrorless cameras on the market, second only to medium format such as Fujifilm GFX. But Canon could have the answer right away with a 90 MP hit. Let's talk about Canon EOS R5s (unofficial name) which is the protagonist of the latest rumors from Canon Rumor.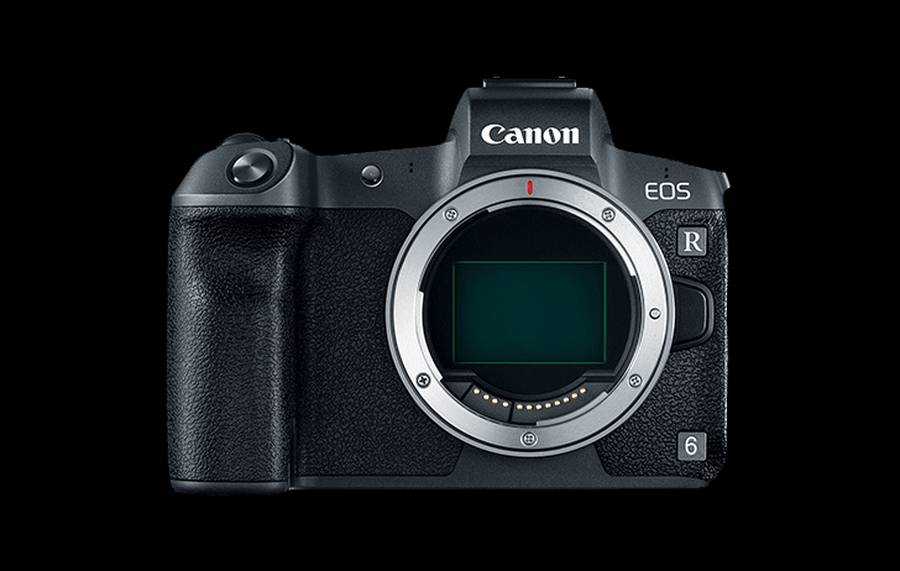 Canon EOS R5s: a 90 MP mirrorless?
In the past few hours, a list of specifications of the alleged Canon EOS R5s has been leaked, a new Full Frame mirrorless that the Japanese house may soon put on the market. Canon has indeed a conspicuous know-how in the production of high resolution sensors which, however, in most cases are reserved for industrial applications in the world of automation and automotive. Often, however, these technologies are then folded into mirrorless manufacturing. Let's see the alleged specifications of Canon EOS R5s.
Alleged specifications
Sensor from approx 90 MP.
"Pixel-shift like feature" to increase the resolution (similar to what we see in the features of Fujifilm GFX 100 or other mirrorless with stabilized sensor). You could touch 300 MP of resolution.
Body design almost identical to that of the Canon EOS R5.
The video functionality "will NOT be a focal point" of the Canon EOS R5s, which will seem to focus on sharpness and image quality.
Image stabilization will be a "slightly different version" from current RF mount cameras.
The price will be "similar" to Canon EOS R5.
Announcement expected in the first quarter of 2021, although it is best to take this announcement with a grain of salt as the date is still very uncertain
As you can imagine, Canon EOS R5s could already be at an advanced stage of development. We actually assume it won't change much aesthetically compared to the EOS R5, so actually development and production shouldn't take too long. However, it will be interesting to see if the 90 MP sensor with the new stabilizer will actually be used. Such a resolute sensor could actually be a stabilization problem. Indeed the shake due to vibrations, even if it does not affect the quality at a high level it involves a loss of detail that makes the 90 MP resolution practically useless. In the past – and even today to tell the truth – with very high resolution cameras you always shot on the tripod, never freehand.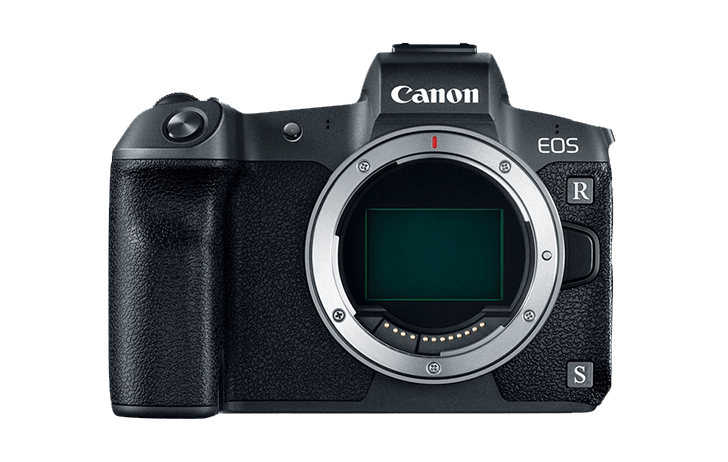 Another unknown factor is the optics. A 90MP Full Frame sensor requires a very high resolution. So high quality optics. Obviously, he spends around 5,000 euros for a camera, he won't have to use 200-euro glasses. However, it must be said that some EF system optics, not yet natively available for the R-Mount bayonet, despite being high quality optics, were not designed for such high resolutions and perhaps could have difficulties. Or maybe not. We just have to wait for more information! From the photography section that's all! Keep following us!