Check Point Software Technologies examines the major mobile attack vectors and how to protect corporate data and networks against them
Mobile security is no longer a possibility, it is a necessity. The past decade has seen an explosion in the number of people who have adopted an approach BYOD (Bring Your Own Device) thanks to which they use their personal devices for work. And, with the current smart working needs triggered by the global spread of COVID-19, millions more people have been forced to adopt this mode and will continue to do so for some time to come.
Check Point Software Technologies warns to avoid an increase in cyber attacks
But this rapid increase in the use of mobile devices, coupled with their low level of security, makes them one of the most common targets for cybercriminals trying to break into corporate data security. According to the Cyber ​​Security Report 2020, nearly a third of organizations worldwide suffer from direct attacks on mobile devices, and 60% of IT security professionals doubt their companies would be able to avoid a mobile security breach. And we can anticipate that these percentages are bound to increase, given the current situation.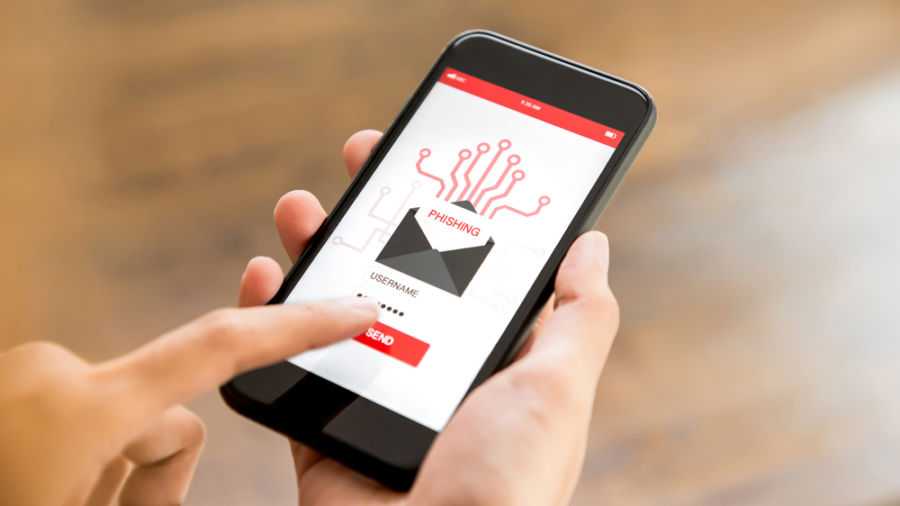 The 5 main and most common cyber threats
The protection of mobile devices, therefore, must now be mandatory. What cyber threats are we talking about? Here, we've outlined the top five threats that put the security of mobile devices at risk, with tips on how to optimize their protection.
Malicious Applications: installing applications can pose a multitude of security risks, such as data leakage, among others. Therefore, using this type of programs allows devices to be easily infected with mobile malware (one of the main types of cyber threats seen in the Cyber ​​Security Report 2020) such as credential theft, keyloggers and remote access Trojans. Furthermore, this type of virus offers cybercriminals a simple and effective way to launch sophisticated and direct attacks that can spread from mobile devices to networks. Likewise, other major dangers arise from the fact that users tend to accept (without reading) the terms and conditions that allow the app to have access to the information stored in the device.
Device vulnerabilities: as highlighted in the report, the 27% of companies globally have been victims of cyber attacks due to a mobile device whose security has been compromised. Therefore, vulnerabilities in the various components, or in the operating system itself (both Android and iOS), represent a serious risk to data security. Furthermore, in addition to security breaches, the "weak" security settings of these devices are also potential targets for cybercriminals, as they allow them to access all stored information, thus putting data security at risk.
Phishing: phishing remains one of the threats with the highest success rate. In fact, according to a Verizon study, 90% of all cyber attacks start with a phishing campaign. It is therefore not surprising that cybercriminals tend to take advantage of the numerous messaging applications available on mobile devices to direct the user to a bogus website. Phishing is generally done through private or corporate email, SMS, and messaging applications such as Slack, Facebook Messenger, and WhatsApp. These allow cybercriminals to access a large amount of information and, sometimes, to obtain economic benefits.
Attacchi Man in the Middle (MitM): mobile devices allow people to connect and communicate from anywhere in the world. Millions of messages containing sensitive information are sent every day, which cybercriminals take advantage of with the use of MitM attacks, a method that allows them to intercept data traffic between a device and the server. For example, such a cyberattack on an online banking service would allow the attacker to easily change the details of a bank transfer.
Network-based attacks: it is essential to analyze the communications that the devices receive and emit. Many types of attacks can be avoided in this way. The reason is that most variants of mobile malware must establish a connection with the appliance's Command and Control server in order to successfully achieve data stealing. The detection of these malicious communication channels therefore allows you to block transmissions, preventing different types of attacks.
Tips for avoiding cyber threats
Finally, it is important for organizations to recognize that mobile device management and security are not synonymous. Some mistakenly believe that, depending on the operating system installed, the security of a mobile device can be better. While it is true that both Android and iOS provide their own tools to optimize the security of devices using their software, no operating system is impenetrable in itself. Both are susceptible to security breaches. Therefore, mobile devices must be treated like any other connection point to the corporate network in terms of security, risk management and threat visibility.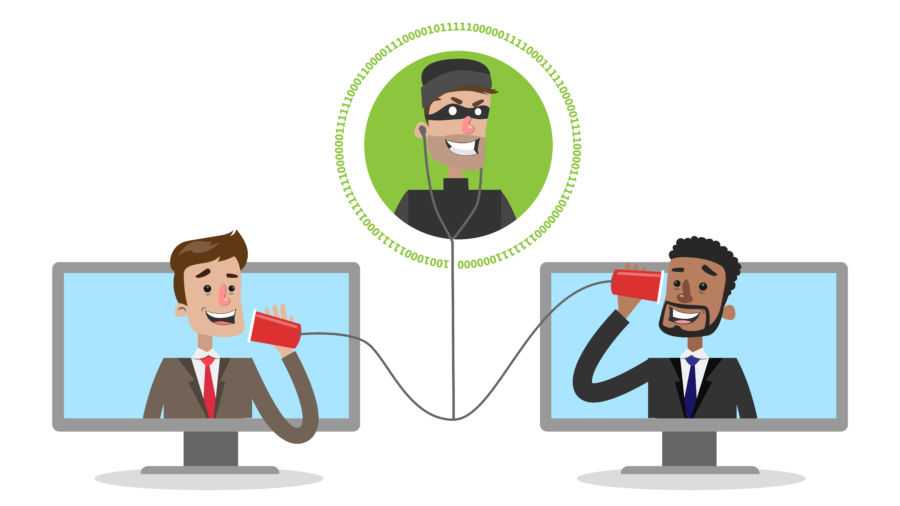 Therefore, to have the highest safety standards, it is essential to comply with certain policies such as device encryption and implement solutions such as remote data wipe. Some mobile threat defense solutions can also help organizations protect corporate devices from advanced mobile attacks. In addition, they are able to protect employee devices from infected applications, MitM attacks via Wi-Fi, operating system exploits, and malicious links in SMS messages. Quite simply, then, by taking a more proactive approach to mobile security, organizations are better prepared to prevent and avoid the most sophisticated of cyber attacks.
What do you think about it? Let us know in the comments and keep following us on the TechGameWorld.com pages to not miss the latest news and more.