Kristen Wiig and Annie Mumolo will be the writers of Cinderella Evil Stepsisters, a musical comedy dedicated to Cinderella's stepsisters
In 2015 the animation classic Cinderella became a live action film with Lily James in the role of the protagonist.
Six years later the news arrives that a film dedicated to the stepsisters Anastasia and Genoveffa is in progress. The film will be titled Cinderella Evil Stepsisters. Kristen Wiig and Annie Mumolo will be the screenwriters, while Jessica Elbaum and Will Ferrell will be the producers for the Gloria Sanchez Productions.
Cinderella Evil Stepsisters will be one musical comedy which reimagines the classic Disney animation from the point of view of Cinderella's wicked stepsisters.
It is curious that news of a new project inspired by the 1950s animated film arrives just a few months before the release of another version of Cinderella, a musical starring Camila CabellO and with Billy Porter in the guise of the fairy godmother.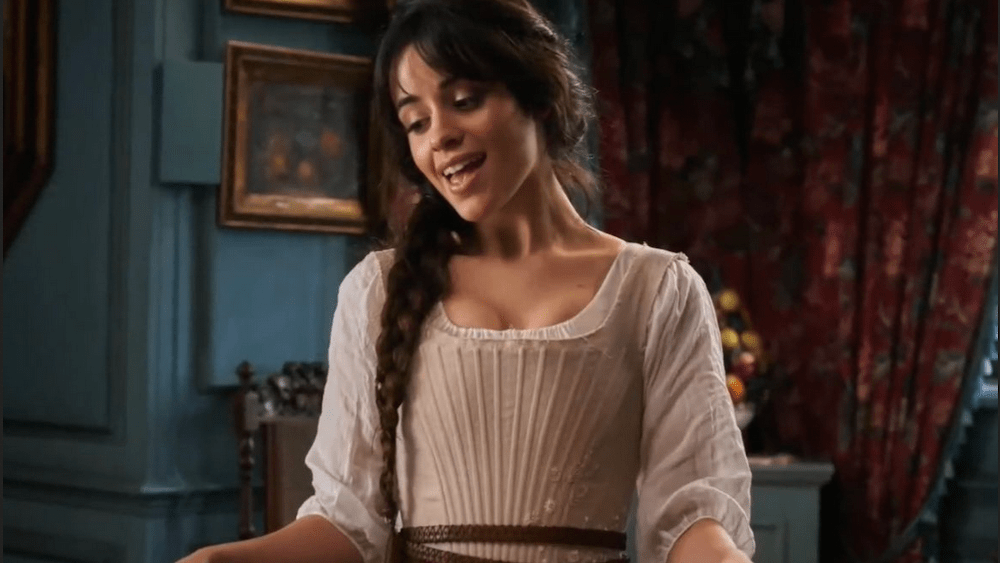 Cinderella Evil Stepsisters: plot and details of the film written by Kristen Wiig and Annie Mumolo
The plot of the film will follow the entire life of the protagonists, from childhood to the wedding of their most beautiful and popular half-sister, and beyond. We will see Anastasia and Genoveffa struggle to carry on their family's legacy.
In the 2015 film, Lily James' Cinderella stepsisters were the faces Holliday Grainger e Sophie McShera, but we don't know who will fill the roles of the two characters in the new version of the story.
Cinderella Evil Stepsisters isn't the first Disney production told from the antagonist's point of view. We have already had Maleficent, and in May we will see on the big screen cruel; the live action dedicated to the villain de 101 Dalmatians with protagonist Emma Stone. In addition, one is also under development prequel TV series from The beauty and the Beast for Disney +, which will star Gaston and Letont in the lead roles. Luke Evans e Josh Gad they will reprise the roles already played in the film with Emma watson e Dan Stevens.