The new measures announced by Prime Minister Mario Draghi at a press conference see the reopening of open-air cinemas and theaters, from 26 April
Due to the Coronavirus, cinemas have been closed since last summer, not counting those that failed completely or at the limit of their possibilities. Since the first official lockdown, that of March 2020, the culture sector has been severely hit; cinemas, as well as theaters, have suffered the worst fate.
Furthermore, without considering the postponed films, those released only on streaming platforms and those that are not yet known due to the slowdown in filming. Many were, in fact, the sets that had to close due to the number of infected, lengthening production and waiting times.
Today, however, during the press conference of the Prime Minister Mario Draghi, the official announcement has arrived: from April 26 next will reopen schools, restaurants (with the possibility of opening in the evening only if there are seats outside), but above all the cinemas and open-air theaters.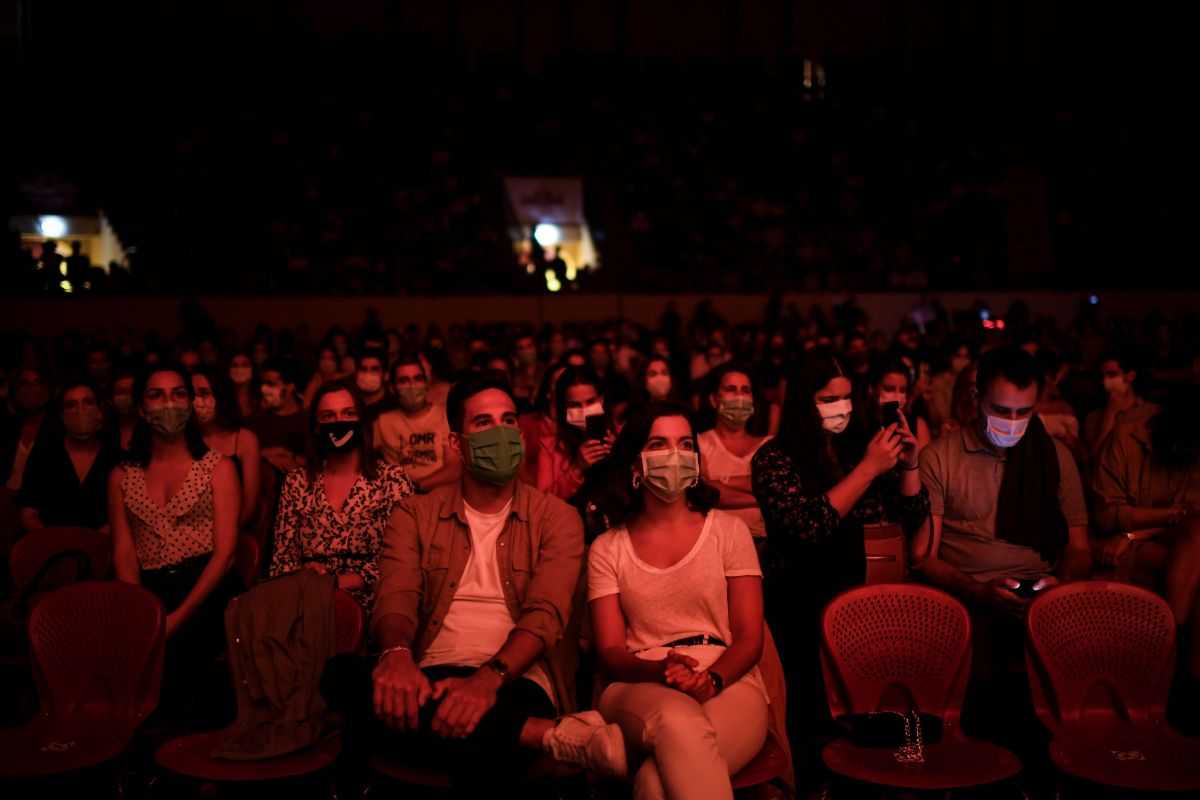 Cinema reopening: the green light from April 26th
Finally, therefore, the cinemas present in the yellow areas starting from the end of April.
Both indoor and outdoor screenings, in the latter case, however, all the restrictions necessary to limit the infections will be in force. We pass by 25% to 50% of the occupable places: the maximum will be 500 people in the indoor halls and 1,000 in the outdoor ones.
In a short time, certainly before the decree, the responses of the CTS will arrive and it will be possible to work on a summer in which there will be greater flexibility indoors and greater availability for outdoor events.
From Monday 26 April the yellow returns, where the data allow. A small return to normal, with the hope that there can be a certain restart for the entire film and cultural sector.