IIDEA also shares its position on the recent closure of the LAN rooms. Let's find out all the details in this news
The recent closure of the LAN rooms, which we have also talked about in depth in our dedicated article, has achieved great media coverage, and now IIDEA has also decided to share its position on the matter. The association, which over the years has been committed to enhancing the role of the video game sector with various initiatives, has asked to avoid alarmism and confusion regarding esports, and has also expressed its solidarity with the managers who cannot currently play your work activity.
IIDEA declares its position on the closure of the LAN rooms
"Where the Italian government deems it necessary to intervene, IIDEA hopes that any assessment will be carried out by looking at the evolution of the esports sector in the European context, both in terms of the market and regulatory changes." These are the words with which Thalita Malagò, General Manager of IIDEA, expressed herself on the closure of the LAN rooms, which took place in recent days. The association is not the first to comment on this event. At the same time, in fact, there are several players in the sector who have decided to team up to find a solution to the situation that has arisen as soon as possible.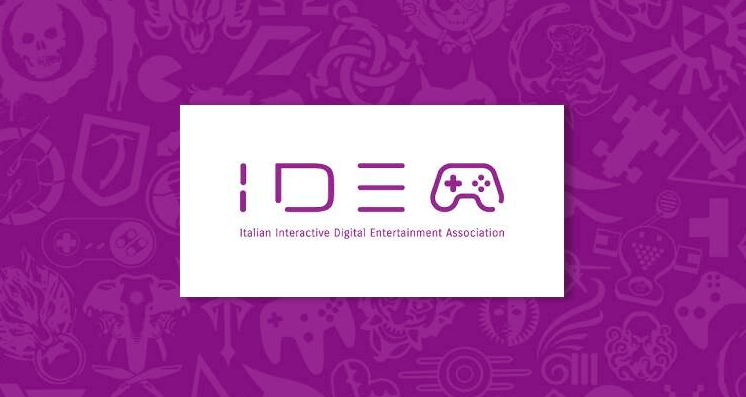 According to IIDEA, it is necessary to clarify esports, as the latter are part of the video game sector and must therefore not be considered sports or gambling. The association then offered its willingness to collaborate with the managers of the LAN rooms in order to find a shared solution to the situation on the basis of current legislation, as well as work on any proposals to be submitted to the attention of the institutions.
What do you think of it? Let us know in the comments yours on the subject and stay tuned on TechGameWorld.com for all the news dedicated to the world of video games. To buy video games at a discounted price, we recommend that you take a look at the Instant Gaming catalog.