In this preview of CoD Black Ops: Cold War we will analyze and talk about what was the Beta of the new title of this iconic saga, is the game ready or does it need improvements? Let's find out together
We are in that time of year, that time when the video game market is getting into gear the highest gear and pushes as long as he can. October, November, are months characterized by many releases. Some fixed and inevitable, see sports titles, such as FIFA or NBA, others that represent or will represent news. There is certainly one to fall into the first category Call of Duty. The historic Activision shooter saga cannot miss and also this year, with CoD Black Ops: Cold War it will divide the audience, between detractors and enthusiasts; in this preview we will analyze what was the beta of the game, discovering if we are dealing with a title already done and finished or to improve.
A strange but effective habit
Before proceeding with the actual preview of Cod Black Ops: Cold War let's spend a few words on what is now becoming a habit for many titles and for many publishers. An intelligent move that, over time, is shaking off the danger of a "double-edged sword".
Let's talk about this danger why publish a version Alpha first and then Beta of a title, about a month (now even less) from its release, could create a lot of hype but at the same time disappoint someone who would have bought the game on day one, "in the dark". Call of Duty has taught us that its betas are nothing more than pills, much appreciated, of what will then be the full game.
A game that, to date, we find it difficult to believe can be particularly improved or modified, especially given the time between the end of the beta and the actual release. In these days, therefore, a fixed thought has never abandoned us: what I am playing at is in effect the full game so, are we satisfied? To answer this question it will then be necessary to extend the concepts within a review, today we are going to explain what convinced us and what could be improved (did someone say "patch on day one"?).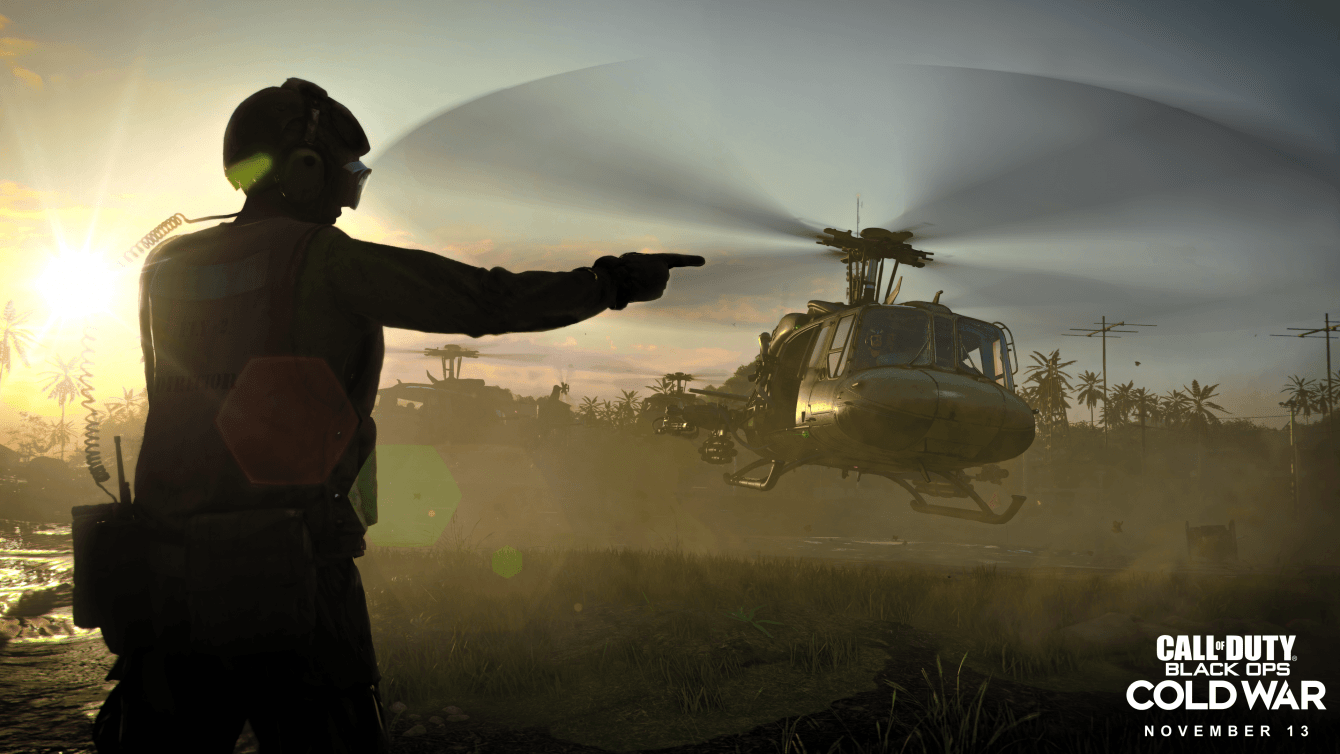 The usual great feedback – CoD Black Ops: Cold War preview
Our preview of CoD Black Ops: Cold War won't focus too much on who they were contents of the Beta and the available modes. We got access to the multiplayer component by playing games of the classic mode with elements PVP and PVE. What interests us to tell you a few days after the release of the title are precisely the feedback that the gameplay of this new chapter of Call of Duty has managed to give us.
Starting from shooting, very interesting and satisfying, in the excellent wake of its predecessor and, why not, in the excellent wake of the whole saga. In this, it must be said, CoD he never messed up. The movement system is also fluid and allows the player to adopt their own fighting style in perfect harmony with those that are the times linked to the movement. You will have no problems moving slowly to place a sniper shot, you will have no problems in stealthily attacking opponents thanks to the excellent fluidity of the movement from crouching or lying down and you will not have any kind of problem even attacking your enemies madly and openly .
A little improvement could be made on the weight management of weapons. We would like the difference in weight of the weapon to influence our movement more by creating more realistic game situations (without getting to the simulation) and to make us choose ours. style of play in a more thoughtful way.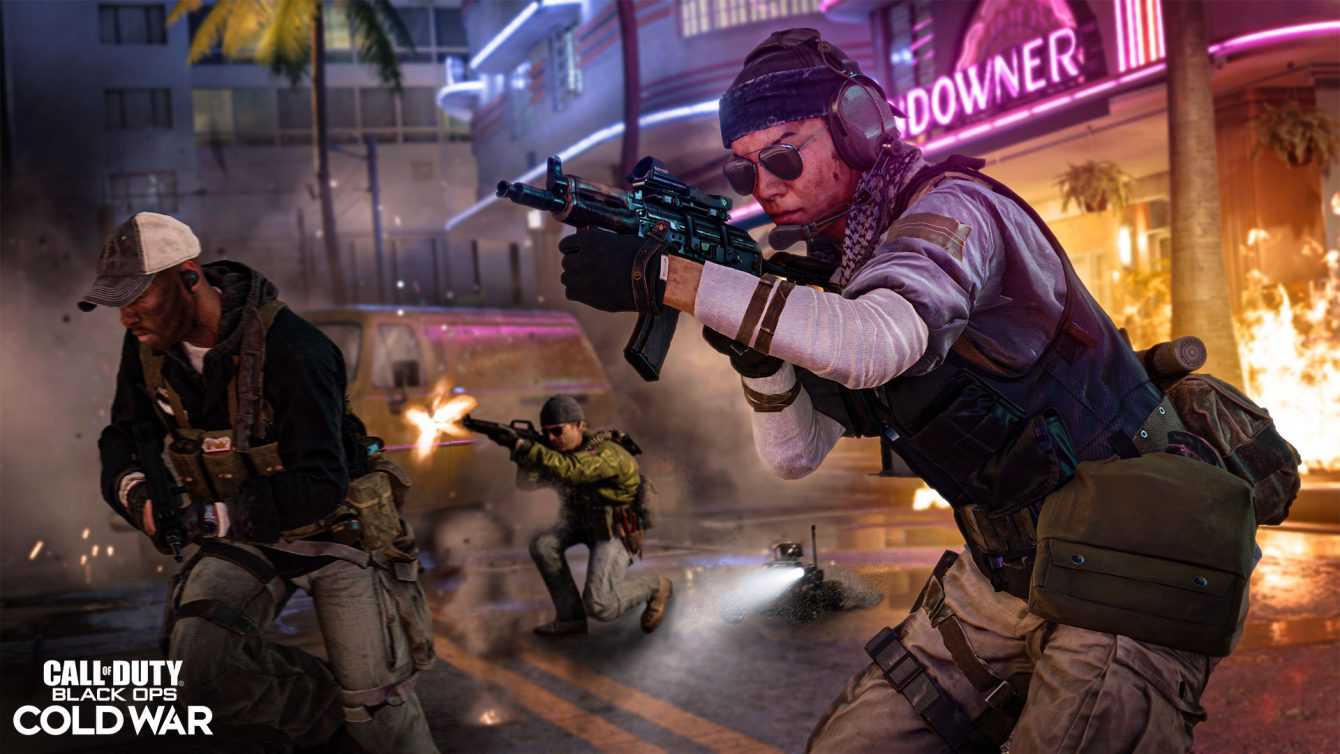 Technically solid… but not too much – CoD Black Ops: Cold War preview
Call of Duty, especially in recent years, has raised the bar a lot From a technical point of view. The excellent works with Modern Warfare and Black Ops 4 have made sure that even graphically, CoD, became a reference point for all FPS. Black Ops: Cold War seems to keep this prerogative firmly and already what was the Beta seemed to us graphed and well done from this point of view. The maps that we have had the opportunity to try are very positively affected by the style of the title and the graphic quality. Well structured and allowing different approaches and different fighting styles. We move from playing in large maps to smaller ones.
One thing that made us turn up our noses slightly is there monotony that some modes provide in the style of play. Monotony that could be broken by maps designed specifically for that type of game but, having maps in which to play all the modes, this does not happen. Another aspect to improve, in our opinion, concerns the respawn points, many times it has happened to respawn alongside or behind an enemy and vice versa, thus distorting the scores of the games a little.
On the other hand, a very very positive note is represented by the I share audio, perfect and satisfying in all its facets, starting from the sounds of the weapons to the footsteps of the enemies, even if a little too similar to those of teammates, diversify them slightly it could be very useful. Finally, a mention to server management. Given the past, we expected more "dancing" servers but, all in all, in this Beta the problems related to server have been reduced to the bone, we expect the same solidity also at the exit.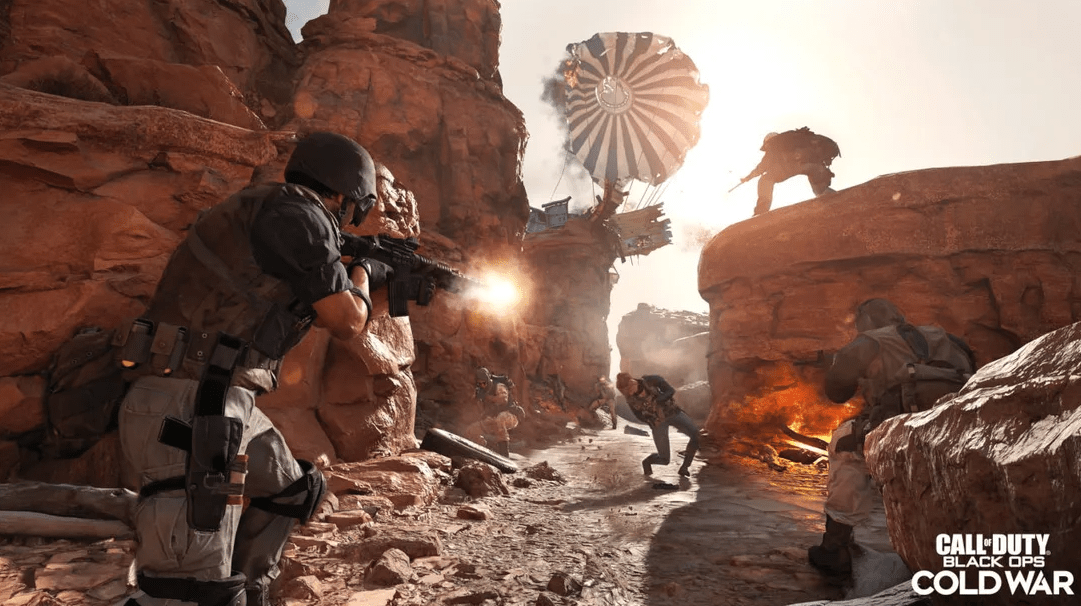 Here we are!
Our CoD Black Ops: Cold War preview ends here. We have tried to highlight and highlight those who are, in our opinion, the strengths and improvable aspects of the game, even if, less than a month after its release it is difficult for us to think that what we have tried is not in effect the final version of the game and we therefore expect a patch on day one that can correct some defects that the unfortunately it has title. We are, however, and this must be said firmly, in front of the excellent premises and we can't wait to get our hands on the full game by going to try in addition to the real heart of a Call of Duty, or multiplayer, also the campagna single player e Zombie!
Let us know if you have tried the Beta of this new CoD and what do you think. For more news and updates from the gaming world and more, stay tuned to TechGameWorld.com.