The platform for the exchange of cryptocurrencies Coinbase has decided to accept the use of bank cards linked to Apple Pay to purchase virtual currencies. A decision that could lead many more users to use the platform, with the convenience of Apple Pay.
Coinbase accepts Apple Pay for the purchase of cryptocurrencies
Coinbase announced his intention in a blog post on Thursday 5 August. "Today, we introduce a new and simple way to buy crypto with debit cards linked to Apple Pay e Google Pay".
Coinbase also specifies that "If you already have a Visa or Mastercard debit card connected to your Apple Wallet, Apple Pay will automatically appear as a payment method when you are buying cryptocurrencies with Coinbase on an iOS device that supports Apple Pay or on Safari".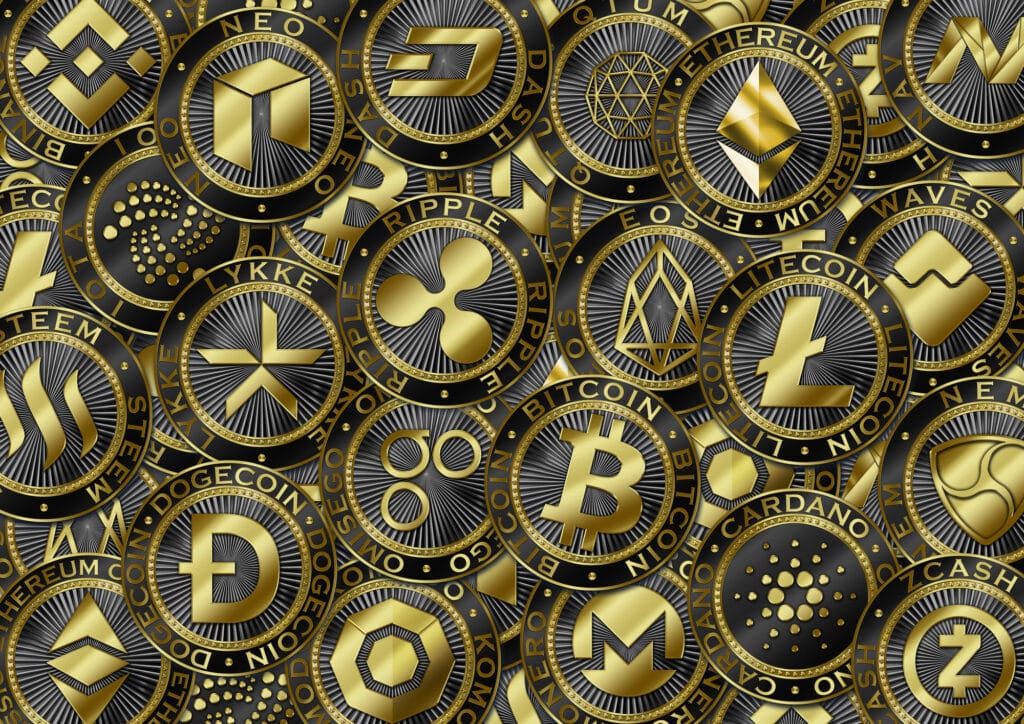 Also in the post it is clarified that purchases with Google Pay will be available from this autumn, allowing the 150 million people in 40 different countries to use the service to buy Bitcoin, Ethereum and all other cryptocurrencies available on the platform.
In the same announcement, the platform confirms that you will be able to make a instant cashout of up to $ 100,000 per transaction. This service will be available 24 hours a day, seven days a week. These innovations are part of Coinbase's initiatives to make the purchase of cryptocurrencies easier, investing in these virtual currencies with greater ease.
In June, Coinbase credit cards received support on Apple Pay, allowing cryptocurrencies to be used to pay for everyday transitions. But not directly: the Coinbase Cards convert cryptocurrencies to dollars on the fly for payment.