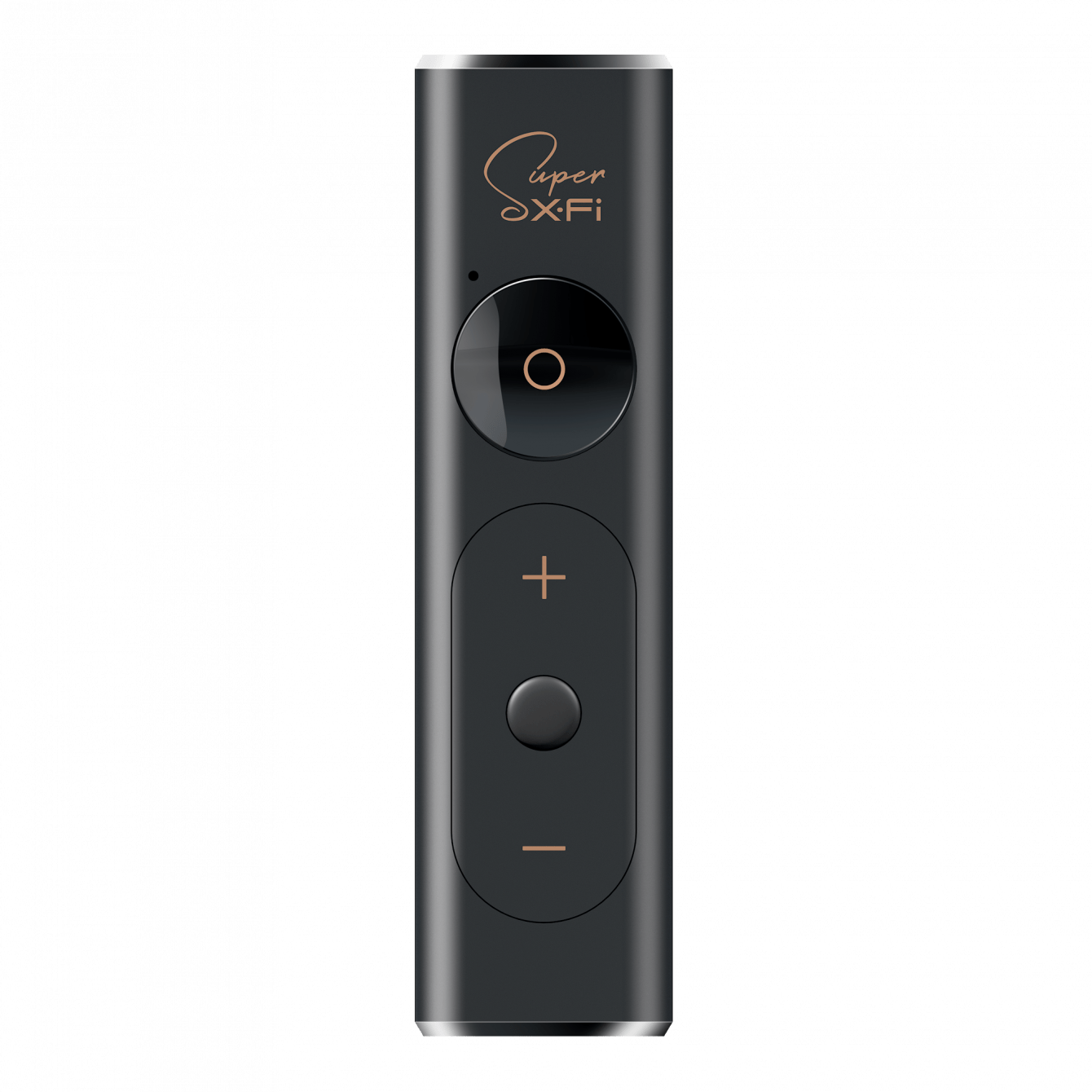 Creative Technology introduced its new Sound Blaster X1. A great audio upgrade with a small gadget
The company Creative Technology (here for more info) is a world leader in the creation of digital entertainment products. Famous for its Sound Blaster sound cards and for initiating a real multimedia revolution, which has a user base of over 400 million. Creative leads digital entertainment with cutting-edge audio solutions that include premium wireless speakers, wireless headphones, powerful audiophile amplifiers and next-generation home theater systems. The company continues to reinvent Sound Blasterwith its revolutionaries Sound Blaster Roar e Sound Blaster X7 that aim at the new generation of mobile networks by connecting the world of computers, smartphones and tablets.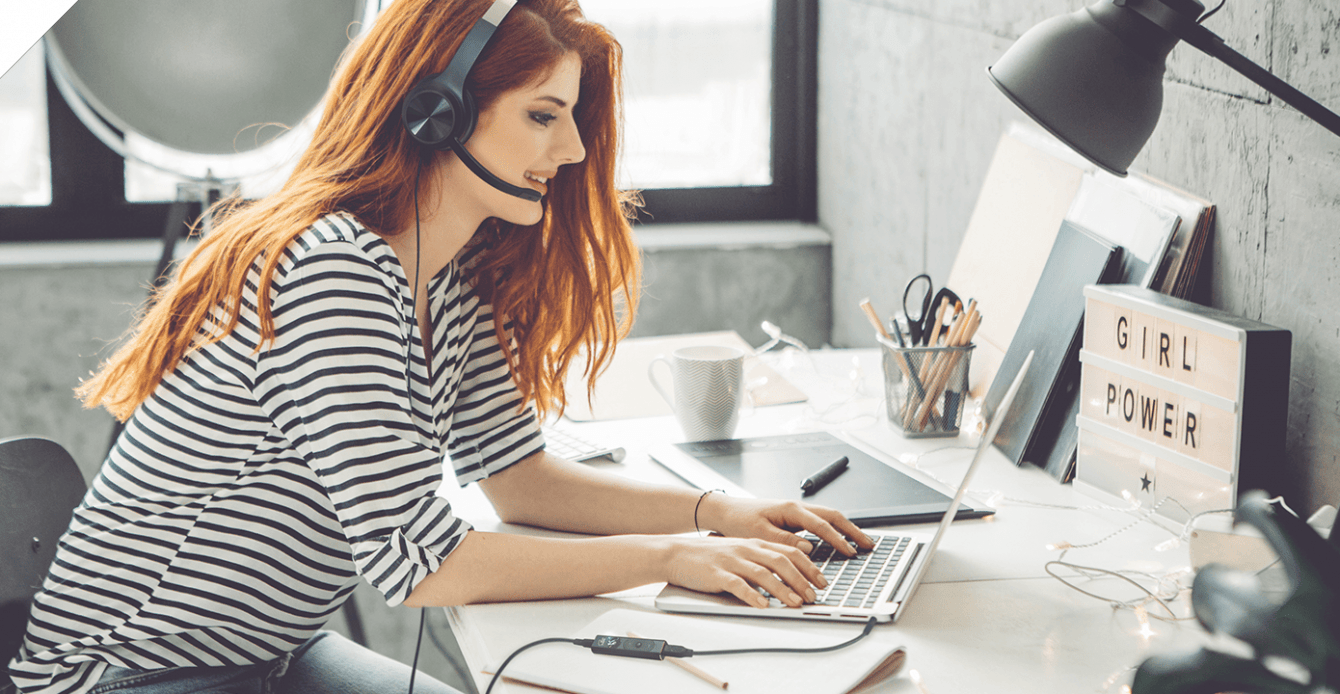 Details on the new Sound Blaster X1
Creative announces Sound Blaster X1the USB DAC and headphone amplifier can offer the technology Sound Blaster Acoustic Enginealong with award-winning headphone holography Super X-Fi already seen with SXFI AMP. As small as a finger, it offers incredible multi-channel, high-resolution and immersive audio, capable of reproducing down to the last sound detail. This is thanks to a 12dB AKM4377 32-bit DAC and Ti / Burr-Brown INA 1620 dual audio operational amplifier. The Sound Blaster X1 hits the highest notes thanks to a premium DAC and dual sound processing technologies. Sound Blaster X1 works best with PCs and Macs and, with theapp Creative. Users can use Sound Blaster Acoustic Engine and leverage the full set of sound processing technologies to enhance work and play experiences.
Sound Blaster Surround Virtualization
Con Sound Blaster Surround Virtualization, users can enjoy the phenomenal combination of immersion and audio range between movies, music and video games. Technology CrystalVoice takes care of a series of intelligent adjustments during conference calls thanks to features such as SmartVolume e Acoustic Echo Cancellation. There is also it SmartComms Kit which helps to effectively reduce background noise and automatically silence anyone who is not speaking. There are professionally preset audio and game settings to further satisfy users. There Scout Mode it also detects the lowest audio signals and highlights them to keep players always ahead of their opponents.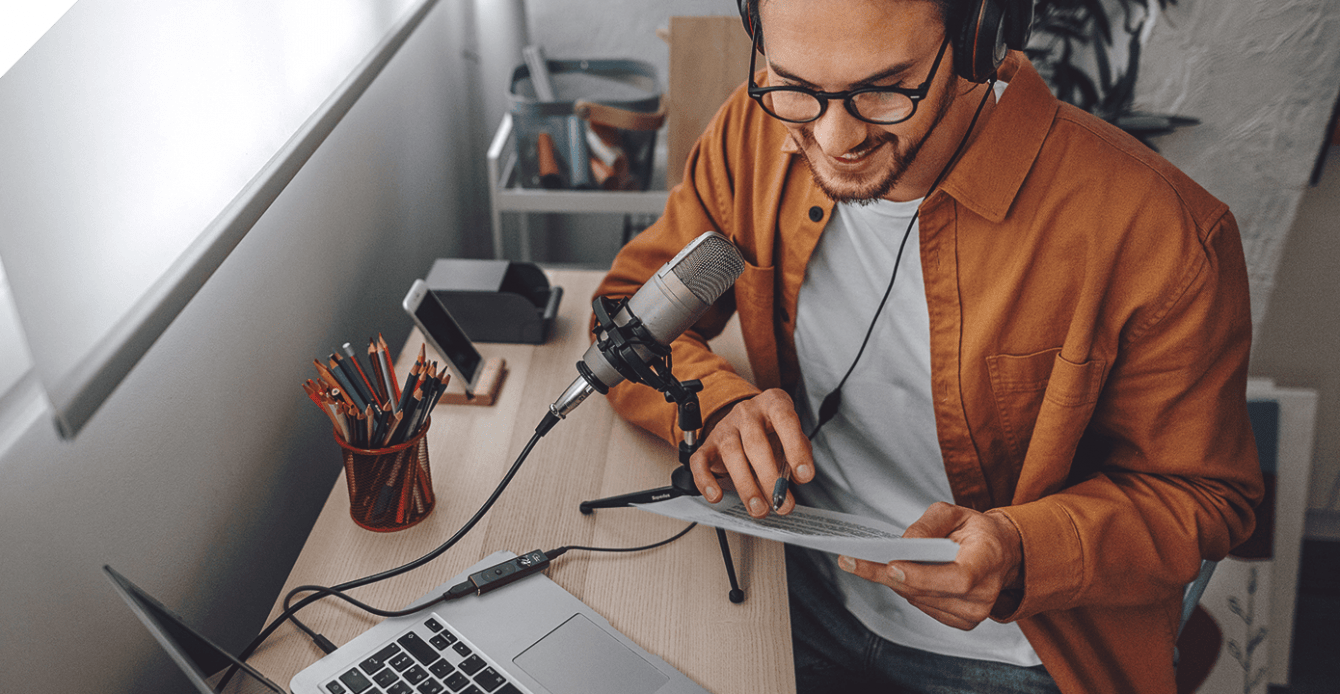 Super X-Fi headphone holography
Users can also enjoy theSuper X-Fi headphone holography, gamechanger technology that redefines headphone listening. All this by recreating a sound stage of a system multi-speaker for an unforgettable experience. Also, ear mapping via app SXFI helps users immerse themselves even more in their gaming or movie watching sessions. Sound Blaster X1 is an impossible-to-ignore audio solution for discerning users.
Price and availability
Sound Blaster X1 is available on the market at the recommended price of € 69.99 on Creative.com. For more information on the Sound Blaster X1, visit the Creative Technology website.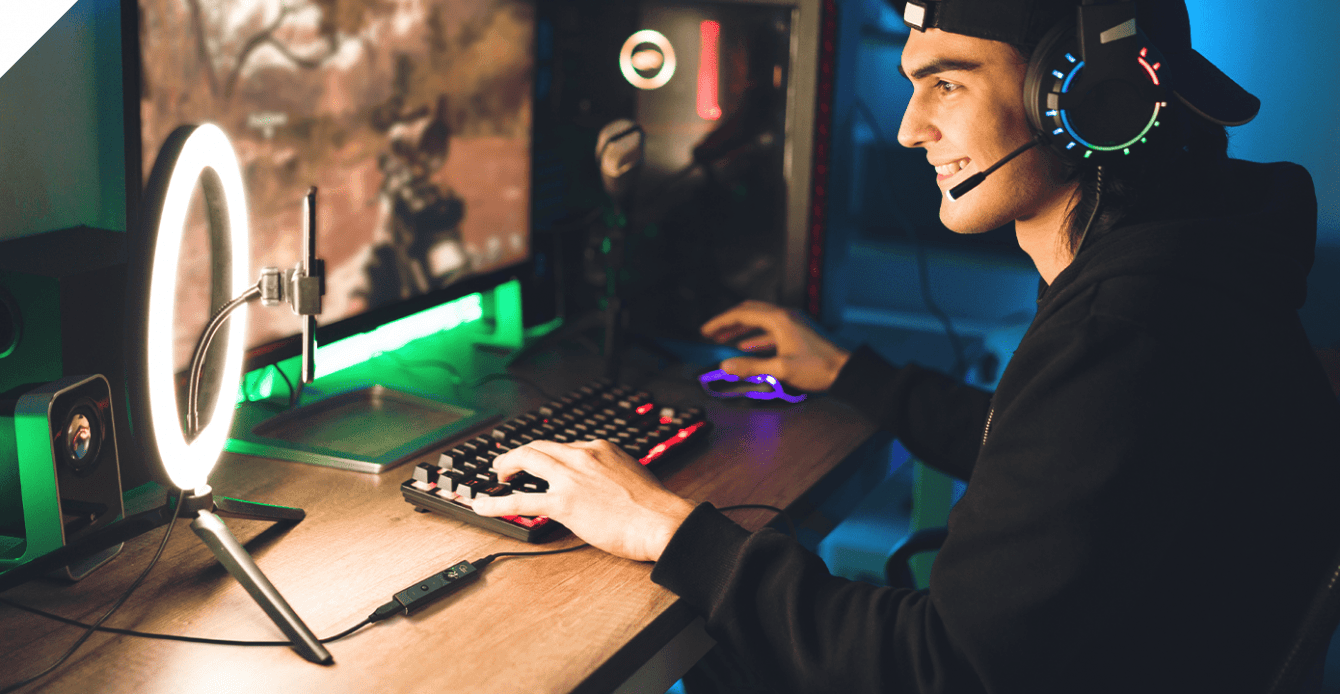 And you? What do you think new Sound Blaster X1 di Creative ? Let us know with a comment and stay tuned to TechGameWorld.com for more news and reviews from the world of technology (and more!).
The article Creative Technology: presented the new Sound Blaster X1 comes from TechGameWorld.com.