Creative Technology announces the Creative SXFI AIR GAMER, which incorporates the best features of SXFI AIR and SXFI GAMER into the most versatile Super X-Fi headset ever
With Bluetooth 5.0 and USB-C connectivity, SXFI AIR Gamer offers the best of both worlds: both wireless music and lag-free movies and video games when connected to a PC or console. The headset is also equipped with a number of improvements regarding voice communication in games, conferences and online lessons.
Among the various features stand out the function of intuitive tactile control on one of the pavilions, the CommanderMic microphone of excellent quality and the profilo audio SXFI BATTLE Mode able to offer an optimized experience for the most avid gamers. The headset is also equipped with a Kevlar-reinforced USB cable to ensure greater durability and soft, larger ear cushions to be comfortable even in long sessions.
Creative: the new SXFI AIR GAMER Bluetooth headset arrives
Designed with 50mm Neodymium driver, SXFI AIR GAMER delivers detailed sound and powerful bass for an immersive experience thanks to Super X-Fi, the award-winning high-quality holographic audio technology that emulates a multi-speaker system inside the headphones.
This wireless-USB hybrid headset also includes the new one SXFI BATTLE Mode, audio profile designed to offer the best possible gaming experience with precise sound, distance projection and directionality, which provide an important advantage to those who play first person shooters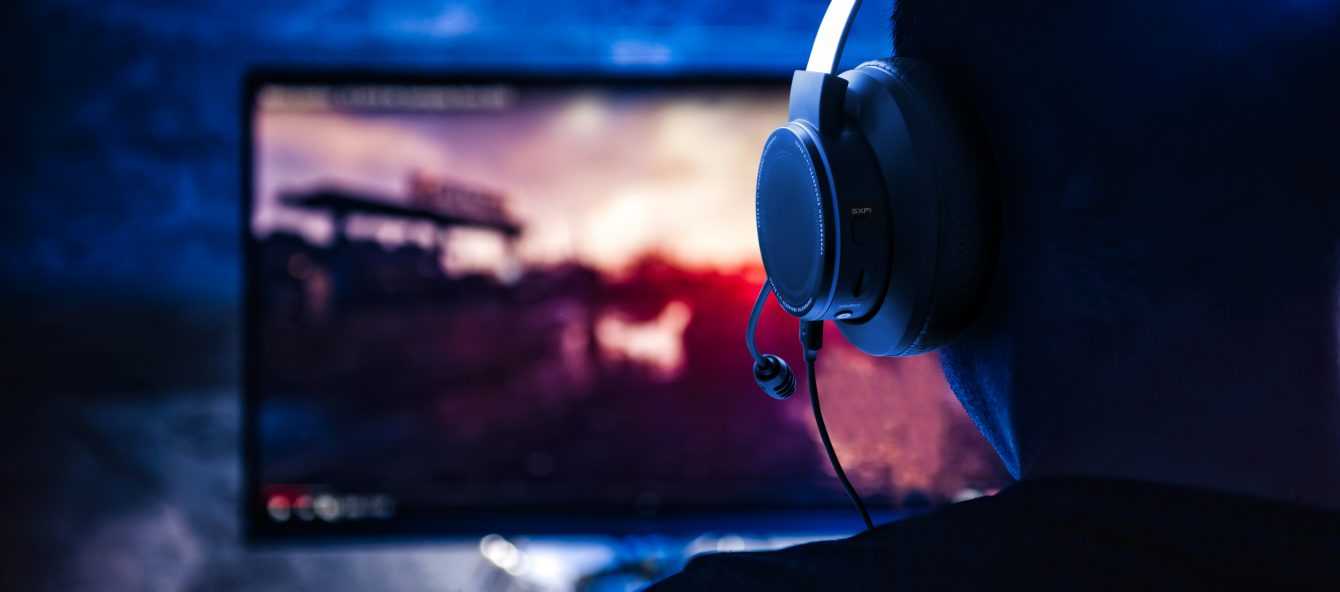 Voice call wizards
With CommanderMic, which includes a unique acoustic design with integrated pop filter and microphone technology SXFI inPerson, SXFI AIR GAMER offers the best possible noise suppression and at the same time amplifies the voice to ensure better communication. With the audio realism of Super X-Fi, the headset is ideal for business calls and online lessons as it can make people hear each other.
The newest technology debuts GamerChat which allows users to experience the effects of Super X-Fi holographic audio not only for video games, but also for cell phone calls via Bluetooth. With this feature, you can answer incoming calls without having to remove your headphones and immediately return to the action without interrupting your game. The headset also works with consoles like Nintendo Switch which usually don't support in-game communication.
Comfortable all day
Equipped with new soft touch leather earpads, SXFI AIR GAMER raises the level of comfort compared to its predecessors. The earpads are perforated to ensure better breathability and are oversized to have more space for the ears. All of this will help reduce fatigue during longer sessions.
Accessories galore
SXFI AIR GAMER is equipped with:
Kevlar-reinforced USB-C case custom designed to offer greater durability and strength;
3.5mm jack perfect for connecting to any audio source and enhancing it with Super X-Fi;
CommanderMic, designed for gaming and conferences;
NanoBoom microphone designed as an alternative to the longer CommanderMic;
A USB-C USB-A adapter included to connect to older devices.
Creative SXFI AIR GAMER: price and availability
Creative SXFI AIR GAMER is available at the introductory price of € 139.99 on the official Creative website. We remind you to continue following the techgameworld.com pages, to be always updated on the world of hardware, electronics and much more!