Cryptocurrency mining could claim more casualties in the electronics industry. In fact, a new generation of virtual coins could cause a shortage of SSDs and memories in general. Let's see why
Current cryptocurrencies like Bitcoin and Ethereum have brought the supply of video cards to its knees, with hundreds of thousands of pieces purchased for mining. Indeed GPUs have proven to perform extremely well in cryptocurrency mining algorithms, prompting miners to buy them in bulk. A situation that had already occurred some time ago and that had lasted for several, causing the prices of some components to rise by double. In the next future shortage targets could be SSDs and memories in general because of the new cryptocurrencies, greener but also much more fond of memory.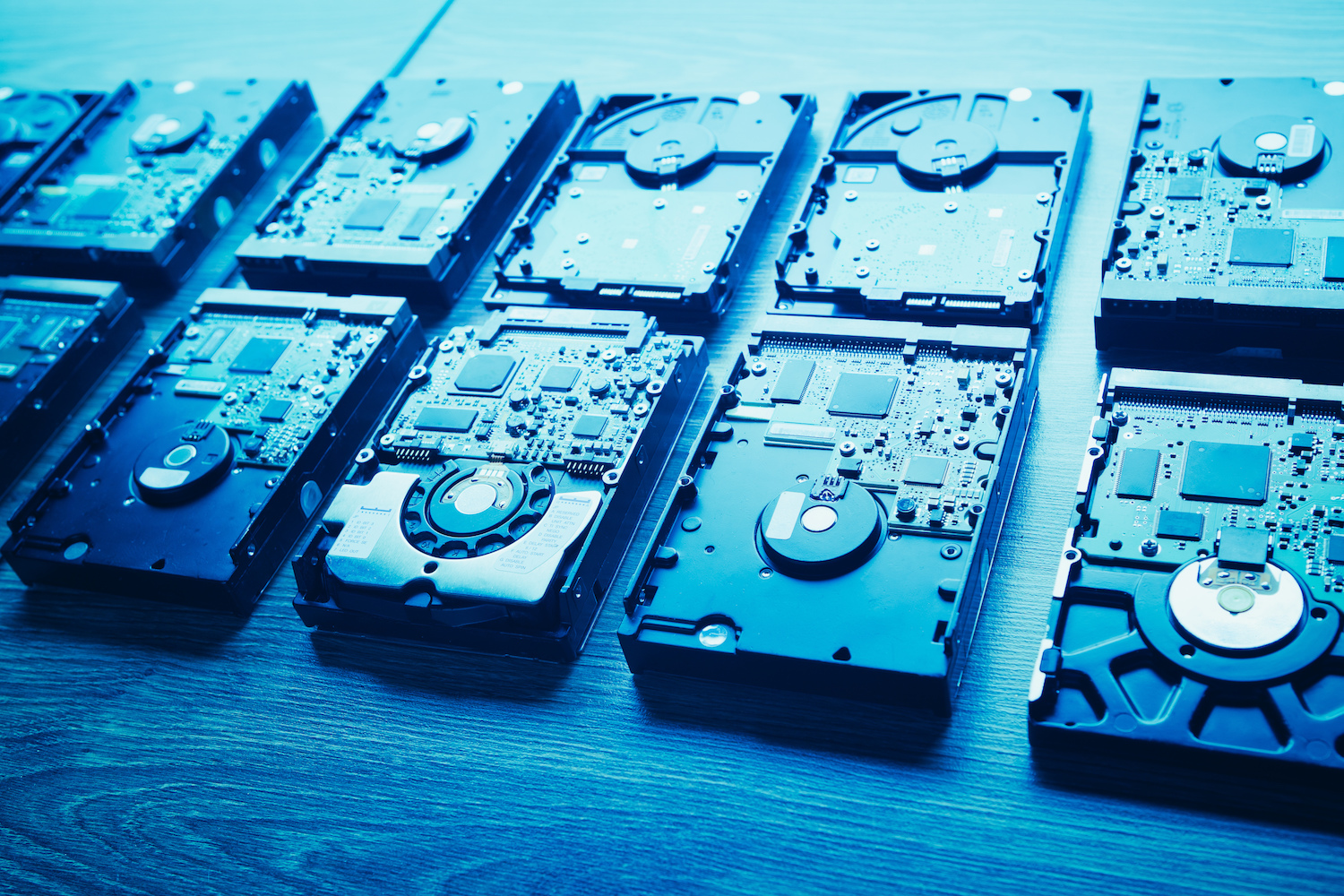 Cryptocurrency mining: SSD and memory shortage in the future?
After NVIDIA GeForce RTX 30 series GPUs or on an AMD Radeon RX 6000 card. Hard drives, SSDs and memory in general may be the next components to suffer from shortage. According to the latest HKEPC report released by wccftech, an emerging cryptocurrency called Chia, invented by Bram Cohen – the creator of BitTorrent – requires large amounts of storage space and miners in China are buying hard drives and SSDs at an alarming rate.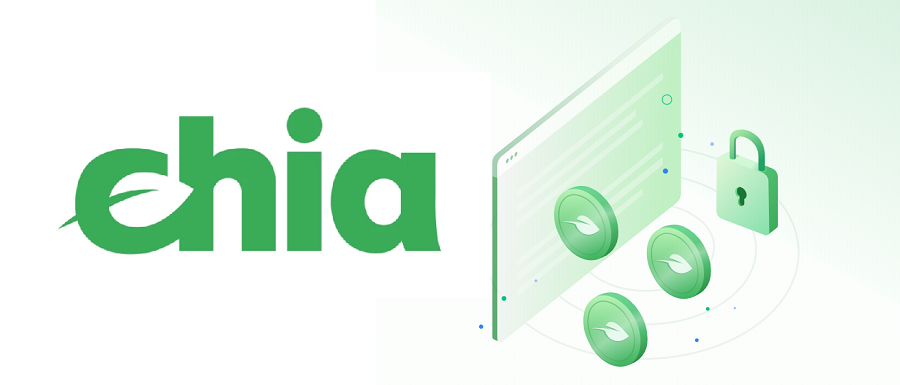 PoW vs PoST
Bitcoin is based on a model proof of work (PoW), means that a node to add a new block to the blockchain must solve a complex computational problem that requires a lot of computing power, this to ensure that the block chain cannot be distorted. All nodes compete to find a solution to the problem, the first who succeeds can insert the new node and receive a reward. This means that all nodes consume energy to compete. Furthermore, the complexity of the problem is increased as the available power increases, so that the average resolution time is always constant.
Chia, on the other hand, is based on a model proof of space and time (PoST). In this case, however, the mining algorithm requires both computational resources and space on the hard disk or SSD. In practice, in the PoW you are rewarded for the use of the CPU or GPU, while in the PoST you are rewarded in part for the computational resources, in part for the space reserved on your hard disk. In fact the computational problem PoST forces the node to reserve a certain amount of space to be solved. The motivation for creating Chia was to obtain a more environmentally friendly cryptocurrency, in fact reserving space on the hard drive consumes much less energy. Furthermore, the cost of SSDs and memories – for now – is very low compared to GPUs.
Chia's impact on SSD and hard drive shortage in China
According to the report, some miners have set their sights on this new cryptocurrency and are staying buying as many storage devices as they can even if Chia is not yet established on the markets. The Chia mining process requires a large amount of space free and performs many read and write operations. As such, endurance is just as important as speed, so consumer SSDs aren't the best choice for mining due to their lower endurance. The target of these miners is dedicated data center hard drives and SSDs. These miners bought huge amount of hard drives with capacities from 4TB to 18TB. In the Hong Kong area, this resulted in a price increase ranging from HKD 200 ($ 26) to HKD 600 ($ 76). In a report by MyDrivers, Jiahe Jinwei, a large SSD manufacturer in China, reported that all of its High performance M.2 NVMe Gloway and Asgard 1TB and 2TB SSDs are sold out. He also said he is taking steps to prevent miners from purchasing large quantities of consumer SSDs, while also increasing their supply and developing specific units for mining. Unfortunately, if the demand for SSDs for datacenters grows out of all proportion, miners will also buy units dedicated to desktop PCs. Furthermore, part of the production of consumer SSDs could be readjusted to meet the demands of cryptocurrency mining, a very profitable sector.
If the new Chia Coin takes hold, we may have to facing a shortage of mass memories and SSDs. This is highly probable because the whole world is pushing to reduce the environmental impact of cryptocurrencies which is enormous and has serious consequences in the short term. In fact, a mining factory in Iran would have caused a blackout of an entire city due to the excessive absorption of electricity. We are talking about a huge environmental and social problem. However, SSDs and hard drives may not be the most suitable devices due to their limited lifespan. That's why you might as well think of designing in-memory algorithms which consume RAM instead of storage space. In any case, whether it is a shortage of SSD or RAM memory, many gamers, professionals and enthusiasts could be left with a dry mouth like a few years ago. That's all from the hardware section, keep following us!