Crytek has finally made available the update for PS5 and Xbox Series X of Crysis Remastered, which brings the frame rate to 60 fps
Crytek has finally released l'update per PS5 ed Xbox Series X of his Crysis Remastered. The re-release of the popular first-person shooter released in 2007 hit stores in September, but it hadn't been updated yet to give your best on next generation consoles. Here are the changes applied by the developers.
The update for PS5 and Xbox Series X runs Crysis Remastered at 60 fps
Thanks to the new update for PS5 and Xbox Series X, Crysis Remastered will be able to reach the much coveted milestone of sixty frames per second. This is not the only improvement, however. It is also available on both platforms a Performance mode, which prefers the frame rate, a Quality mode, which prefers resolution, and a special one for Ray Tracing.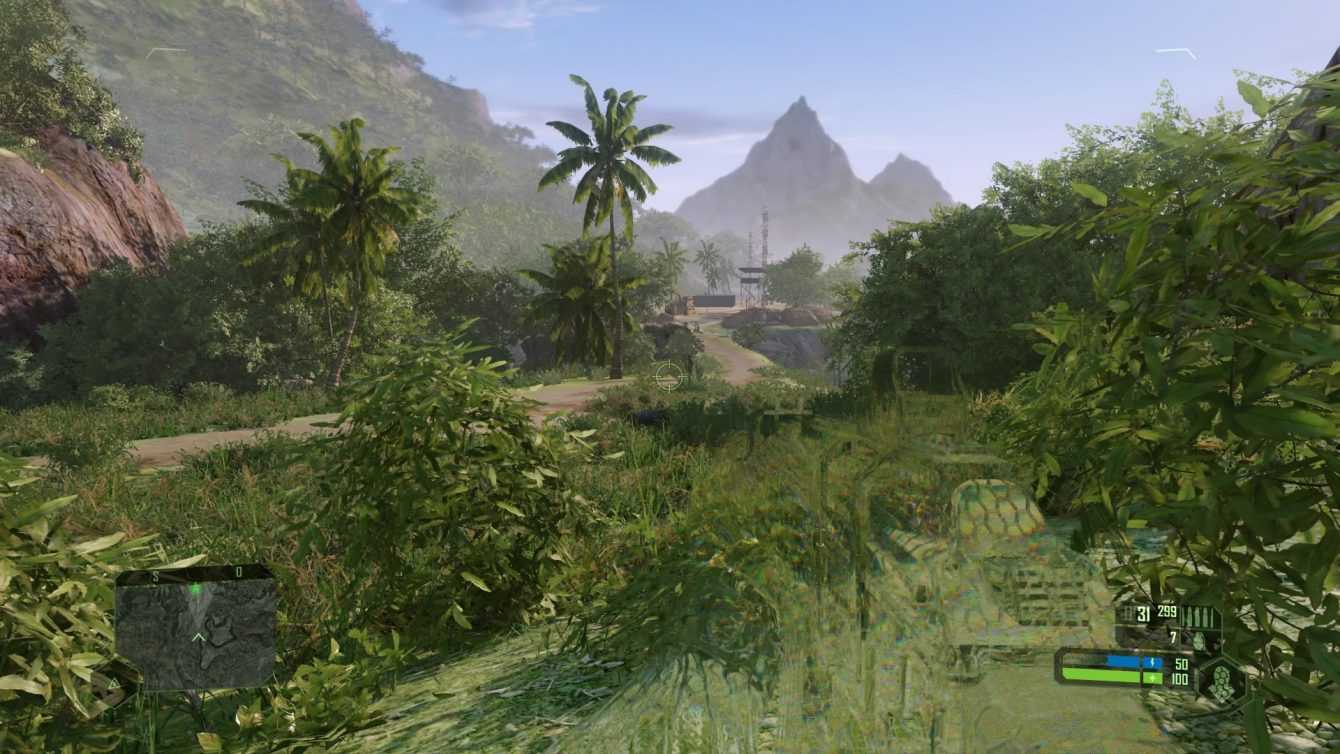 The modalities they behave very similarly on both PlayStation and Xbox, but there are small differences. Quality mode, for example, achieves a resolution of 1800p and 60 fps on the Sony flagship, where Series X manages to guarantee a good 2160p. Then there is the case of the "small" Series S, which unfortunately sees the same resolution a frame rate locked at 30 fps in Quality mode (while the Performance mode guarantees sixty frames per second with a resolution identical to the major platforms).
In short, Crysis, even after many years, continues to create some headaches to the hardware that must make it work. The reputation of Crytek's title, in fact, has always been that of a work capable of putting even the most powerful systems to the test. Have you purchased Crysis Remastered? If you want to do it, why not check out Instant-Gaming? In any case, if you want to always be informed about the world of technology and video games, continue to follow us on our pages.