For all those who haven't played it yet, Cyberpunk 2077 is on sale. Let's find out where it is possible to buy it
The famous rpg developed by CD Projekt Red was released on the market last December. Right from the start it has been the subject of controversy and discussions from all over the gaming world. Apparently, the developers are respecting the roadmap by releasing the corrective patches planned for the title. Let's see in this article where you can buy Cyberpunk 2077 at a discount.
Let's see where to download Cyberpunk 2077 discount
After the news released in these days, CD Projekt is trying to put a patch on the half disaster by rehabilitating its reputation in this way. In fact, both the patch 1.2 for the title and the company's plans for the future of the brand have recently been released. The latest patch fixes a number of issues related especially to game bugs.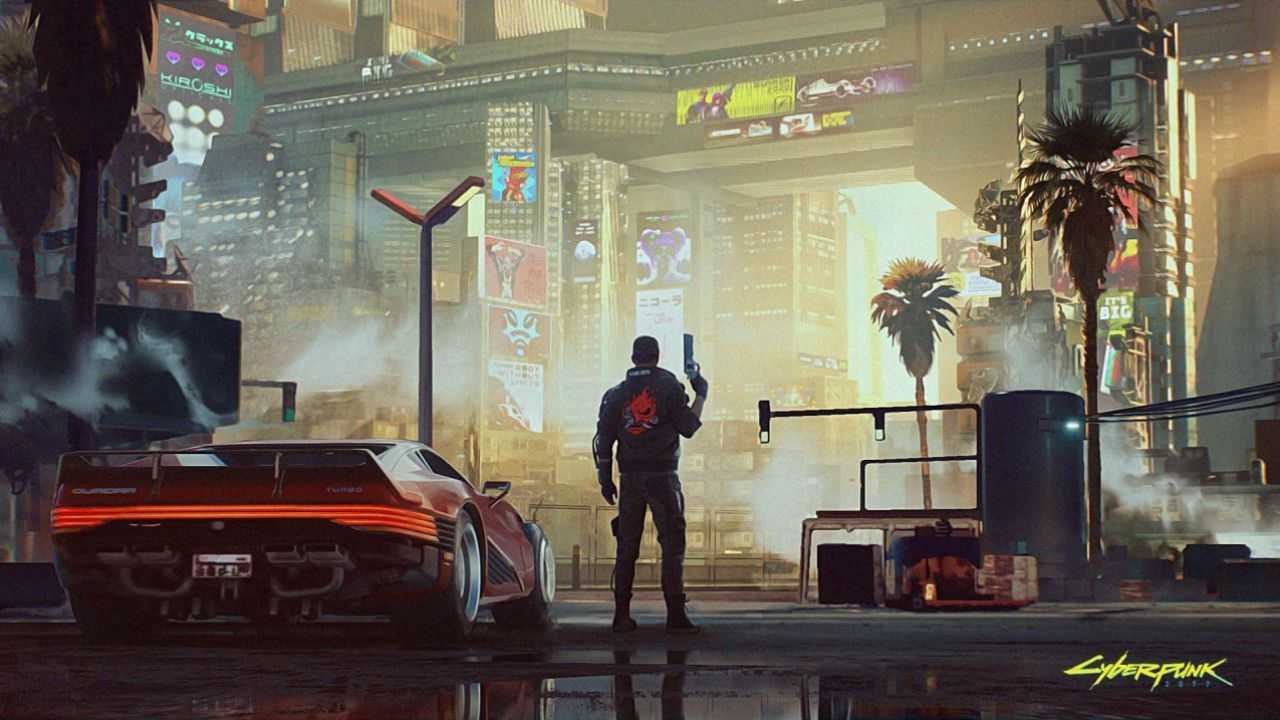 While there is still a long way to go, this is still a good sign. Especially to save a game that, despite everything, deserves to be played because of its world building and its narrative. Instant Gaming today launched a discount campaign with the slogan play smart pay less. Numerous discounted titles are involved here including Cyberpunk 2077. You can therefore find the game at a 61% discount.
If you want to buy Cyberpunk, go to this Instant Gaming link. For more news and insights stay on the pages of TechGameWorld.com.