Director John Garvin spoke about the cancellation of the second chapter. In fact, Sony would have considered Days Gone's rating on Metacritic too low by standards
Days Gone was one of the Playstation exclusives among the most appreciated by fans. The game, which we recall is available for free in this month's PS Plus titles, has had excellent sales and good reviews. Despite this, however, the already planned sequel would be canceled following a decision by Sony. The latter would in fact have judged the vote too low Metacritic of Days Gone.
The sequel to Days Gone has been canceled due to the Metacritic rating not up to par
Many publishers in the industry would have seen Days Gone as a success. This is thanks to its large and loyal fanbase, impressive sales and improvements made by update post launch. For Sonyapparently this was not the case. A recent report revealed that while SIE Bend Studio was planning the development of the second chapter, Sony has it deleted. The decision would have been made following the responses of enough criticism lukewarm (Days Gone's rating on Metacritic stands at 71). This situation is surprising, because as a rule Sony has always been satisfied of the welcome that critics have reserved for its AAA exclusives.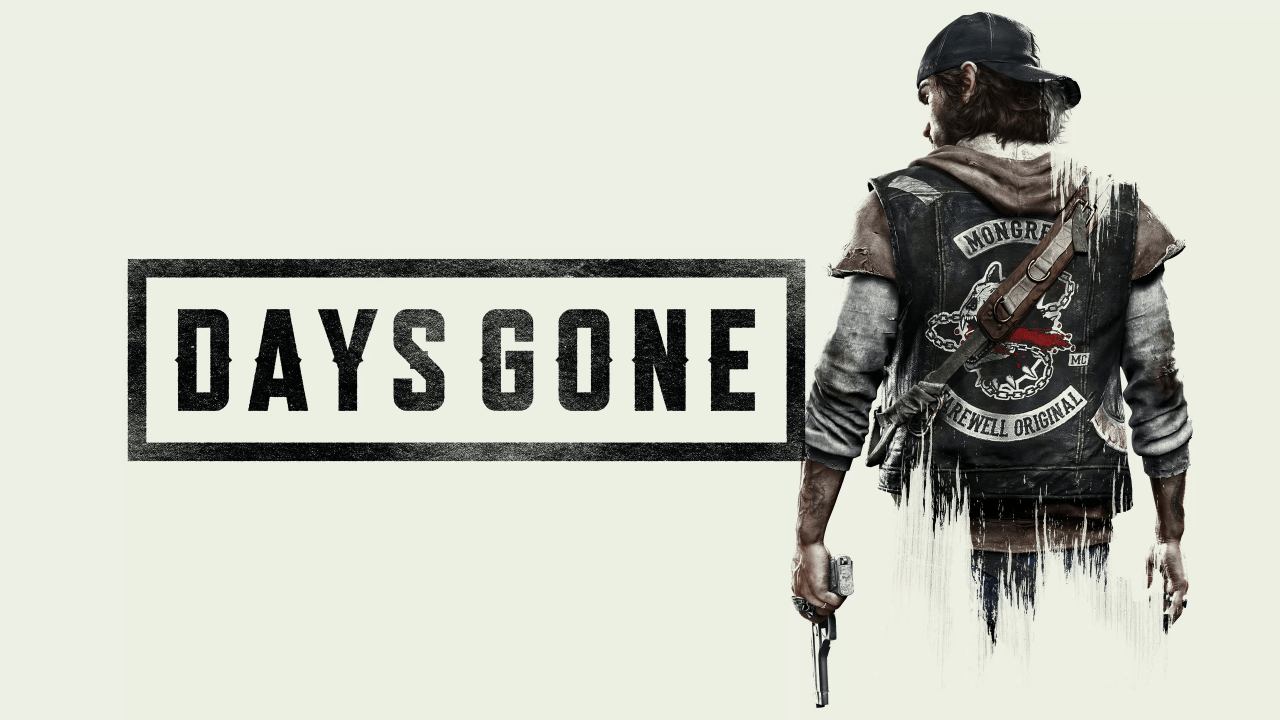 Days Gone appears to be an exception and, in this, Sony Bend suffered from it consequences. Second John Garvin, lead writer and creative director of the title, the Metacritic vote is taken seriously by Sony. In fact, Garvin stated that both the cancellation of the sequel and his own departure shortly after the game's release, they are due to this reason. Ultimately, expressing harsh words towards the Japanese company, Garvin argued that "if you are a creative director and you are working on a title, if that title will have a Metacritic of 70, You will not be creative director of that franchise for a long time ".
Let us know in the comments what you think about the matter. To buy your favorite titles discounted, go to our Instant Gaming link! For more news and insights, restate on the pages of TechGameWorld.com.