Demi Lovato is back on TV with a new series titled Hungry, centered on a group of kids struggling with some eating disorders
The singer and actress Demi Lovato will be the protagonist of Hungry, a series on eating disorders referred to in the network NBC ordered the production of the pilot.
In 2021 Demi Lovato gets involved again, deciding to devote herself not only to music. After the announcement of the arrival of a docu-series entirely dedicated to his life and drug addiction, the title of which will be Dancing with the Devil, the artist unveils a new project. A series that will address the delicate issues related to eating disorders, again inextricably linked to a period of his life.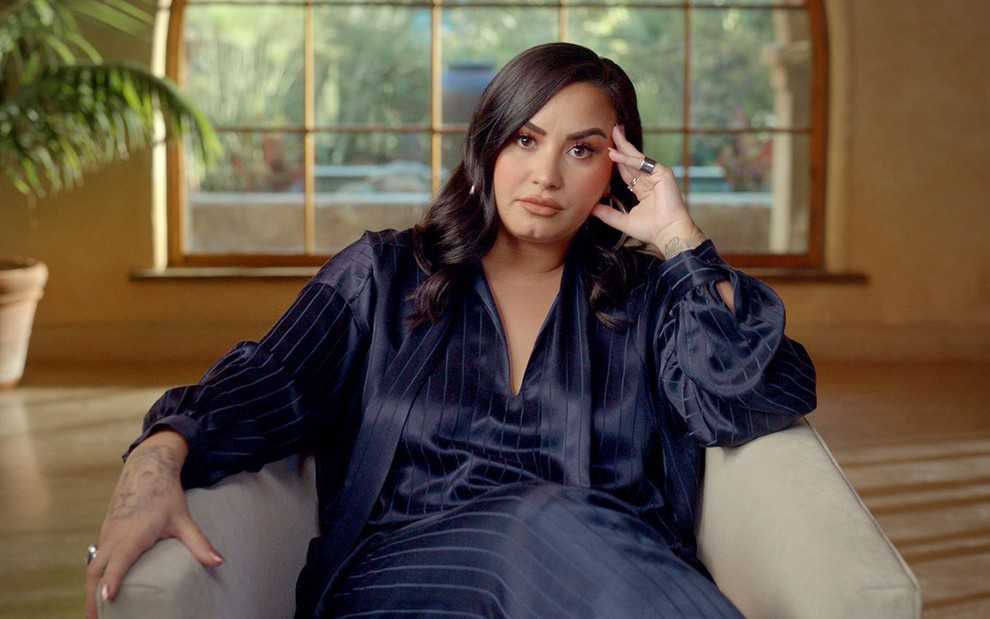 Demi Lovato: Hungry, the series she produced on eating disorders
Demi Lovato is an internationally renowned artist. She became famous thanks to Disney, covering the role of protagonist in many series aimed at a young audience, then she followed her passion for singing, never giving up the other aspect of her career: TV.
His career, however, has also had some stoppages over the years. This happened due to some personal problems that irremediably marked the life of the singer-songwriter.
In a particularly difficult historical period for everyone, Demi Lovato has decided to collect her past experiences and put them at the service of all; a gesture, this, of resounding importance. The singer is completely naked for the viewer, with the intention of reaching those who, living the same past experiences, can finally find a point of reference to get up again.
How does it do it? with two tv series. One of these was announced a few hours ago and has the title Hungry. The TV show will be created for the NBC broadcaster and will have Demi Lovato as its protagonist and executive producer.
The series will follow the experience of a group of friends who, making use of their friendship, will try to deal with the eating disorders they suffer from.
Written and produced by Suzanne Martin, also features Sean Hayes, Todd Milliner and Scooter Braun (manager of the singer and actress) among the producers.