Diamond Select Toys has just revealed three new figures coming out soon, dedicated to the DC series of Superman and the series of The Lord of the Rings
The manufacturer of statues and action figures has announced the arrival in the stores of three new figures. The statues in question belong to two decidedly different collections: the first is a dioramas on Superman from the DC Gallery PVC collection. The other two figures, on the other hand, are dedicated to the series of Fellowship of the Ring, and are dedicated to Legolas e Gimli. The latter in particular will be accompanied by a piece of Sauron each, as well as many accessories. But let's find out together the details of the new Diamond Select Toys statues dedicated to Superman and the Lord of the Rings.
The new Diamond Select Toys models dedicated to Superman and the Lord of the Rings: the details
The first figure presented, as already mentioned, is a diorama of the original Superman. The statue, which will be part of the series DC Gallery, is a tall model approx 25 cm in PVC which depicts Superman with folded arms ready to take flight towards new horizons. The statue was designed and built by Old tone, and will be available at the price of 49,99 $. The other two figures belonging to Tolkien's world, on the other hand, come directly from the Fellowship of the Ring and belong to the unique Diamond Select Toys series dedicated to the Lord of the Rings. The figures in question represent Legolas and Gimli, both on the 17 cm scale, with 16 points of articulation. These action figures are really rich in details and accessories, including the inevitable armanentario of both characters.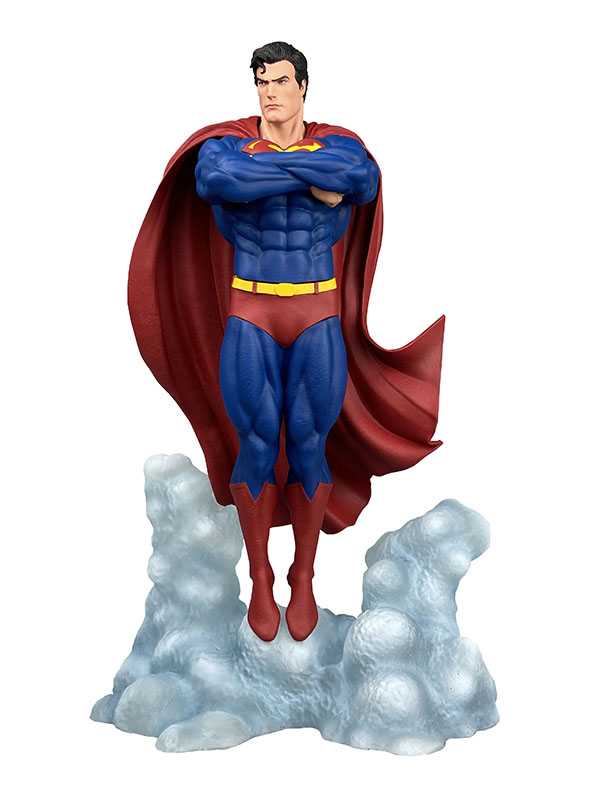 SupermanWithClouds1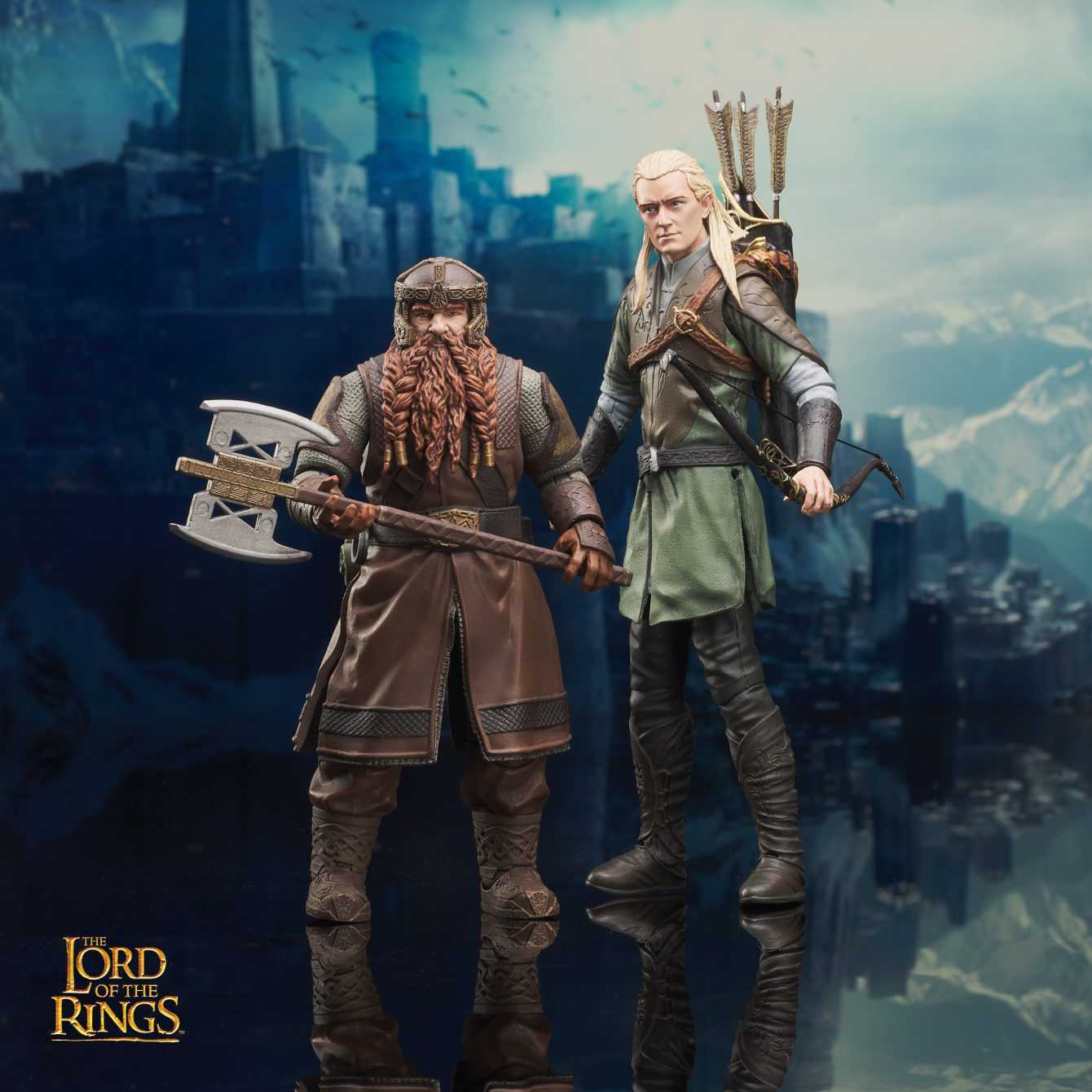 LOTRShooter
Furthermore, both figures (like all those in the series) they are sold with a piece of Sauron. Once all the pieces in the series have been obtained, collectors will be able to assemble the historic villain of the series into a statue about 33 cm. Gimli and Legolas are a work of Gentle Giant Studios, and will be available priced at $ 29.99.
So, did you like these new Diamond Select Toys models? Let us know in the comments and for more news, updates and much more from the nerdy world, don't forget to stay connected on TechGameWorld.com. Hello!